Article
Stuart Scott and Appendiceal Cancer
ESPN sportscaster Stuart Scott fought a rare form of cancer.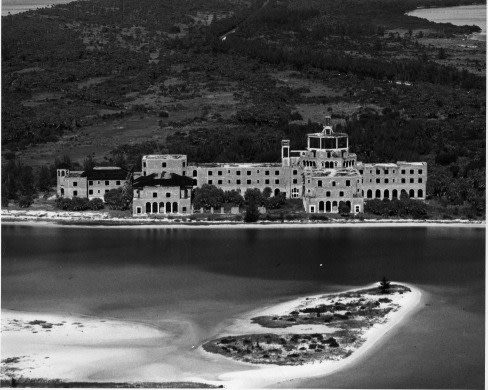 No doubt you've seen the reports—accompanied by an outpouring of love and grief—about ESPN SportsCenter anchor Stuart Scott, who died this past Sunday at age 49 after battling cancer for seven years. As a gal who has, since high school, started my days off with SportsCenter, I was a huge Stuart Scott fan—as was much of the world, we've certainly learned this week.
His story is much bigger than cancer, obviously, but for the purposes of this blog, I just wanted to take a brief look at the specifics of his condition.
Stuart Scott had appendiceal cancer, which was diagnosed in 2007 during what was at first was expected to be a standard appendectomy. Cancer of the appendix is both rare and extremely fatal; only about 1,000 or so people in the U.S. have a current diagnosis. That represents an increase from the past, but perhaps only because diagnostics have improved. (Appendiceal cancer can be mistaken for ovarian or colon cancer.)
Cancer of the appendix also led to Audrey Hepburn's death in 1993.
Because the appendix is attached to the large intestine, appendiceal cancer is considered a form of colorectal cancer. Like many cancers, especially the nastiest forms, removing the organ itself doesn't eliminate the cancerous cells that have already spread to other organs. Chemotherapy targets whichever type of cancerous cells have spread.
Like so many rare diseases, there's less in the way of funding for research for cancer of the appendix. So awareness serves a mighty role in finding it early for the best prognosis.
The PMP Research Foundation is one of the few organizations dedicated to appendix cancer.
No doubt, Stuart Scott's name will come up again during Sarasota's 10th Annual Dick Vitale Gala, presented by The V Foundation for Cancer Research, May 15 at the Ritz-Carlton, Sarasota. The V Foundation was begun by (and honors) the late Jim Valvano, "Jimmy V.," whose 1993 ESPYs speech continues to inspire in the fight against cancer.
This July, after a particularly rough week, Stuart Scott accepted the Jimmy V Perseverance Award at the ESPYs, resulting in another incredible speech.