Article
Camilyn Beth Launches 2013 Fall/Winter Collection
Get a sneak peek at Sarasota designer Camilyn Beth's 2013 fall/winter collection.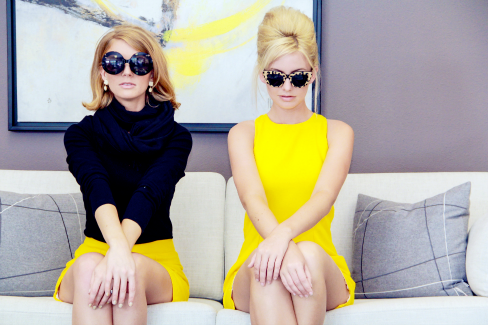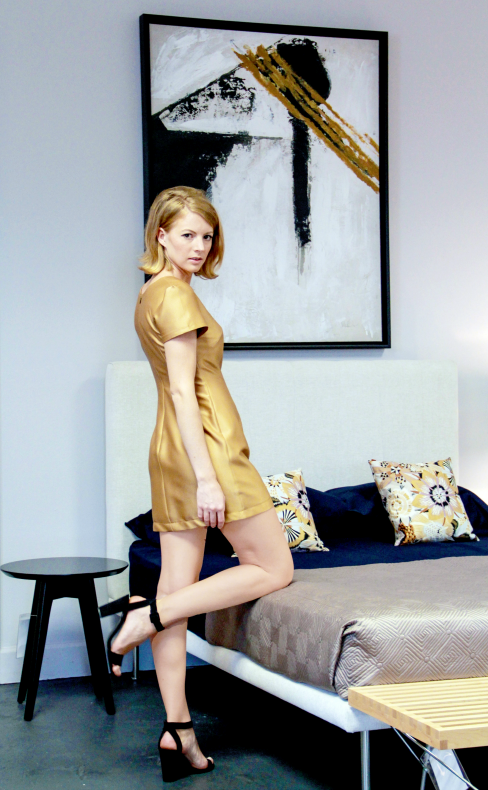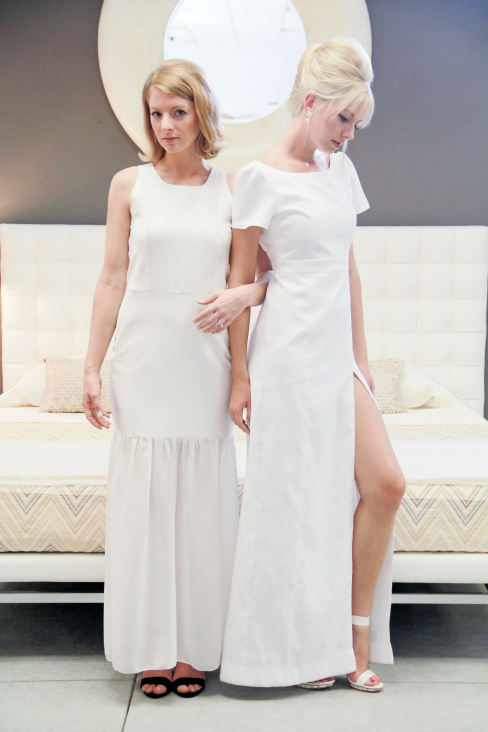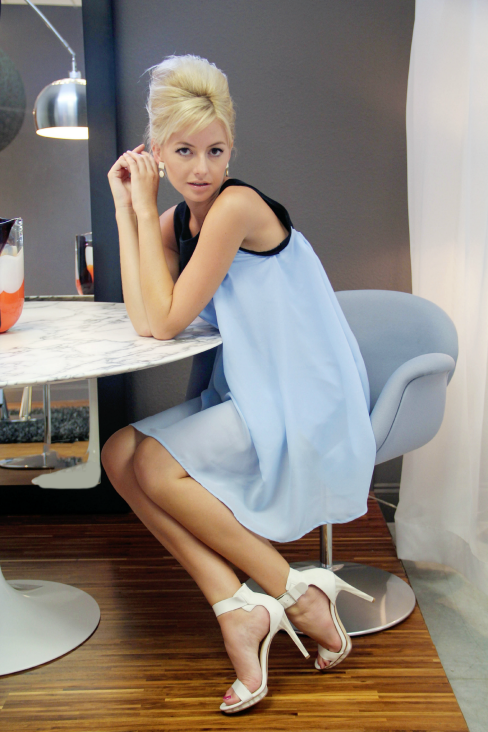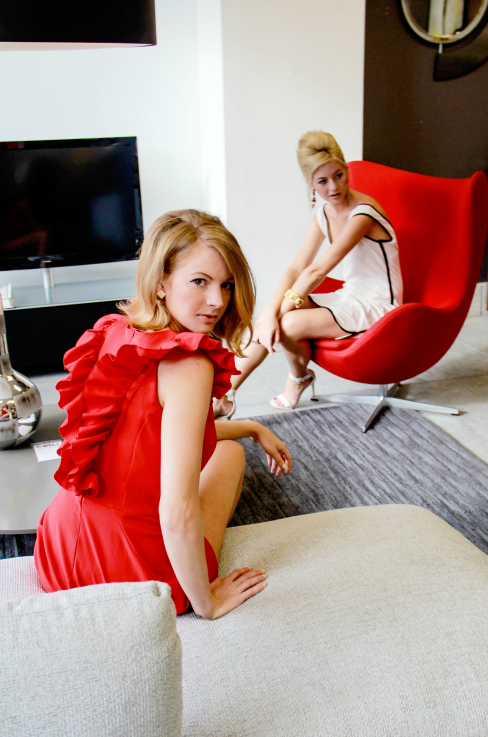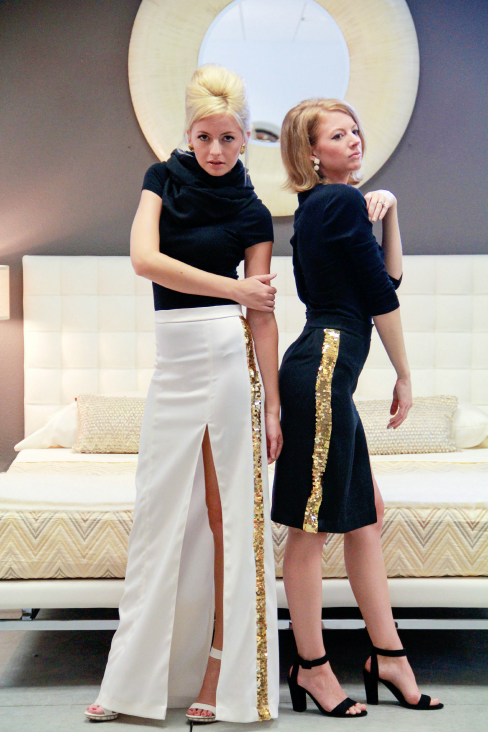 With summer drawing to an end and the holiday season right around the corner, it is already time to start thinking about cozy clothes and pretty party dresses. Fortunately for fashionistas everywhere, Sarasota designer Camilyn Beth's fall/winter collection will be available starting this October. The collection brings back the fun and funky '60s Mod look.
And Camilyn Beth, who only just launched her first collection last year, is already making herself well-known in the fashion and boutique world as a talented and passionate designer. You may recall that she was named "Best New Local Designer" in our May "Best of Sarasota" issue, and this August she was featured on the popular fashion blog, Atlantic - Pacific, for her ruffled "Go Go Dress."
Visit www.camilynbeth.com to see the full collection.
Photography by Shannon Kirsten, shot at downtown Sarasota's Home Resource.