Article
Vintage Sarasota: Sarasota Hospital
This week: Sarasota Hospital, circa 1925.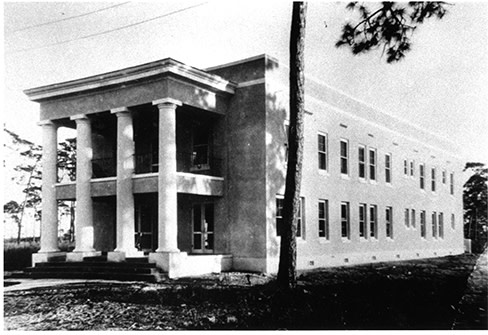 Sarasota Hospital (ca 1925). Funding for this project began in 1921, when the growing population of Sarasota required a larger facility to provide care to the citizens. Four years and $40,000 later, the Sarasota Hospital opened on Hawthorne Street. Nursing education was provided at the hospital. With only thirty-two beds and ten employees, however, expansion began in 1927 and it was renamed the Sarasota Municipal Hospital. By the '30s, the hospital had 100 beds, an operating room, and an annex to accommodate patient overflow. -- Chelsey Lucas
Photo courtesy of Sarasota County Department of Historical Resources.