Article
Photo of the Week - Crystal Clear at Siesta Key Beach
Photo of the week: Crystal Clear at Siesta Key Beach. Florida offers refreshing ways to beat the heat, like swimming in clear Siesta Key beach water.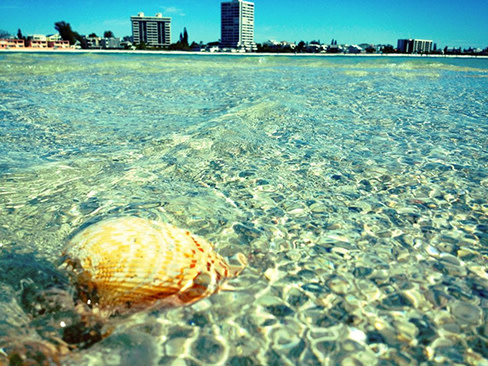 Feeling like the impending heat of summer is a bit of a drag? Don't worry, because Florida offers the most refreshing way to beat that heat. Just think of taking a dip in these crystal clear Siesta Key beach waters underneath an interrupted blue sky, and summer will be something to look forward to.
Photo by Jimmy Scott Jr.