Article
Theater Review: Asolo Rep's "You Can't Take it With You"
Asolo Rep presents the Kaufman and Hart classic "You Can't Take It With You."
By Kay Kipling
[caption id="attachment_673" align="alignnone" width="488"]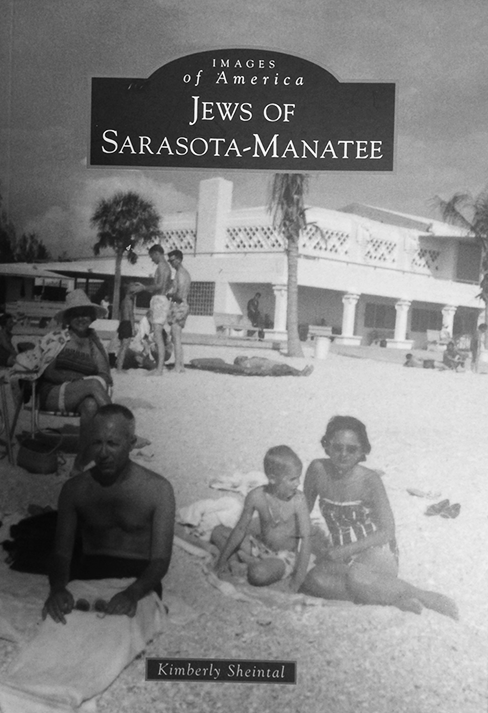 You Can't Take it With You, on stage at Asolo Rep.[/caption]
For a company like Asolo Rep, the Kaufman and Hart classic You Can't Take It With You is a perfect marriage. With its repertory acting troupe and FSU/Asolo Conservatory cast members, a large ensemble piece like this one, filled with diversely eccentric characters, allows the Asolo to truly deliver on all of its strengths.
That's evident from the outset of the current production, directed by Peter Amster. From the moment we see Jeffrey W. Dean's design of the Sycamore-Vanderhof home in New York City, circa 1938 (a version of the same design Dean created for the theater's 1985 production), we want to inhabit the world Kaufman and Hart's lovingly conceived family members breathe in.
There's Penny (Peggy Roeder, irresistible and exuberant), who writes plays because someone delivered a typewriter to the house by mistake. There's Paul (David Breitbarth), who with perennial houseguest Mr. DePinna (Francisco Rodriguez) makes fireworks in the basement. There's daughter Essie (Lindsay Tornquist), a would-be ballerina happily married to Ed (Joseph McGranaghan), who likes to play around with printing and his xylophone. There's the family maid, Rheba (Tyla Abercrumbie), who truly seems a part of the family, along with her boyfriend on relief, Donald (Christopher Wynn).
Then, of course, there's Grandpa Martin Vanderhof (David S. Howard, as wonderful and at ease here as anyone familiar with Howard's past performances would expect him to be). He likes attending college commencements and collecting stamps and hasn't paid income tax in more than 20 years because he doesn't believe in it. That may get him and his clan into real difficulties with the government, but more important than that to Grandpa is whether or not his "normal" granddaughter, Alice (Brittany Proia), will find happiness with her young man, Tony Kirby (Brendan Ragan), who comes from a considerably more conservative family. The inevitable collision between the Kirbys and the Sycamores, expertly planned by the playwrights to include appearances by a hairy, mad Russian dance instructor (Eric Hissom, who's a hoot) and a drunken actress (Kelly Campbell) still serves as a model for how to close a first act.
Given the many richnesses of You Can't Take It With You, I could say much more, but one thing to single out about Amster's direction is the way popular music of the period, strategically inserted at the right moments, lifts the comedic and romantic action onstage even higher. With a stellar cast and a script that never loses its way into our hearts, this is one show you'll definitely want to take with you.
You Can't Take It With You continues in rotating rep through April 20. For tickets, call 351-8000 or go to asolorep.org.