Article
It Worked For Them: Three Body-Changing Local Workouts
Three local women share how Pure Barre Sarasota, Crossfit Suncoast and TRX training have changed their lives and sculpted their bodies.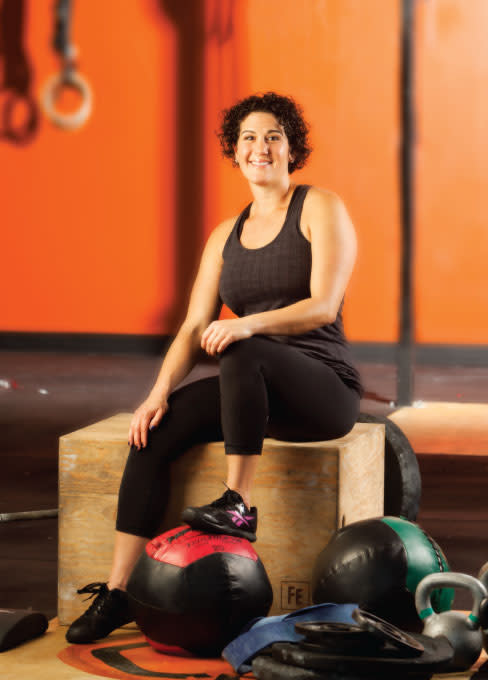 Edy Wollheim Attanasio
What: Crossfit Suncoast
Where: 6300 Tower Lane, #9, Sarasota
The skinny: Constantly varied movements performed at high intensities. I like that it's every aspect of fitness—cardio, flexibility, agility, gymnastics, weight training. The endorphins are like nothing I've ever experienced before. Because you want to do better, you eat better, so the Paleo diet—lean meats and protein, vegetables, fruits, nuts and seeds, no processed foods—goes hand in hand.
How long: I've been going five or six days a week, every week, since last January.
How it's changed me: It's a whole community; we call it our Crossfit family. It's made me a more positive, happier person, and I've lost about 40 pounds, too.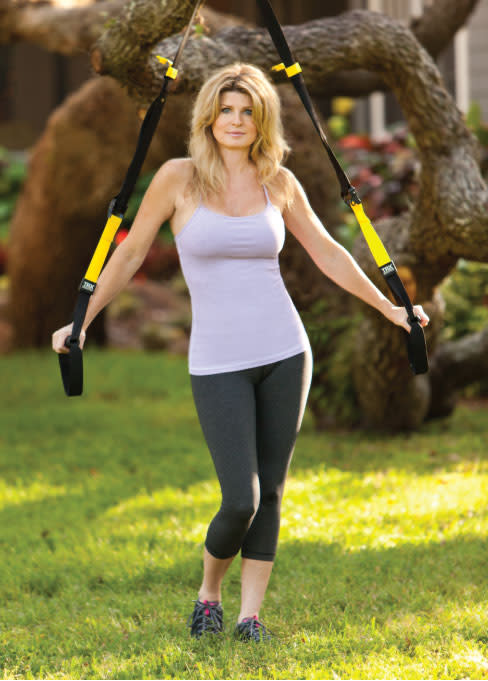 What: TRX training
Where: In my garage
The skinny: Founded by a Navy SEAL, TRX involves working with thick straps suspended from a ceiling beam. Every exercise works the core, even when you're working your arms, because there's balance involved. I do the 17-minute express workout: 14 to 15 exercises for 45 seconds each, with five seconds in between to change the straps. You're really moving.
How long: Three years
How it's changed me: It keeps me toned without building bulk.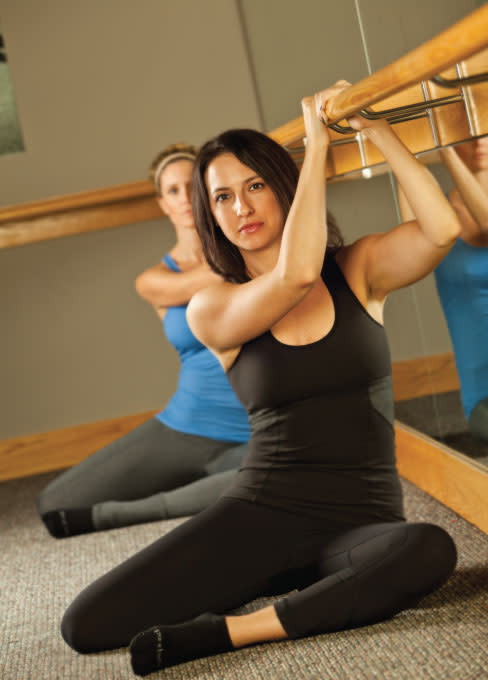 What: Pure Barre
Where: 3800 S. Tamiami Trail, Unit 16, Sarasota
The skinny: A fusion of floor Pilates, ballet and yoga. You work in small isometric movements, and every class is a little different. It's so much fun and they do it to awesome music. I go twice a week and alternate it with cardio circuit and spinning classes.
How long: I took their very first class the day they opened last June.
How it's changed me: It's lengthened my muscles, slimmed down my thighs and given me flexibility and strength. My daughter turned two in November, and I'm below my pre-pregnancy weight.
To read more about how local experts can help you get in shape and improve your health, read Hannah Wallace's "Upping My Game" in our January issue.