Article
Welcome to Sarasota Magazine's Retail Therapy Blog!
Welcome to Sarasota Magazine's Retail Therapy blog, where writer Tatyana Sharoubim will be be sharing her favorite local shopping and home decor picks.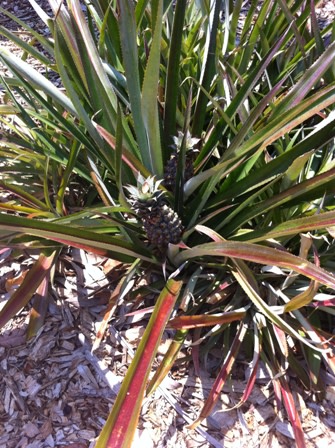 Welcome to Sarasota Magazine's Retail Therapy blog!
Each week, Tatyana Sharoubim, owner of downtown Sarasota's T. Georgiano's Shoe Salon and all-around fashionista, will be bringing you her favorite local finds, from clothing and beauty products to home decor and accessories. To get started, this week she's telling us a little more about herself--read on, and be sure to check back weekly for her finds!
How did you get your start in the fashion industry?
While attending Rollins College in Winter Park, I took over my father's upscale Raleigh, N.C.-based shoe salon after he passed away in 2005. Within months, the cyber-store was born, and I figured if I built an online business based on my dad's passion for great shoe design and customer service, I could live wherever I chose.
I chose Sarasota. Two years later, I came full circle with T. Georgiano's nouveau-Venetian store in the heart of downtown Sarasota, where we'll be proudly celebrating our seventh anniversary this November.
How would you describe your style?
If I had to label it, I would say boho chic. But I'm sort of a chameleon with my fashion taste, as I tend to take current trends and blend them with classic pieces to create a look of my own (and then either dress up or down depending on my mood or the occasion). When trying on new fashions, I'm sold on it if I feel three things: confident, comfortable, and sexy (these three words also define my wardrobe inspiration).
Outside of running your shop and staying up-to-date on the latest trends, what are your favorite things to do?
I am an avid yogi, runner, surfer, and paddleboarder. And let's not forget my love of food and wine!
What can readers expect from your Retail Therapy blog posts?
A weekly dose of unique local finds that will satisfy retail cravings or wish lists in the making. I'll keep readers current on new and trending favorites, from fashion for everyone in the family to home décor and accessories.
Tatyana Sharoubim is the owner of T. Georgiano's Shoe Salon in downtown Sarasota. Follow her travel and fashion inspiration on Instagram @shoecandy or twitter @tgeorgianos.