Article
Conservation Foundation of the Gulf Coast Celebrates Its 10th Anniversary
Sarasota's Conservation of the Gulf Coast celebrates its 10th anniversary with a celebration at black-and-white photographer Clyde Butcher's Venice studio.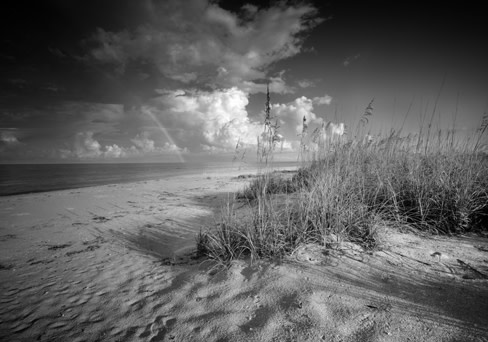 Since it was formed in 2003 to protect the character and beauty of the region's bays, beaches, barrier islands and watersheds, Conservation Foundation of the Gulf Coast, one of only four accredited land trusts in Florida, has acquired 31 different properties comprising nearly 8,600 acres. The properties range from private homesteads to vast, scenic tracts the public can explore. From the beginning, legendary landscape photographer Clyde Butcher has been a passionate supporter, says president Christine P. Johnson, and he has photographed a number of the foundation's properties, including those shown on these pages, to help in promoting its mission.
On Nov. 8 and 9, from 10 a.m. to 4 p.m., the public is invited to an open house to see those and other Clyde Butcher images. It's at the Clyde Butcher Venice Gallery & Studio, 237 Warfield Ave. S., Venice. To learn more about the event or to join or support the foundation go to conservationfoundation.com.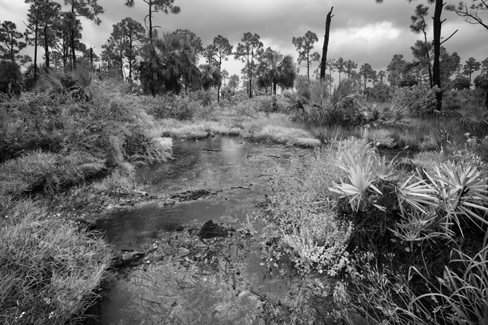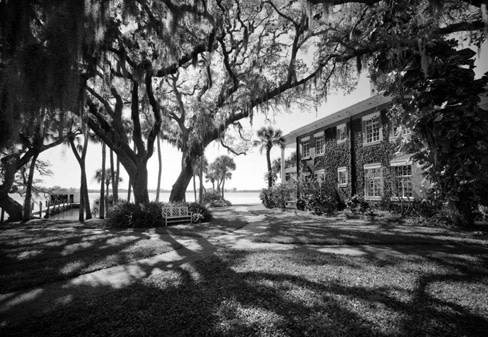 Click here to read our 2013-2014 giving register.