Article
Their Sarasota Wedding: Emily & Adam's Field Club Celebration
Emily and Adam celebrate their marriage in a wedding at Sarasota's Field Club.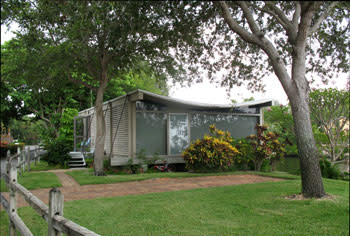 How did you and your husband meet?
We met in college while at University of Georgia.  We were both working in the same terrible restaurant, Rafferty's, and spent a considerable amount of time complaining about it to each other.  Now we live in Los Angeles—he has his M.F.A. in screenwriting and playwriting from FSU, and I have my J.D. from St. Thomas University School of Law.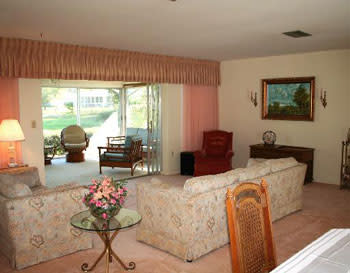 What attracted you to Adam the most?
His dark sense of humor.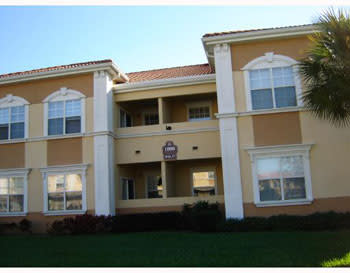 How did he propose?
Adam asked me if I thought we should go ring shopping soon—that's how he proposed.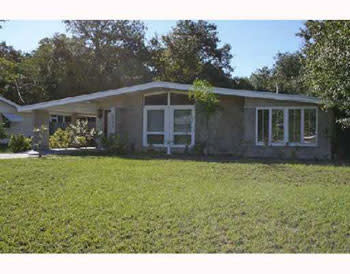 How did you decide on a Sarasota wedding?
I'm from Sarasota, so it felt natural to have our wedding here.  I already knew most of the vendors, so I did all the planning myself.  The hardest part was relaxing enough to enjoy the event, especially when things didn't go as planned.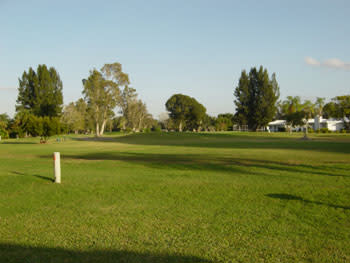 Why did you choose the Field Club as your venue?
I chose the Field Club because my parents have been members since I can remember.  I participated in the summer camps and took tennis and sailing lessons there as a kid.  We know all of the staff, so there were no strangers at our wedding.  It felt very intimate.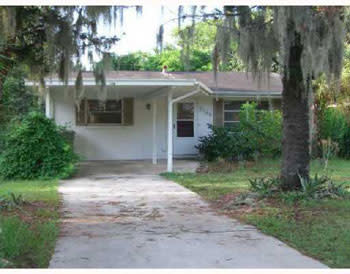 Tell me a little about your vendors.
We know George, the food and beverage manager at the Field Club, so we had the club do the food and alcohol which was delicious.  Our cake was from Pastries By Design—Lyndsy is amazing.  My dress was by Carolina Herrera, and Raul Molina did the beautiful décor and flower arrangements for the tables.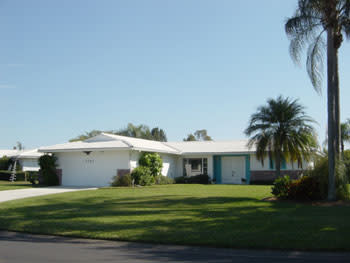 What moment will you remember most about your wedding?
The moment I remember most about the wedding was the relief I felt when we were finally finished taking pictures.
Photography by Cat Pennenga