Article
INfluence Men Opens on St. Armands Circle
Sisters Liz and Sam Murray of INfluence open a shop for the guys on St. Armands Circle.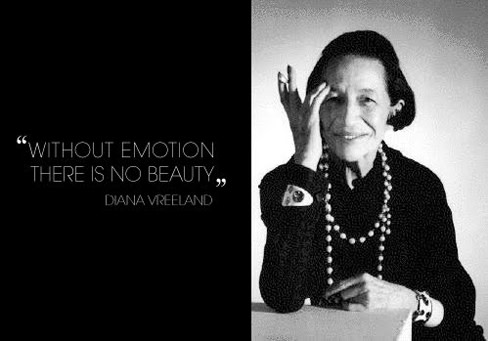 It's a family affair at St. Armands Circle's INfluence Men, where the buying decisions of sisters Liz and Sam Murray are (shall we say) influenced by the men in their lives. "Sam's husband, Brad Beebe, is on the trendy side of conservative," says Liz, who is engaged to Brad's best friend, Chris Butlin. "Chris is much more conservative, and our brother, Michael Murray, is trendy."
"They cover a broad range of styles, so we know something will sell in the store if one of them would wear it," Sam explains. A former fashion stylist in L.A., Liz says customers at their INfluence women's boutique have been asking for a store for men. "The time was right for brands like J. Brand, Vince and Paperbacks—lines no one else has in Sarasota. Men here want to be comfortable. They're not too flashy, but they're a bit daring with color," Liz concludes.
INfluence Men, 478 John Ringling Blvd. (941) 706-2653.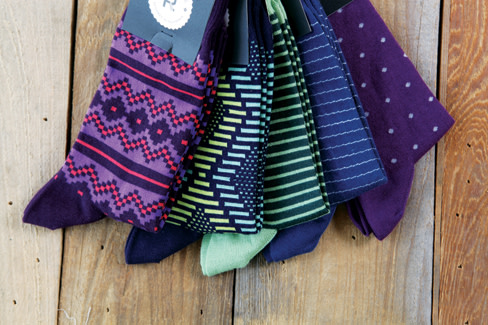 What bold looks are the men of Sarasota wearing? "Colored denims—red, purple and green—and we were really shocked by how well Original Paperbacks cargo shorts are selling in vivid colors from teal to orange," Sam says.
What's hot? "Patterned socks designed in California by Richer Poorer. It's a huge trend and all ages are wearing them: with business suits, skate boards, and jeans rolled up to show the socks," Liz reports.
Liz's wedding plans? "Our wedding will be on the beach at the Longboat Key Club in October. We're from Michigan and have lots of family coming. We've planned a whole weekend for them: the beach, dinner at Shore, O'Leary's on Friday night," Liz explains.
What does a stylist wear on her wedding day? "I wanted my first dress to be classic and timeless. It's by Monique Lhuillier and it's between a mermaid and a princess. My second dress is what people would expect: It has a feathered tutu skirt," Liz says.
For more fashion news, read Heather Dunhill's Fashion I.Q. blog.