Article
Step Back in Time: Four Florida Forts
Historical Florida forts provide opportunities to climb over, under and through tunnels, gates, walkways and walls while peering through turrets with sweeping panoramic harbor and beach vistas.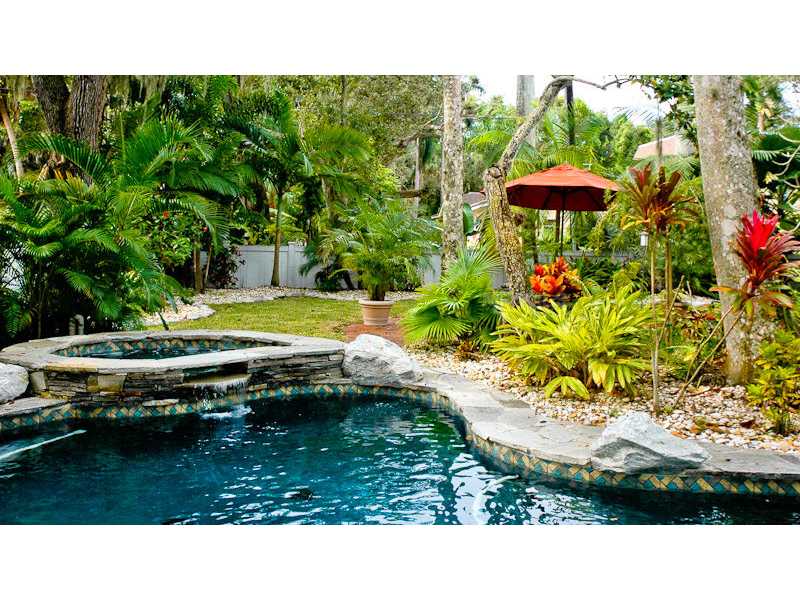 Experiencing history brings our past to life - especially for kids and the "curious child" in all of us. And luckily for Floridians, the state is home to many historical landmarks and buildings, as well as many old military forts that allow us to walk through "living" history.
Historical Florida forts provide opportunities to climb over, under and through tunnels, gates, walkways and walls while peering through turrets with sweeping panoramic harbor and beach vistas.
Often run by the national and the state park systems, some forts feature volunteer costumed characters wearing period clothing acting their century-old roles – people who often endured hot, humid, disease ridden conditions. Add to that cannons, artillery and bastions - and most history buffs will have plenty to keep them intrigued.
So take an Authentic Florida tour as we visit four of our state's historical forts that bring Florida's history alive.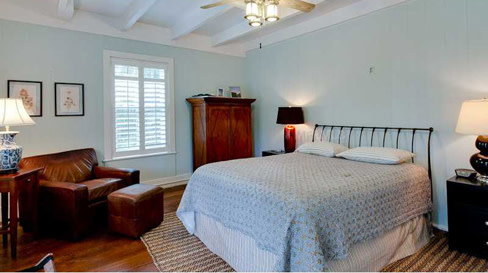 Castillo de San Marcos, St. Augustine
Only one American city can hold claim to the title of "oldest city", and St. Augustine wears its "nearly 450 year-old" title well drawing most travelers because of its rich and layered history.
No trip to St. Augustine is complete without a visit to the Castillo de San Marcos. It won't take you long to understand why the Spanish built this immense fortress on Matanzas Bay with a commanding view of the harbor.
To protect Spain's colonial trade and commerce, the Castillo de San Marcos was constructed. It took 20 years to build and was completed in 1695. It is considered the most well-preserved and oldest masonry fort from the Spanish colonial period anywhere in the United States. Its notable heritage and the panoramic view of the Matanzas River, the city of St. Augustine, and the Bridge of Lions make it a very popular.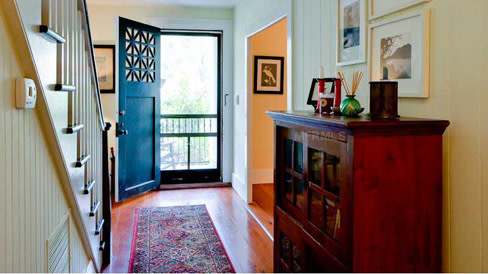 South of the Florida peninsula, seventy miles west of the Florida Keys, lay a cluster of small coral islands called the Dry Tortugas. Surrounded by clear turquoise water and rimmed with crystalline sandy beaches, the islands were discovered by explorer Ponce de Leon in 1513 who found the area filled with sea turtles, thus calling it Las Tortugas (The Turtles). The "dry" designation was added to warn newcomers that it was uninhabitable due to a lack of fresh water.
As the southernmost point along the maritime U.S. shipping lanes, the Dry Tortugas became a natural location for a military outpost. Fort Jefferson was built on Garden Key, an island with a deep-water anchorage that was part of the 100 square miles of the Dry Tortugas.  The fort stood sentry over the Florida Straits protecting maritime interests in the Gulf of Mexico and along the eastern seaboard.
Surrounded by a moat, this intimidating fort never actually saw active combat, but was used as a military prison. It was home to thousands of soldiers as well as civilian workers who lived in the remote setting. Seeing their quarters and realizing that hot and humid weather was the norm, it is easy to see that these were rugged people, especially the soldiers who wore heavy wool uniforms while serving military duty. Diseases and hurricanes added to the challenge of daily living.
There are a few ways to get to the Dry Tortugas. From Key West the National Park Ferry, Yankee Freedom, a 110-foot catamaran, will take you on a full day excursion.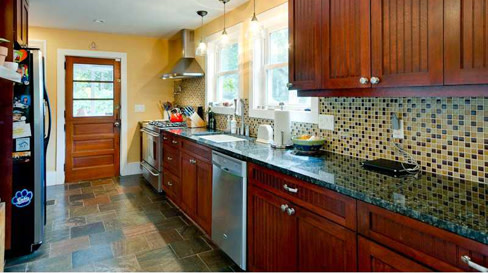 Pensacola, the City of Five Flags, is located near Florida's western border. Years of various occupations from Spain to Britain, then France, later to the Confederacy and finally the United States, give the city more than 450 years of history, and make it home to four historic forts of its own.
Fort Pickens, the largest of the four fortresses, was completed in 1834. Designed to defend Pensacola Bay and its navy yard, the fort lies at the entrance to the bay on the western tip of Santa Rosa Island, now part of the Gulf Islands National Seashore.
Following the Revolutionary War and the War of 1812, the United States decided to fortify all major harbors. Built by enslaved laborers who worked under oppressive heat while creating the huge structure, the fort is composed of nearly 22 million bricks.
Park rangers provide free daily tours describing the fort and the advancements in military weaponry as canons gave way to updated artillery. That point is often driven home as fighter jets from the Naval Air Station maneuver above.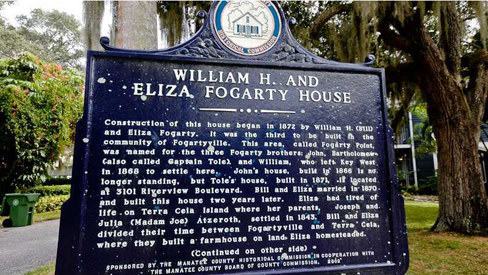 Fort Clinch, Fernandina Beach, Amelia Island
Less than an hour north of Jacksonville in Florida's northeastern corner, within the Amelia Island resort community is Fort Clinch. Built in 1847, at the mouth of the St. Mary's River, the fort protected coastal and interior shipping along the river and in the deep water Fernandina seaport. Although no battles were fought at the fort, it was a military outpost during both the Civil War and Spanish American War. It became obsolete, later abandoned, and then fell into disrepair but thankfully restored in the 1930s by the Civilian Conservation Corps.
You'll enjoy the spectacular view of both the St. Mary's River and Cumberland Sound while climbing over the massive "pentagon-shaped" fort, centered by a large courtyard with huge cannons above. Over five million bricks were used to construct the large military structure fortified with corner bastions and embrasures.
If you're there during the first weekend of each month, volunteers dressed in period costumes provide an extended reenactment, performing their roles and assuming their individual "character" and "position" of that time period.
Stepping back into Florida history helps us to not only discover our beautiful surroundings but also gives us an opportunity to appreciate those who came before us.
For more Florida travel and living ideas, visit Authentic Florida. Be sure to sign up for the free E-News, a weekly newsletter featuring the latest on Florida travel, food and living.