Article
Sarasota Events: Top Tickets, February 2015
Arts editor Kay Kipling's shares her top tickets this month.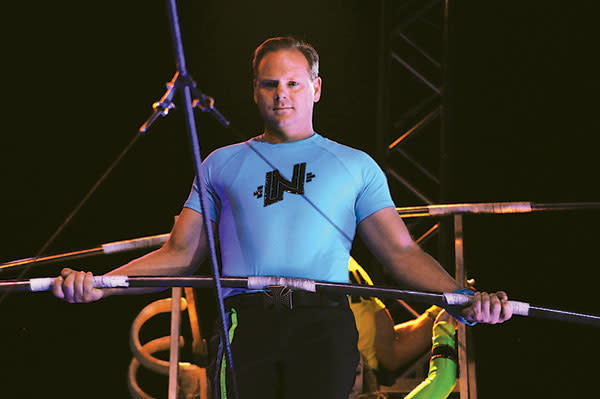 Circus Sarasota
This year, with Nik Wallenda headlining and a new location at Nathan Benderson Park, the annual show under the Big Top should be more exciting (and comfier for audiences) than ever. Also performing: comic Al Calienes, hand balancers Duo Shcherbak, Queen of the Air Dolly Jacobs, and more. Feb. 6-22; call 355-9805 or go to circusarts.org.
Sarasota Opera: The Golden Cockerel
A premiere for our Sarasota opera company, this work by Rimsky-Korsakov derives from a story by Pushkin about a bumbling king employing a magical golden bird; music from it has provided show pieces for such coloraturas as Lily Pons and Beverly Sills. First performance is Feb. 21, followed by Feb. 24, March 8, 11, 14 and 19. 328-1300, sarasotaopera.org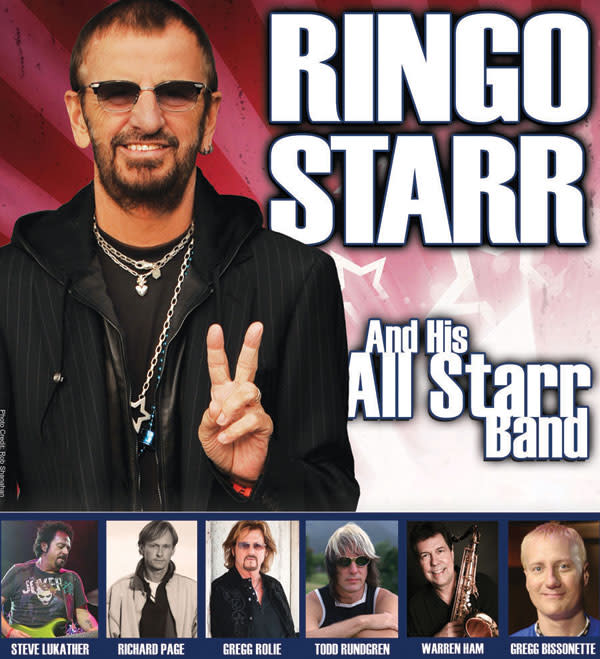 Ringo Starr and His All Starr Band
Yes, the fabulous Ringo is coming to Sarasota, Feb. 24, at the Van Wezel, and he's bringing along band members who formerly played for such groups as Toto, Journey and Mr. Mister. It's to help celebrate the performing arts hall's 45th anniversary; we're already singing the lyrics to Yellow Submarine in our heads. Tickets, 953-3368 or vanwezel.org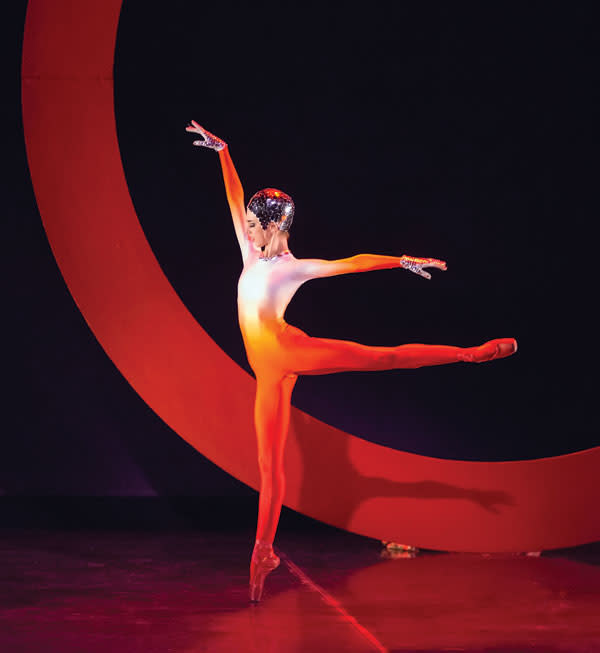 Sarasota Ballet
The dance troupe presents a weekend of Sarasota premieres (mostly of a Russian flavor), Feb. 27 and 28 at Van Wezel, including Balanchine's Apollo (music by Stravinsky), Ashton's Jazz Calendar (music by Richard Rodney Bennett) and Nureyev's Raymonda Act III (music by Glazunov). 359-0099 ext. 101, sarasotaballet.org
Jazz Hot Mamas
Even before its first performance, Feb. 25, this original musical revue by Westcoast Black Theatre Troupe's Nate Jacobs was selling so fast that the company had to extend its original run to April 4. No wonder; it features four songstresses (including just-back-from-Broadway Teresa Stanley) performing the music of Ella Fitzgerald, Dinah Washington, Sarah Vaughan, Etta Jones and more "mamas." 366-1505, wbttsrq.org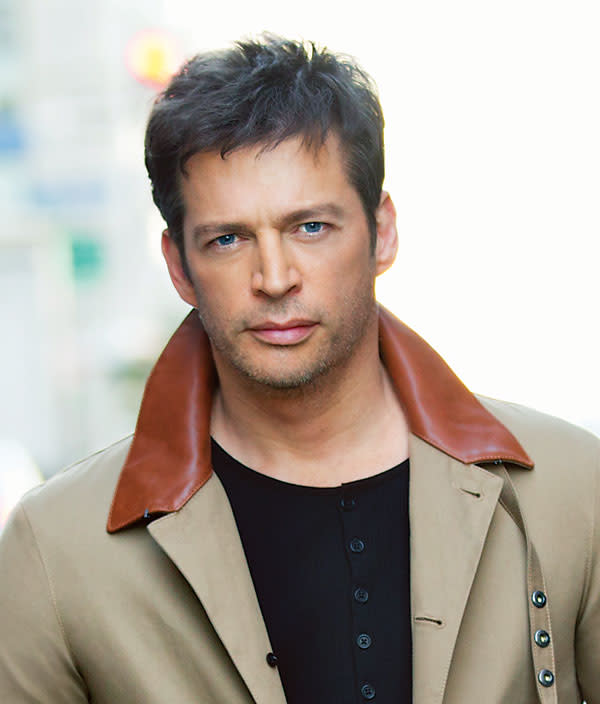 Harry Connick Jr.
A recent addition to the Van Wezel entertainment schedule, Connick brings his vocal and pianistic talents here Feb. 10. Expect to hear hits from his Broadway, film and concert career, along with new songs from his latest record, Every Man Should Know. 953-3368, vanwezel.org
My Pick: "The Ringling Museum's Re:Purposed exhibition [opening Feb. 13]. Curator Matthew McLendon's prior exhibitions have been insightful and engaging; this one will be colorful and creative. The artists explore the reuse of materials most would consider castoffs. I expect it to be both accessible and fun." –Cliff Walters, attorney, Blalock Walters P.A., Ringling Museum Foundation board chair
What I'm...
Reading
Garrison Keillor, coming to the Van Wezel Thursday, Feb. 19
"Edward Hoagland, Heart's Desire and Compass Points. Hoagland is one of America's great writers. 'A writer's work is to witness things,' he says. Speech problems in childhood propelled him into solitude, and thence into written
language. I come away from reading him with fresh determination to try to do better at writing and living."
Listening to
Rick Kerby, artistic director, Manatee Players
"I have several versions of Into the Woods on my iPod. I'm directing it for the Manatee Performing Arts Center [Feb. 12-March 1]. Whenever I research a show, I listen to the score repeatedly, trying to let my mind create images. Many times I have staged or choreographed entire numbers without
leaving my chair."
Watching
Nik Wallenda, star of Circus Sarasota, Feb. 6-22
"A&E's The First 48. I've always been fascinated by the skills and techniques of detective work, and I admire all the real-life heroes who protect and serve our local communities to ensure our safety."
For more Sarasota arts and entertainment news, click here. >>