Article
Eight Great Sarasota Sandwiches
From the artisanal to the ethnic, the create combos we love most.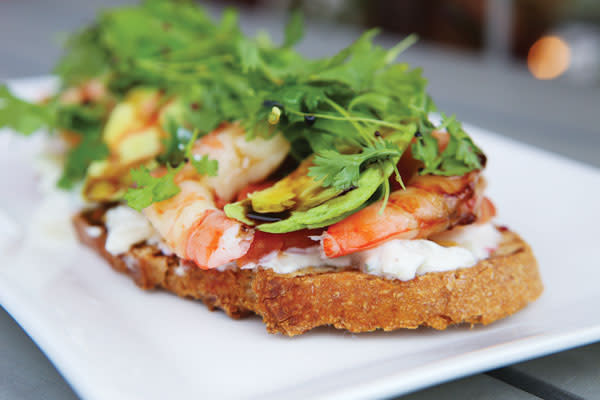 Renoir, Lolita Tartine  As pretty as an Impressionist painting, and so delicious—shrimp, avocado, arugula, and tzatziki sauce arranged atop toasted French country bread.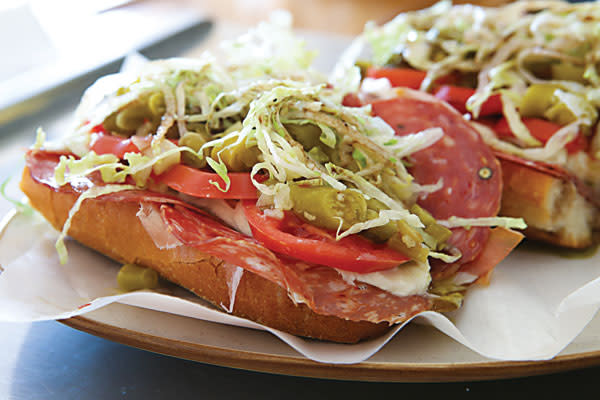 Tony Soprano, Piccolo's  Bada bing! As larger than life as the hot-headed Italian it's named for, stuffed with authentic Italian goodies on equally authentic bread.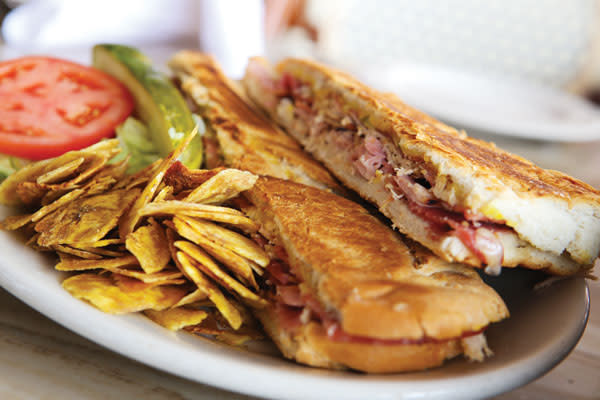 Cuban, Columbia  Winner of our "Sarasota's Best Cuban Sandwich" contest, it's a feast of flavors and textures—roast pork, salami, ham, Swiss cheese, pickle and mustard on fresh, flaky Cuban bread.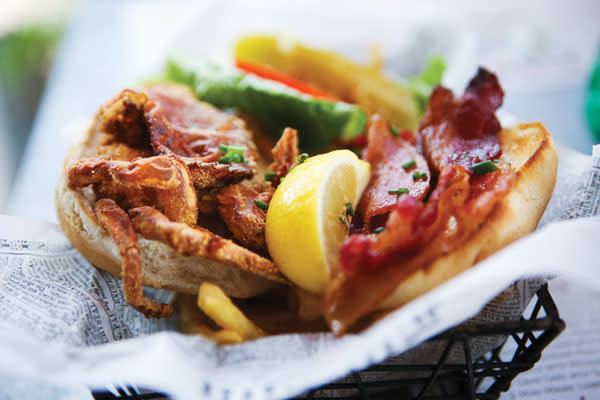 Softshell Crab, Owen's Fish Camp  The BLT takes a trip to the shore in this crispy, creamy combo of a fried softshell crab, basil mayonnaise, bacon, lettuce and tomato.
Bahn Mi, Miss Saigon  This sophisticated fusion of French and Asian cuisine features subtly spiced, tender pork topped with pickled cucumbers, carrots and cilantro and nestled on an airy baguette.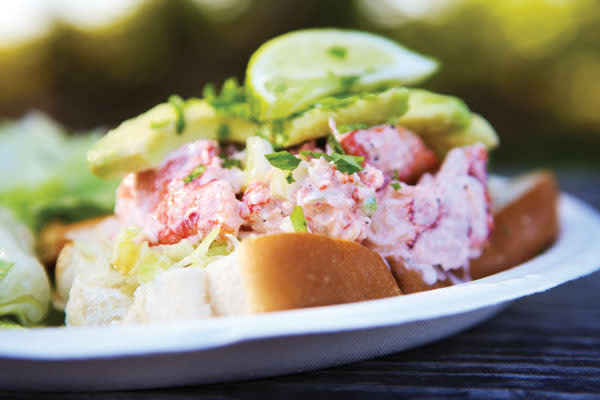 Lobster Roll, Lido Beach Pavilion  Best beach concession-stand food ever—they fly in the fresh New England lobster, heap it high and serve on Sundays, starting at 11 a.m.—get there before they sell out.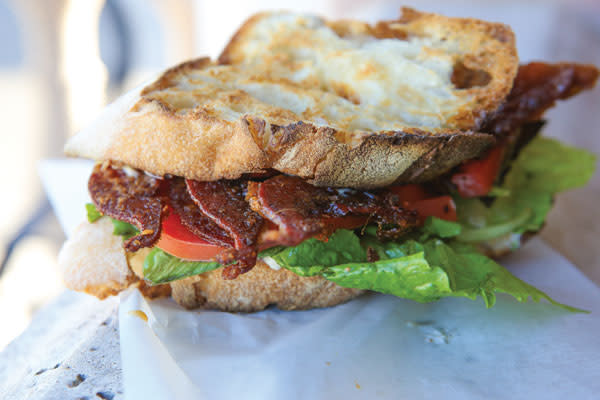 Candied BLT, Small Batch Bakery  Squeeze the bread down when you bite into this beauty so the sweet and salty bacon, ripe tomato and crisp lettuce merge into a juicy, perfectly balanced mouthful.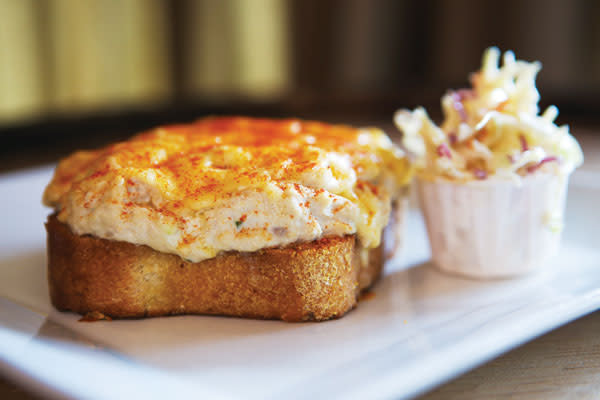 Tuna Melt, State Street Eating House  This old-school favorite still earns top marks, with creamy, housemade tuna salad on English muffin bread topped with melted cheddar and a ruddy sprinkling of paprika.
For more Sarasota restaurant and dining news, click here. >>