Article
Detwiler's Market to Open Third Location in Sarasota
Detweiler's will open a third location off Lockwood Ridge and University Parkway; plus, the Ritz-Carlton's doussant and great Cuban food here in town.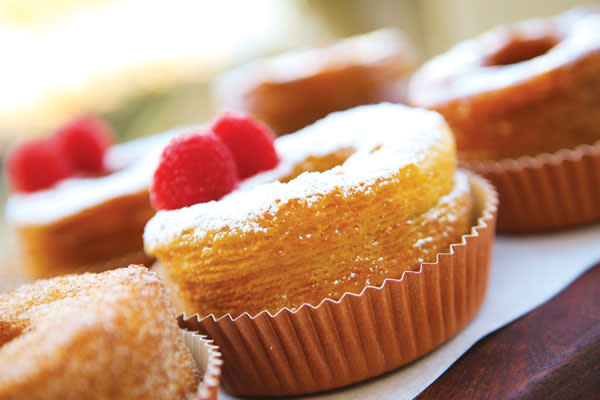 Hot Dish: The Ritz-Carlton's Doussant
The cronut was created in New York City, where long lines and a limit of two per person led to some people paying a line keeper—all to get a cross between a doughnut and a croissant. The Ritz-Carlton, Sarasota calls its new version of the marriage a "doussant." Tender, fluffy and buttery, the doussant comes in flavors that change daily; the chocolate ganache and caramel glazed are my favorites. They're served until noon or when they run out; pre-plan and order a half-dozen at $6 apiece.
1111 Ritz-Carlton Drive, Sarasota, (941) 309-2266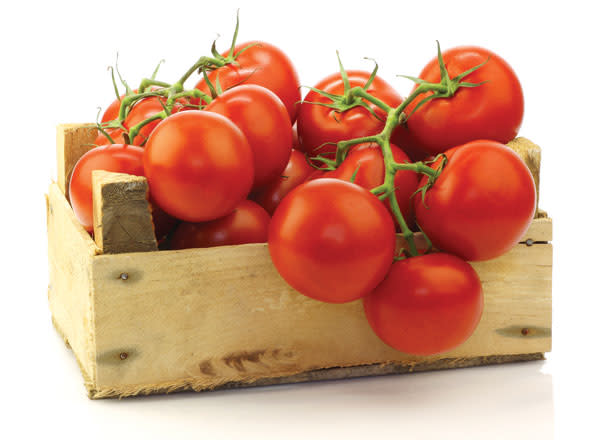 Fresh & Local
The immensely popular Detwiler's Produce Market in Venice and Sarasota is adding a third location, at the former Sweetbay at University and Lockwood Ridge Road. Look for beef, pork and eggs from local farms, along with expanded organic produce, baked goods, homemade ice cream and line-caught Gulf fish.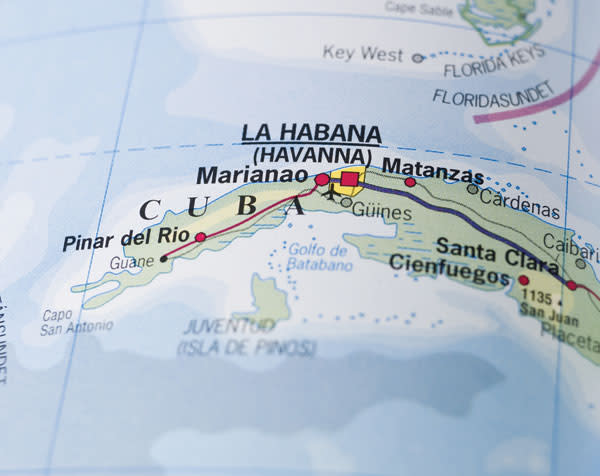 Trending
Perhaps forecasting the thaw in Cuba-U.S. relations, Cuban food is showing up on street carts and food trucks throughout the U.S. You can find great Cuban dishes at JR's Old Packinghouse Café. Try the picadillo, beef seasoned with brown sugar, red wine vinegar and garlic.
Click here to read Chef Judi Gallagher's Foodie's Notebook blog. >>