Article
Smart Money: The Unpredictable Economics of Collectibles
Sarasota's Brad Goddard weighs in on the economics of collecting.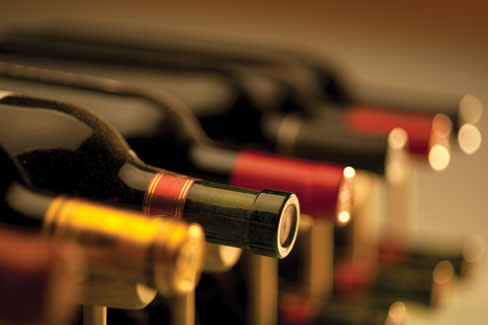 "Sarasota has a tremendous storehouse of very smart and knowledgeable collectors," says Brad Goddard, vice president of PNC Wealth Management of Sarasota. "Some people here have some excellent eyes for collection."
People collect all sorts of things, from coins to cars and cases of wine. But every collection represents an elusive balance between "personal recreation" and "financial investment"—although investment experts like to de-emphasize the latter, in part because there is relatively little transparency, and a relatively high amount of unpredictability, in the collectibles market. Also, because collectibles are not as liquid as other assets. "You can't pick up the phone [and sell a collectible] like you can sell a stock," says Goddard.
That being said, Goddard points to the wealth industry's recognition of "SWAGG"—Shiny (as in cars), Wine, Art, Guns and Gold (as in fine jewelry and gems)—"as a legitimate asset class for the high-net-worth population. It's a great way to diversify." Goddard recommends sitting down with your adviser to develop a strategy, and then continually educating yourself. Your collection will probably start with certain blue chip-type items: "A Warhol painting, Tiffany lamp, Cartier necklace—any one of these is a great base," he says. "They have stood the test of time. They appeal to the global market of the uber-wealthy."
And many experts, Goddard included, advise that collectors adhere to "interest" in a personal rather than monetary sense. "People really should invest in what they're passionate about, whether it's fine 18th-century kimonos or wine or cars," he says. That way, making money would just be an added bonus, while the real fun is in preserving and appreciating your capital.
"Nobody ever hung a stock certificate up on the wall," Goddard likes to say. "They never got to uncork their investment portfolio and pour themselves a glass of it."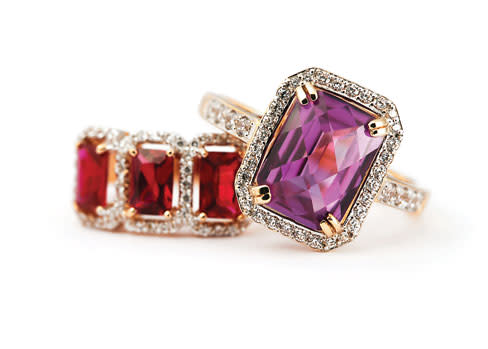 What makes it collectible?
Authenticity
Experts and certifications help ensure you're getting the "real deal"—although in many cases, you can never be 100 percent sure. After all, you need to know if the person offering the certification is an "authentic" expert. "The key is understanding what's called provenance—the trail of ownership for any particular piece," says Goddard.
Economy
Currently, low interest rates are encouraging people to invest in collectibles, creating (anecdotally, at least) a trend of increasing prices.
Globalization
"We have a global explosion of wealth," says Goddard, "and the ability to access a market in Hong Kong one day, Paris the next, and London the day after that."
Value
The true value of something is tied to what someone is willing and able to pay for it. And no matter something's stated value, it can be harder to find a buyer for items with a more limited appeal.
Behavioral Changes/Fads
Entities in any particular market may drive value. For instance, explains Goddard, in the 1980s, German painter Gerhard Richter couldn't sell his pieces for $6,000. But now that his talents are appreciated by art market drivers like galleries and notable collectors, his paintings sell for upwards of $30 million.
This article appears in the March 2014 issue of Sarasota Magazine. Like what you read? Click here to subscribe. >>