Article
Sarasota Events: Top Tickets, December 2013
Our picks this month.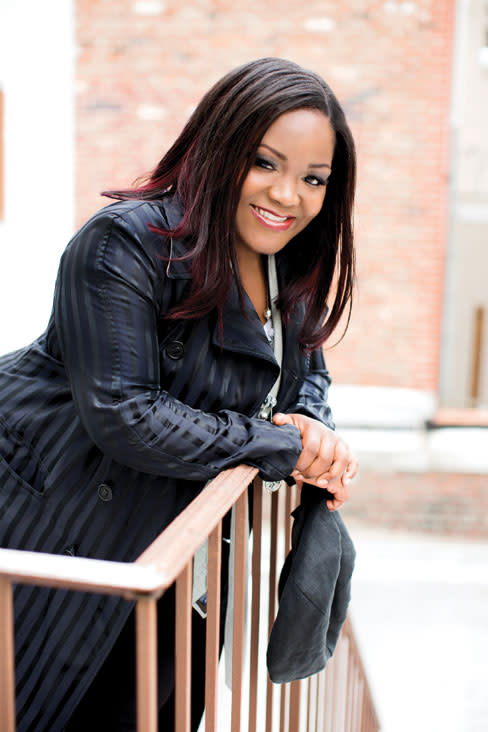 Bradenton Blues Festival
Last year's inaugural fest was such a success, this year's follow-up was assured. In the line-up for the Dec. 7 event at Bradenton's Riverwalk: headliner Shemekia Copeland, Johnny Rawls, Trampled Underfoot, Eddie Shaw and the Wolfgang and a host of others. Starts at 11 a.m. and plays those blues through 7:30 p.m. or so. Ticket info, bradentonbluesfestival.org
Lights in Bloom
It's always illuminating—pun intended—to stroll the grounds of Selby Botanical Gardens when life-sized, garden-themed holiday lights are artfully placed among all the beautiful plants. This year's dates are Dec. 20-23, 26 and 30, from 6 to 9 p.m.; snacks, music, visits from Santa, and a first-time bedazzling of the new children's rainforest garden are part of the fun, too. 366-5731 or selby.org
Peter Pan
If you're looking for a show you can take the whole family to while they're in town visiting, the Manatee Players' production of this J.M. Barrie classic about the boy who wouldn't grow up is probably it. It's onstage Dec. 5-22 in the Manatee Performing Arts Center's Stone Hall; for tickets, 748-5875 or manateeplayers.com.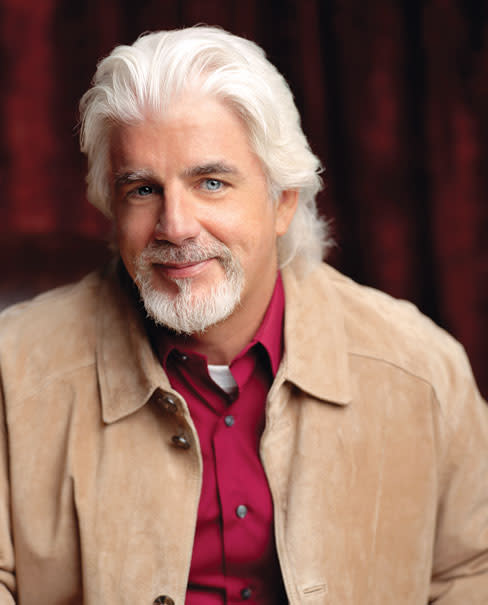 Michael McDonald: This Christmas
Former Doobie Brother and frequent Motown hit revivalist McDonald has a soulful way with a lyric; let him ease you into this holiday season with a concert offering both his standard hits and some Yuletide favorites, at 8 p.m. Dec. 10 at Van Wezel. 953-3368 or vanwezel.org
The Borderless Music of Composer Lera Auerbach
Russian-born composer and pianist Auerbach (a part-time area resident and a Hermitage artist) speaks about her recent work, at 7 p.m. Dec. 12 at the Historic Asolo Theater. Included are film clips from her ballets, operas and other pieces performed by international companies; perhaps she'll even play a little. 360-7399 or ringling.org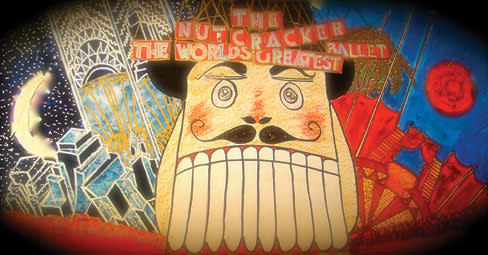 John Ringling's Circus Nutcracker
If you saw this clever and original Sarasota Ballet production last year, you already know it's perfect holiday fun. If you didn't, now's your chance. So what are you waiting for? Performances are Dec. 20 and 21 at the Van Wezel; tickets at 359-0099 ext. 101 or sarasotaballet.org.
White Christmas
Another option for the whole family, especially if you've already enjoyed the classic Bing Crosby-Danny Kaye film on television a few times. The Players offer it live, Dec. 4-15, with songs including not only Irving Berlin's title tune but I Love a Piano, Blue Skies and more. 365-2494 or theplayers.org
Artist Series Concerts of Sarasota
"Colored Lights" is the theme of this month's concert offering, featuring cabaret singer KT Sullivan, accompanied by pianist Jon Weber, on pieces from The Threepenny Opera and Stephen Sondheim's Follies, along with other musical theater hits. Dec. 7 and 8 at the Historic Asolo Theater; 360-7399 or ringling.org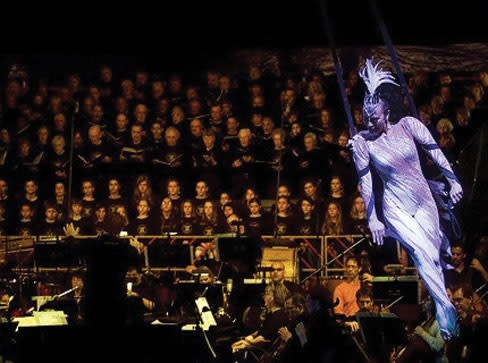 Cirque des Voix
This collaboration between Circus Sarasota, choral ensemble Key Chorale and the Cirque Orchestra adds up to a spectacular evening (or afternoon) of holiday music and thrilling circus acts, Dec. 13, 14 and 15 at the Big Top on 12th Street. Tickets at the Circus Sarasota box office, at 355-9805, or at circussarasota.org.
To see every week's top 5 events, sign up for our Weekend Insider. >> 
This article appears in the December 2013 issue of Sarasota Magazine. Like what you read? Click here to subscribe. >>