Article
Duo Romanesc
Circus performers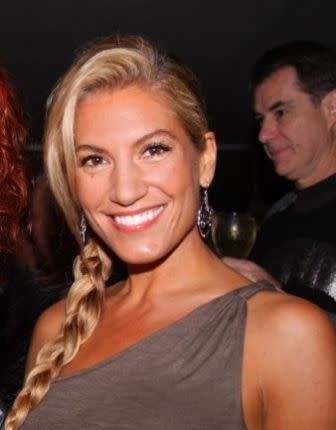 Ian Laidlaw, 20, and Anthony Congdon, 18, have already made quite a name for themselves as Duo Romanesc, a balancing act that's been eliciting gasps at events including the Circus Sarasota gala, Cirque des Voix and the recent La Cirque Appetit luncheon.
This summer the pair, who met back in middle school when they first began training with the Sailor Circus, will perform at Circus Sarasota's summer spectacular at the Historic Asolo Theater (through Aug. 3).
"Ian was always a person who could do everything, could do a handstand on anything," says Anthony. "The day we met we had a bonding and knew we would be best friends."
The friendship has lasted through rigorous hours of training, sometimes as much as six hours a day. While in the past the two have also performed as part of a three- or four-person act, it's as a duo they've found their niche in the circus world. "Our coach [circus performer Willie Edelston] gave us the basics and said it was up to us to go out there and get different ideas for the act," says Ian. "Some balancers work fast; we do it slower, like statues."
Among their fans: world-famous hand balancer Encho, who's so impressed by their dedication and style he wants them to go to Europe to perform in festivals and circuses there. "He thinks we have what it takes," says Anthony. Don't doubt it.