Article
Shopping: Beach Bag Chic
Beach bag shopping finds.
May is one of the loveliest months in Sarasota, with balmy days that beckon us to the water's edge. But whether you're taking in a water view from a boat, the beach or poolside, it's not enough to look great in your bathing suit. You also need a beach bag that's packed with stylish essentials. Here are some of our favorite finds to ensure that you keep your cool factor all day long.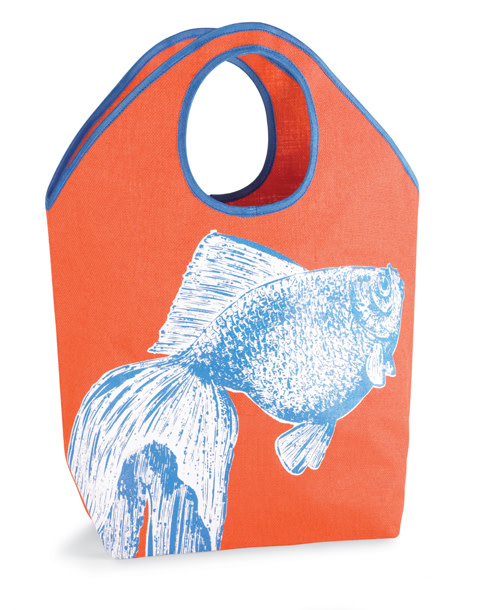 Get Out the Tote So chic with its Hamptons seaside appeal, a Mud Pie day-tripper jumbo jute tote will easily serve as your go-to beach bag.They come in a cacophony of bright colors, and the lamin-ated interior makes light work of your post-beach clean-up. At this price ($18), you can get two…or three. Molly's, 1974 Stickney Point, Sarasota, (941) 921-1221.
Small Wonder You'll love the zip-top vinyl cases by Lolo ($35) for the bag within the bag. Keep all those little things from cash to keys safely organized in one playfully fun place. Fresh Salon.Spa.Style, 1819 Main St., #118, Sarasota, (941) 906-7709.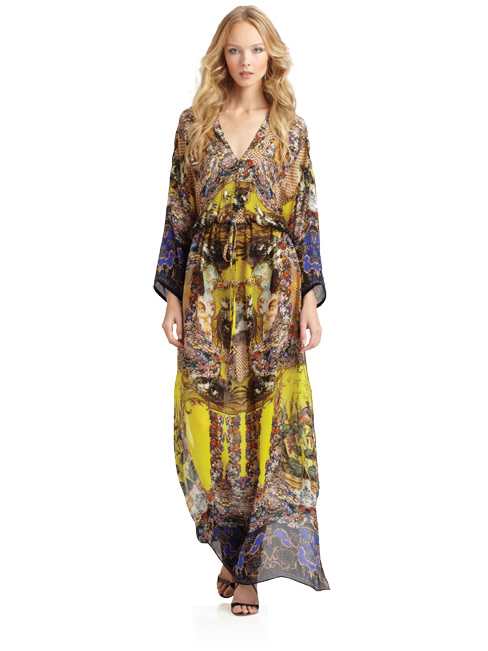 Caftan Cool Here's how you make an entrance poolside or on the yacht's upper deck. This floor-length Roberto Cavalli silk chiffon caftan ($1,850) is subtly flowy, just enough to catch the luxurious sea breeze and make you look like the goddess you are. Saks Fifth Avenue, 3501 S. Tamiami Trail, Sarasota, (941) 364-5300.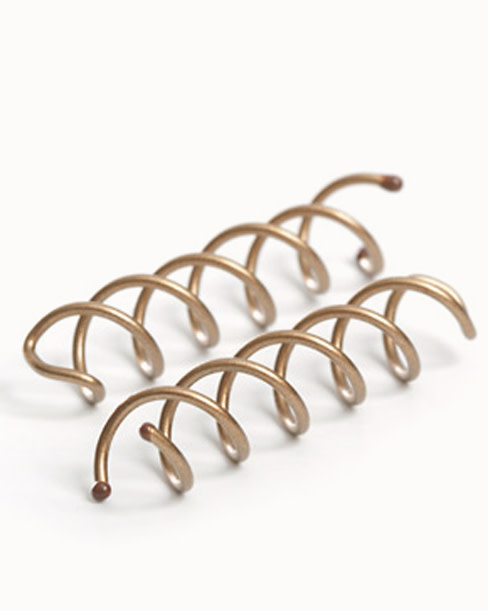 Instant Updo Your pretty locks can only last so long in a steady breeze before they become a hot mess of tangled trouble. Good ol' Goody came up with these clever corkscrew-like pins ($7.29) for you to create a quick and chic updo on the spot. Wrap your ponytail into a bun and spin one pin into the top, one on the bottom. Available at Walgreens.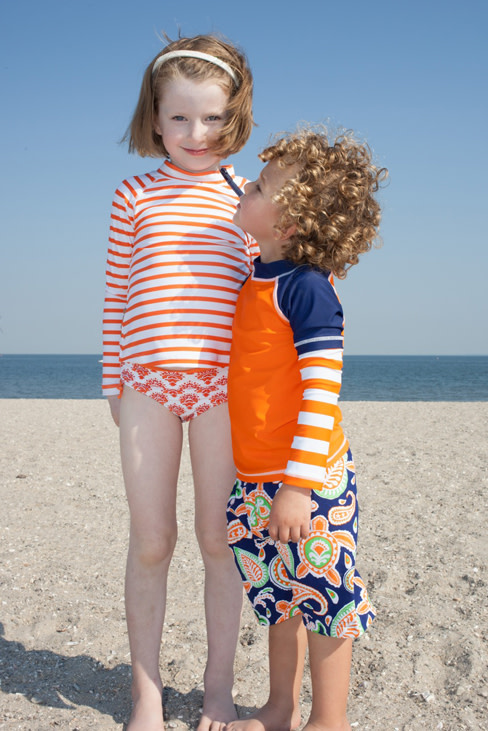 Safe Sunning Your young sandcastle architects will be shielded from the sun's rays with Cabana Life's Rashi swimwear that's 50+ UV protected through the patented SkinSafe™ Technology. But they'll only know they look cool while building a new shore-side kingdom. $49 per set, Main Street Traders, 1468 Main St., Sarasota, (941) 373-0475.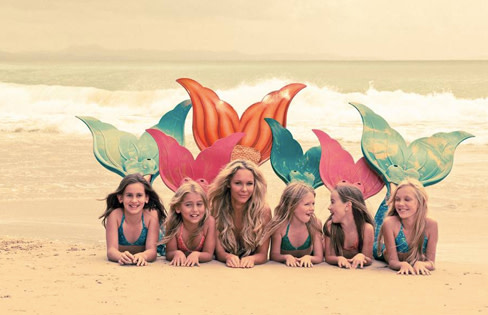 Mermaid Magic Grant your child's wish of becoming a little mermaid thanks to Australian swimmer and designer Kazzie Mahina. This real-life mermaid created MerFins, a flexible rubber water play accessory for those who've dreamed of swimming as enchanted creatures of the underworld. $91 at mahinamermaid.com.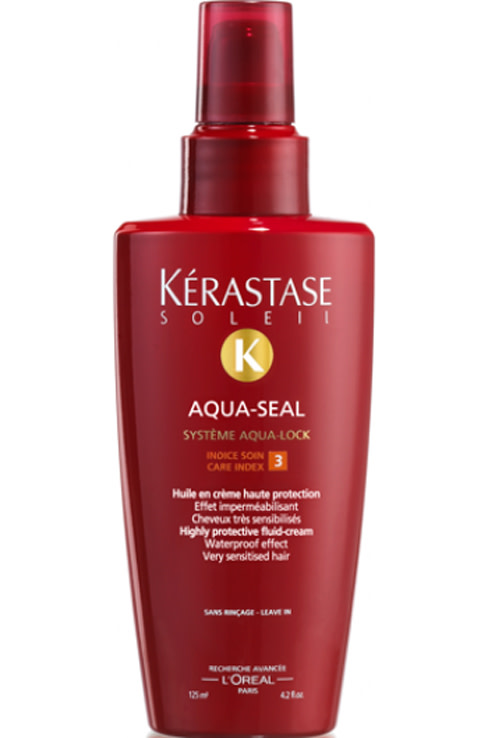 Shine On We all know a good sunblock is in order, but don't overlook protection for your tresses as well. Kérastase Soleil Aqua-Seal ($39) seals hair with a waterproof veil to protect against sun, chlorine and salt water and keep your locks shiny and soft even in the salty sea air. Amanda Vincent Salon, 538 S. Pineapple Ave., Sarasota, (941) 356-2037.
Top Hat The fedora is still enjoying its moment in the sun, especially now as a hip hot-weather headwear staple. The short brim provides just enough coverage for that summer read without casting a large shadow over your sunbathing landscape.
$24 at Patchington, 1467 Main St., Sarasota, (941) 822-0844.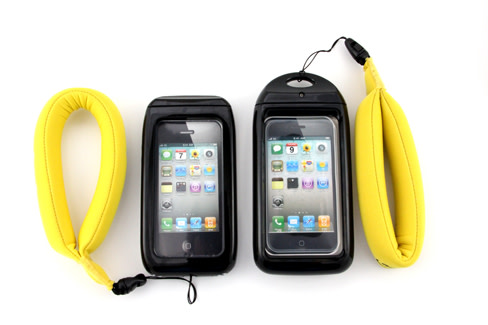 Cell Mate No need to ditch your cell in the cabana locker. Boldly bring your iPhone, Blackberry or Android along to the beach with this waterproof case ($45.99) that protects it up to six meters deep. What's more, it's sand-proof, too, with full touch-screen function. Swim City, 50 N. Tamiami Trail, Sarasota, (941) 954-8800.
 For even more shopping news, read Heather Dunhill's Fashion IQ blog here.