Article
Fashion I.Q.: January 2013
Genius looks and loot from our style blogger.
I'm thoroughly obsessed with the jewel-toned nail lacquer collaboration by Sephora and Pantone, the authority on color. I can't get enough of this metallic shade of evergreen. sephora.com, $5

At Wine, Women & Shoes, Sara Ferguson was perfectly styled from her gorgeous blonde tresses to her raspberry Rory Becca tunic, stacked bracelets and shocking pink-and-melon suede sandals by Enigma. If you have to have the dress, Sara found it at Influence Style; the shoes are from T. Georgiano's.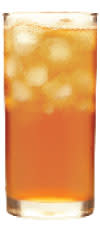 Had a crazy December full of get-togethers? Here's a little hair-of-the-dog refresher to start your 2013 Happy Hour off right.
Harry's Pick-Me-Up
4 parts cognac or brandy
1 part lemon juice
Splash of Grenadine
Champagne
Fill a shaker with ice. Add the first three ingredients and shake, shake, shake. Strain into your favorite glass with or without ice. Top with champagne and garnish with a stylish lemon twist. Put your feet up and enjoy.
"You can have anything you want in life if you dress for it."—Academy Award-winning fashion designer Edith head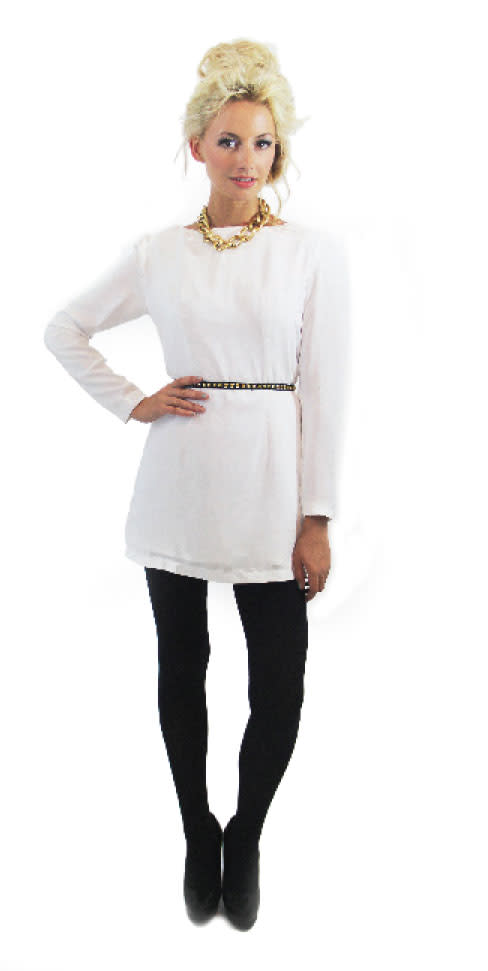 This Derby Dress by local design house Camilyn Beth makes a perfect choice for any cocktail party. I even suggest stealing their styling cues of black tights and rockin' gold statement necklace. camilynbeth.com, $250.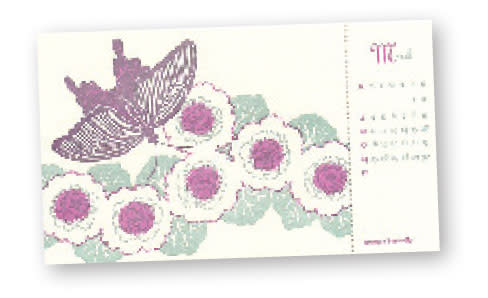 It's time for a new desk calendar, so make it a stylish reflection of you. This one by Benjamin Paul, complete with easel, is letterpress luxe with 12 different nature-inspired illustrations by Yasuko Nakamura in beautifully muted hues. And the pinhole perforations transform each month into a gorgeous postcard. Write On, $28.
See Heather's Wine, Women & Shoes video.
A new Fashion IQ each week.