Article
Top Tickets: January 2013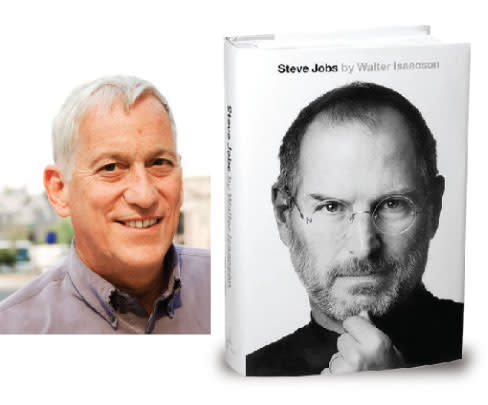 Ringling Town Hall Longtime editor and writer Walter Isaacson, whose recent biography of the late Steve Jobs has been a best seller, kicks off the Ringling's Town Hall series with two appearances at the Van Wezel on Jan. 15. To see if any tickets remain, call 925-1343.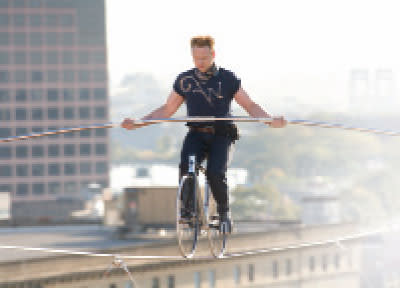 Circus Sarasota The circus is back! Among the stars under the tent near Ed Smith Stadium, Jan. 25 through Feb. 15: ringmaster Paul Binder, hand balancer extraordinaire Encho, and, of course, our very own hometown daredevil Nik Wallenda, who headlines with his troupe. 355-9805, circussarasota.org.
Forks & Corks The sixth annual food and wine fest, presented by the Sarasota-Manatee Originals, brings together chefs, vintners, brewmasters and foodies of all kinds, Jan. 25-28. Included are a Forks & Corks University (Jan. 26), various winemaker events (Jan. 25 and 26) and the popular Grand Tasting in the Ringling Museum courtyard (Jan. 27). freshoriginals.com/forksandcorks

Sunset Boulevard The Players finally got their hands on the rights to this Andrew Lloyd Webber production (with book and lyrics by Don Black and Christopher Hampton) about faded silent screen star Norma Desmond and down-on-his-luck screenwriter Joe Gillis (Gloria Swanson and William Holden in the classic film original). Jan. 9-20. 365-2494 or theplayers.org.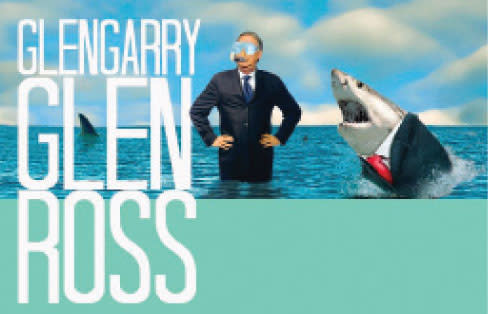 Glengarry Glen Ross David Mamet's Pulitzer Prize-winning play about shark salesmen in a Chicago real estate office takes to the Asolo Rep stage Jan. 11 through Feb. 28, with familiar faces—Douglas Jones, James Clarke, David Breitbarth and Eric Hissom, among others—in the cast. Be prepared for profanity—in spades. 351-8000 or asolorep.org.
The current Broadway revival of Glengarry Glen Ross stars Bobby Cannavale (Boardwalk Empire) and Al Pacino, who also appeared in a different role in the 1992 film version.
To see every week's top 5 events, sign up for our Weekend Insider.