Article
Insider Shopping: January 2013
St. Armands Circle
If you've never been to St. Armands Circle, you might think it's just another beach town shopping destination. But it's so much better than that. From the understated to the fashion-forward, the Circle is brimming with coveted designer names. We surveyed each quadrant to uncover breezy clothes perfect for endless Sarasota summers as well as high-end apparel, home décor and jewelry you'd expect to find in the most cosmopolitan cities.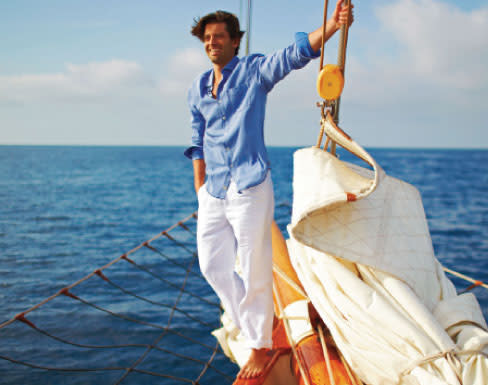 Escape the business-suit blues with warm-weather wardrobe essentials from Tommy Bahama's 2013 resort collection: beach pants in soft linen and lean-fitting Still Twillin shirt in a breezy blend of Tencel and cotton (each $98). Tommy Bahama, 371 St. Armands Circle, (941) 388-2446.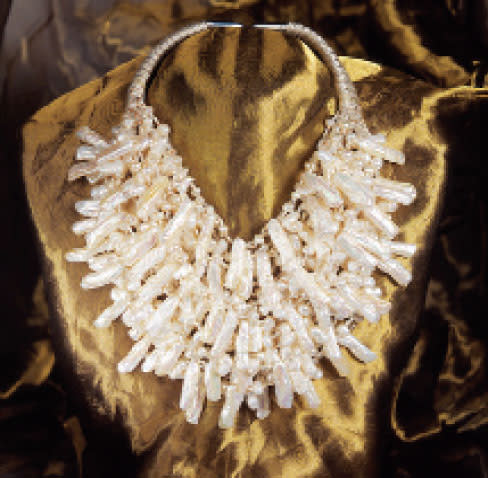 Treasures of the sea in the form of freshwater finger pearls are crafted into a one-of-a-kind multi-strand necklace. It's part of a stunning collection designed by jewelry artisan Susan Green of Santa Fe ($2,000-$2,800). Dream Weaver, 364 St. Armands Circle, (941) 388-1974.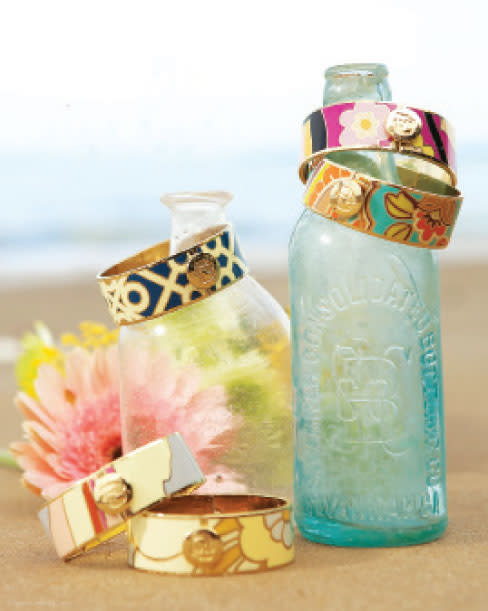 On the Beach or in the city, these beautifully enameled, colorful bangle bracelets make a chic global statement. The Spartina 499 designs (from $35) are so affordable you'll want to wear them stacked with a mix of patterns. Island Pursuit, 357 St. Armands Circle, (941) 388-4515.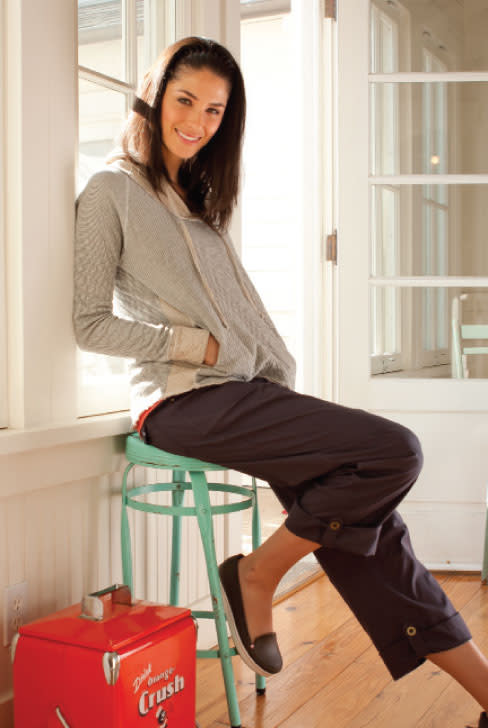 Urban Legend The hooded sweatshirt is equally at home in city and beach locales. You won't find one as comfy as Fresh Produce's Fireside Hoodie ($79) of double-faced jersey shown with stretch broadcloth Safari capris ($69). Fresh Produce, 1 N. Boulevard of Presidents, (941) 388-1883.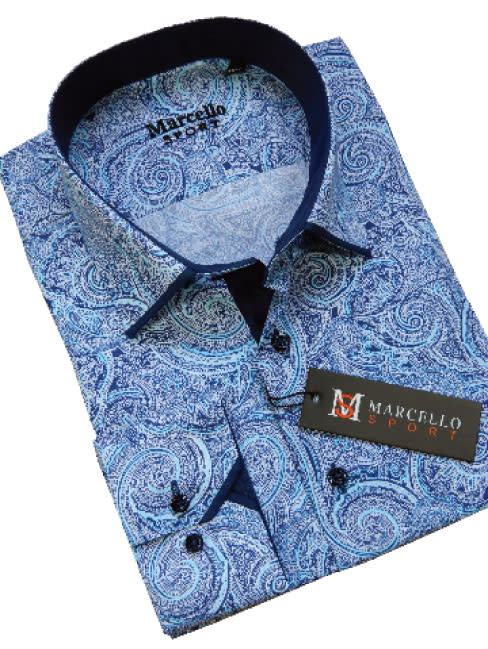 Ocean Blues transform the ages-old Indian paisley into resort-chic fashion. It's part of a new collection in pure cotton or easy-care cotton/microfiber blend (from $95) with contrasting facings on collar and cuff. Marcello Sport, 18 S. Boulevard of Presidents, (941) 706-1357.
Pink Coral and diamond fish earrings inspired by the bohemian glamor of 1970s Paris are designed to be worn in pairs ($25,000) or à la Bardot with one earring and stud ($12,500). Bochic bijoux are a fave of celebs from Angelina Jolie to Anne Hathaway. Queens' Wreath Jewels, 17 Fillmore Drive, (941) 388-9800.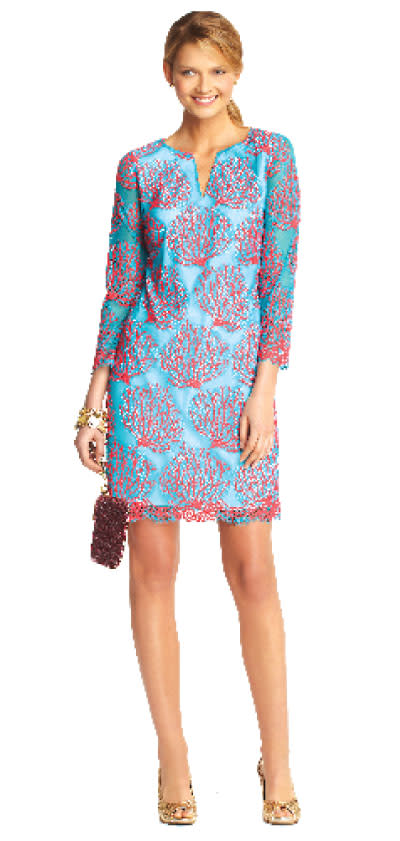 Sunset Cocktails? What could be more refreshing than Lilly's classic Wendy tunic silhouette in an updated "snorkel blue" with intricate mesh lace coral pattern and scalloped detailing at the hem? ($358). Lilly Pulitzer, 443A John Ringling Blvd., (941) 388-3091.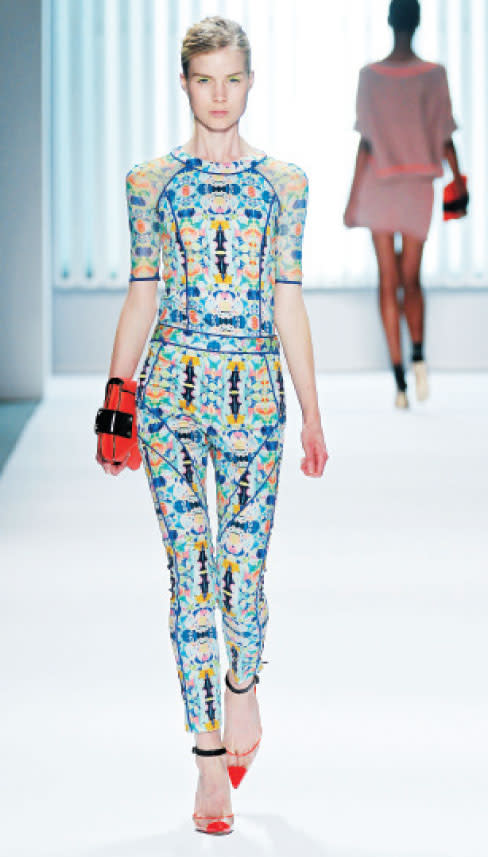 Coastal Couture designed to be worn in the fashion capitals of the world includes digital kaleidoscope prints by Michelle Smith of Milly featuring bright pastels apropos to Florida. Mesh surfer top ($260) and piped racer pants ($300). The Met Fashion House, Day Spa & Salon, 35 S. Boulevard of Presidents, (941) 388-3991.