Mild temperatures, calm waters and consistent, favorable wind year-round make Sarasota Bay a sailor's heaven and ideal locale for events like the 33rd annual Drumstick Regatta, Nov. 17, hosted by the Sarasota Sailing Squadron.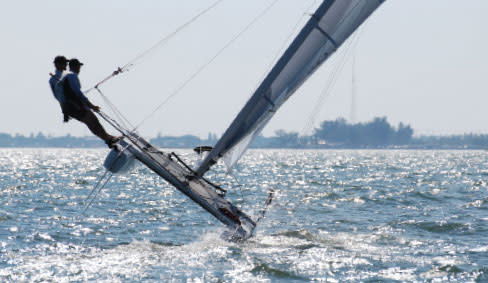 Lean Back: Competitive sailors often "hike out," with their bodies fully extended over the water. This helps keep the boat from leaning away from the wind and losing power.
All Shapes and Sizes: Sailing vessel types range from one-man dinghies (like the eight-foot Optimist used in Sarasota Youth Sailing classes) to 40-foot boats manned by teams of eight to 10 people.
Olympians Race Here: In November 2013, Sarasota will host the North and South American Championships for the two-person multihull F-18 sailboat. Competitors will be gearing up for that vessel's Olympic debut in 2016.
At Any Age: Sailors like to say that theirs is the only sport that three generations of family can do together. Through their wide selection of "learn to sail" classes, Sarasota Sailing Squadron and Sarasota Youth Sailing train sailors ages eight to 80.
Media Picks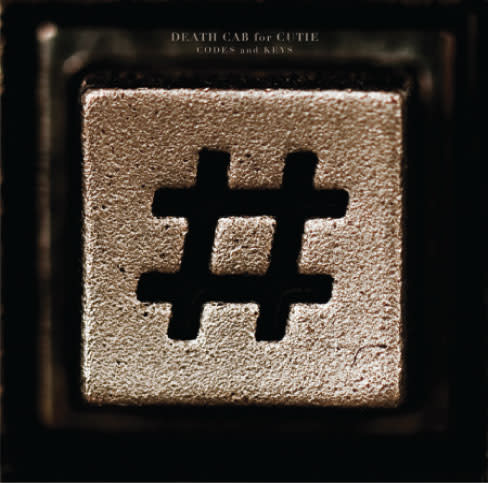 What I'm Listening to
Dirk Meyer, associate conductor, Sarasota Orchestra
"The newest Death Cab for Cutie CD, Codes and Keys. Their songs don't follow a typical pop music formula. I've also been listening to Alex Clare, from Britain. I grew up in Germany, and when my sister played him for me, it immediately took me back home. He uses electronic sounds that are more popular in Europe, but he was unknown here until Microsoft used one of his songs in a commercial."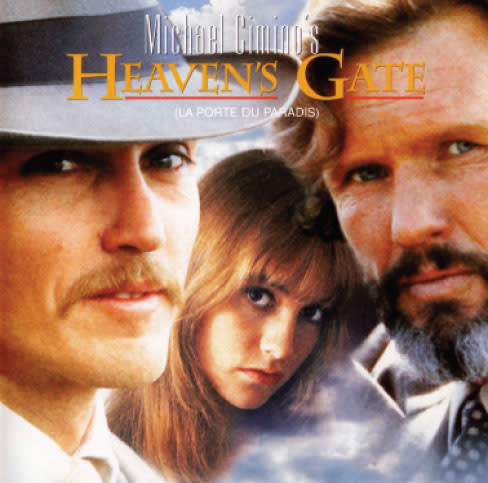 What I'm Watching
Tom Hall, director, Sarasota Film Festival
"Michael Cimino's Heaven's Gate, the 1980 film about a war between immigrants and cattle barons in 1890s Wyoming, is remembered for its wildly expensive production costs and as a box office disaster. But a restoration of Cimino's director's cut dazzled audiences at the New York and Venice Film Festivals. It more than holds up; it's a masterpiece. It's arriving on Nov. 20 in an incredible Blu-ray package."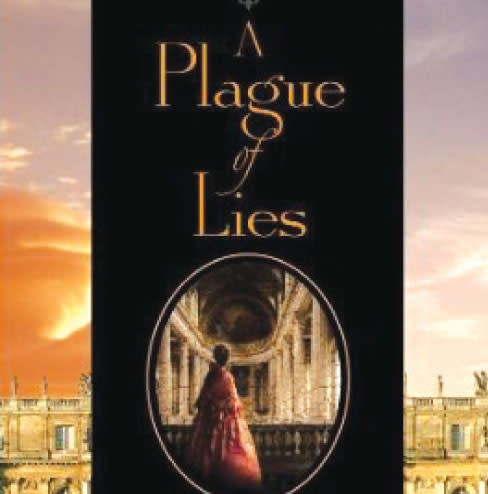 What I'm Reading
Georgia Court, owner, Bookstore 1 Sarasota
"A Plague of Lies by Judith Rock is the third in a trilogy that features Charles du Luc, soldier turned Jesuit and sleuth in 17th-century France. Readers are drawn into the oppression of the era's religious leaders and the claustrophobic rule of royalty as du Luc solves murders committed for strategic gain. I loved experiencing a time when intrigue moved through unlighted streets and within damp castle walls."