Article
For Sale: Glamorous Georgian Home in University Park
The home is priced at $3.35 million.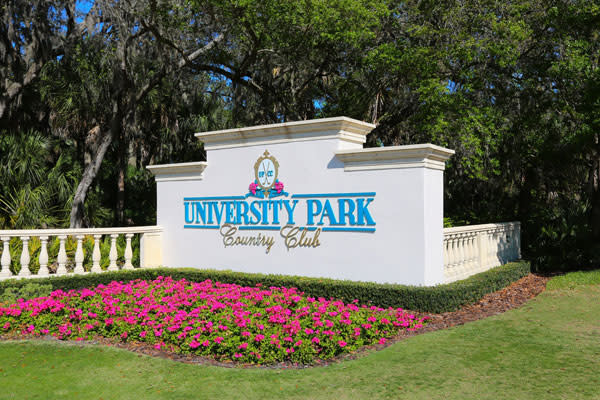 Of all the gated communities in Sarasota, University Park is my personal favorite. It has the prettiest landscaping and most important, it has the prettiest gate.
You turn off the bustle of University Parkway and head through a winding, manicured forest until you get to the manned entryway. The effect is that of going through a magical decompression chamber. Realtors have learned never to show clients University Park first. The entrance makes such an indelible impression that all the others pale in comparison.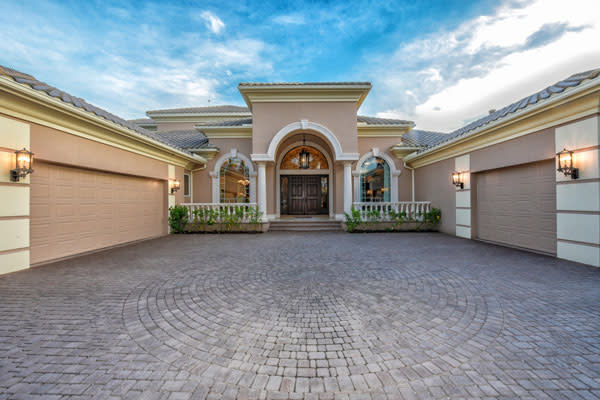 And this week's home makes quite an impression too. It's the most expensive home in the community, in the best location, with every possible amenity, beautifully carried out.
It's big—almost 7,600 square feet, with 4 bedrooms and 5.5 baths. The style is more Georgian than Mediterranean, as befits University Park's English theme. There are lots of trayed ceilings, pillars, archways, and detailed moldings. The flooring is mostly stone or walnut. All the rooms have interesting architectural details, and the kitchen is top-of-the line.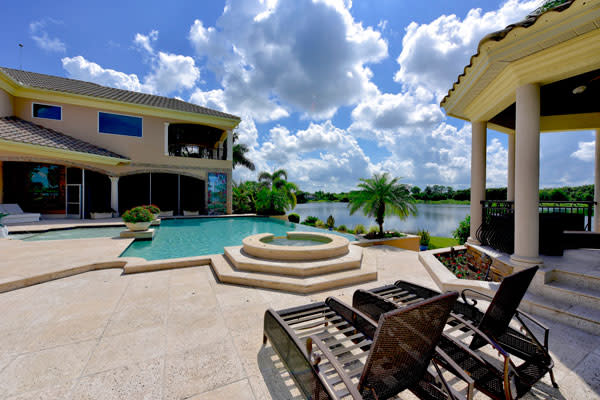 The home overlooks a nice lake and boasts a particularly elaborate outdoor living area. Part of it is screened, with a fireplace and outdoor kitchen. There's also a separate gazebo and an enormous pool—25 by 40 feet.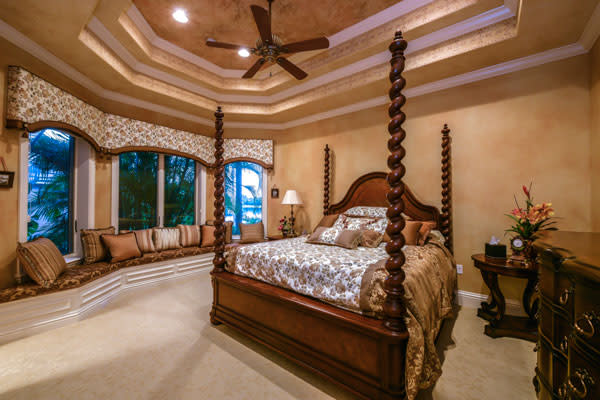 The master suite is also pretty special, with a fireplace, exercise room, and his and hers baths. You'll also find a 4 car garage, home theater, and an extra large lot of .73 acres. And up an elaborate curving stairway there's a big family room--with a fireplace—that opens to another outdoor living area. But don't worry—there's an elevator if you don't want to take the stairs.
7320 Barclay Ct. is priced at $3.35 million. For more information call Chris Byrd of Coldwell Banker at (941) 544-5159.