Article
For Sale: Mini-Ranch in Myakka
Yes, you can live the country lifestyle in Sarasota--case in point: This mini-ranch on six acres out east.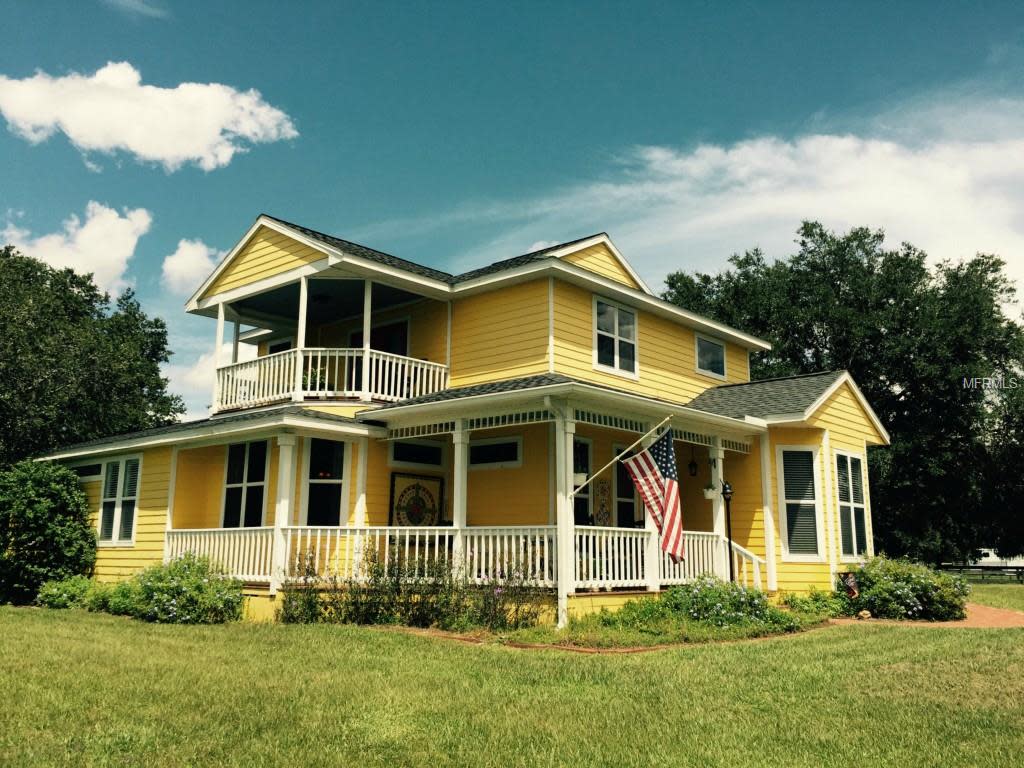 One of the great things about Sarasota real estate that many newcomers don't realize is the "country" option. You can actually buy a gentleman's ranch out east and live a rural—but still upscale and convenient—lifestyle. Take this home in Myakka Valley Ranches, for instance.
It's really not that far out, first of all. Maybe five minutes past I-75, just off State Road 72 (Clark Road). You can't exactly walk to the store, but there is plenty of shopping a short distance away, and, rather amazingly, you can be at the beach in about 20 minutes.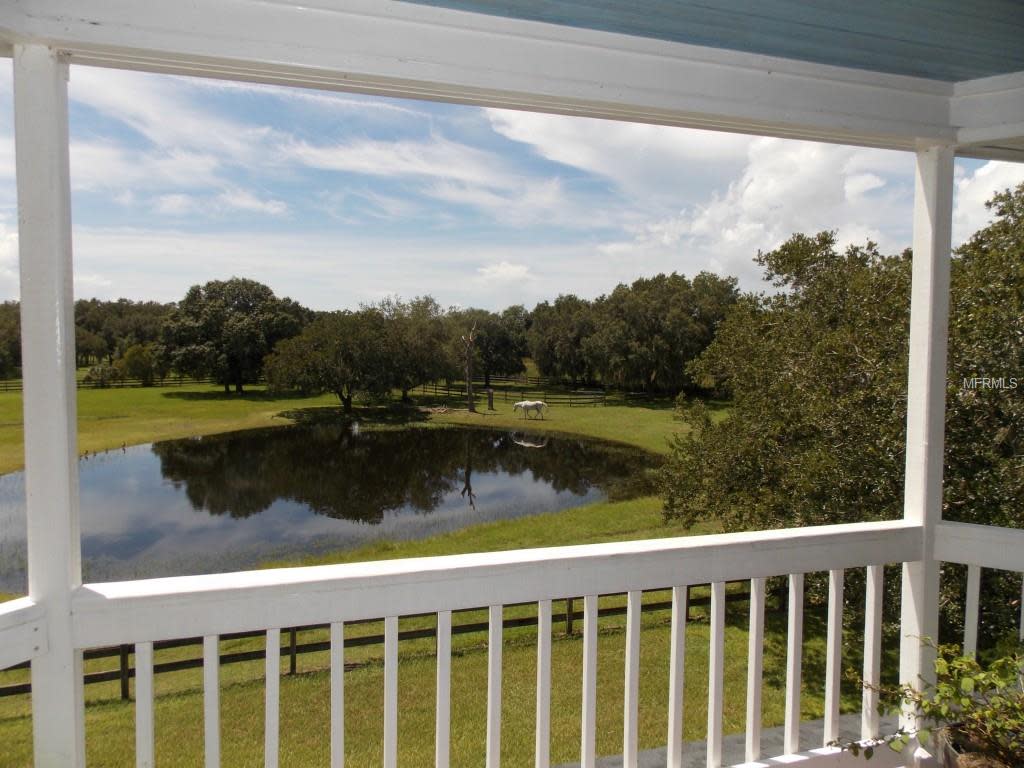 But what makes it so great is what isn't there. No crowds, no near neighbors–just lots of picturesque country atmosphere. The property is located on six acres, which is just the right size for a rural feel without too many extra acres that you have to take care of.
And it's set up as a real ranch in miniature. You get a three-stall horse barn, a tack room, several different paddocks, a private lake and several different grazing areas.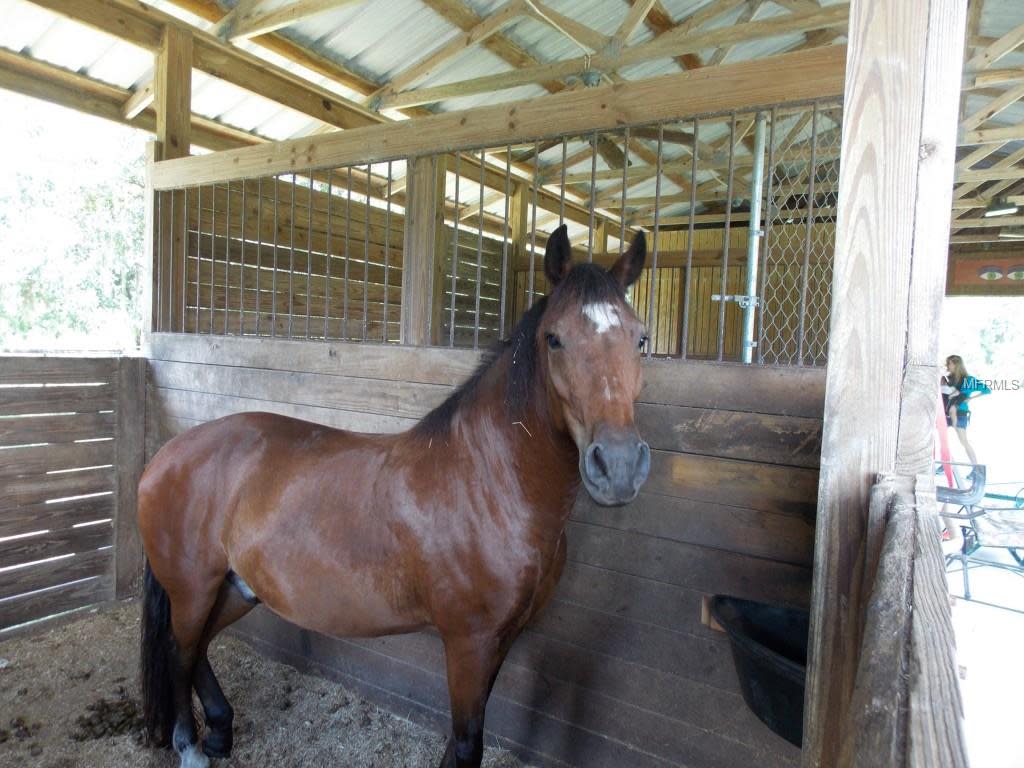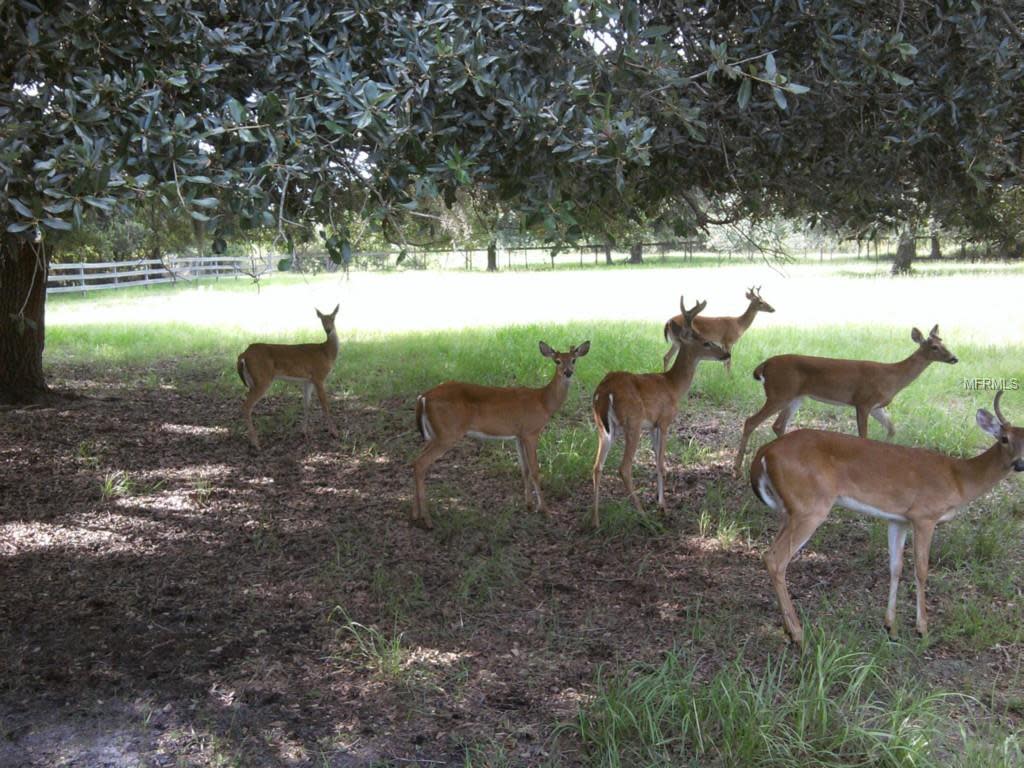 The house itself was built in 1996 and has various updates, including a new roof. It's got three bedrooms—possibly four—and two baths. The master suite is large, with all the usual amenities, and there are nice porches from which to take in all the tranquility. Best of all, it's designed in the "farmhouse" style that perfect for the country effect you're trying to create.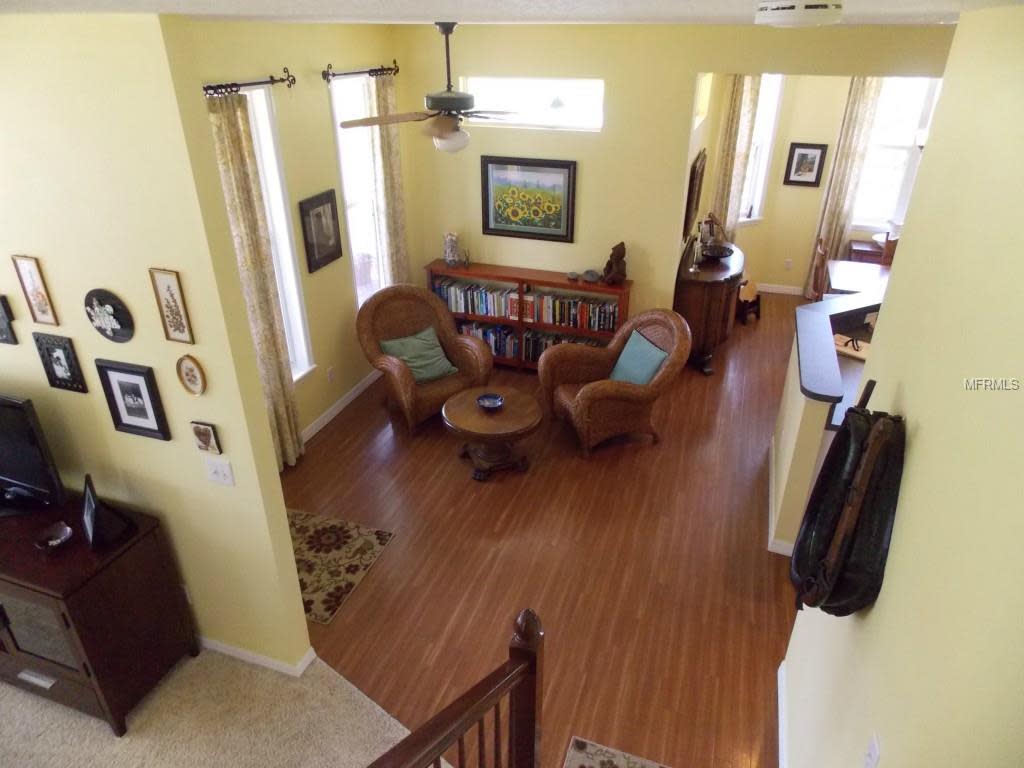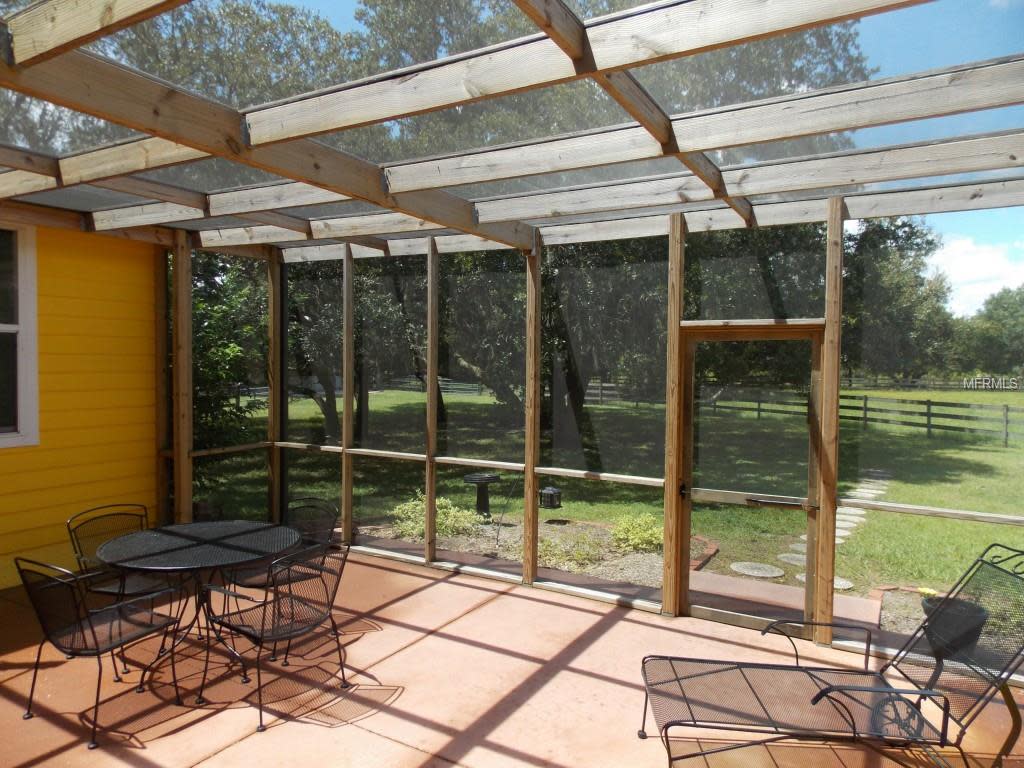 Myakka Valley Ranches is one of several communities out east that specialize in this sort of thing. It's a situation unique to Sarasota and one worth checking out—ranch, beach and culture, all within minutes of each other.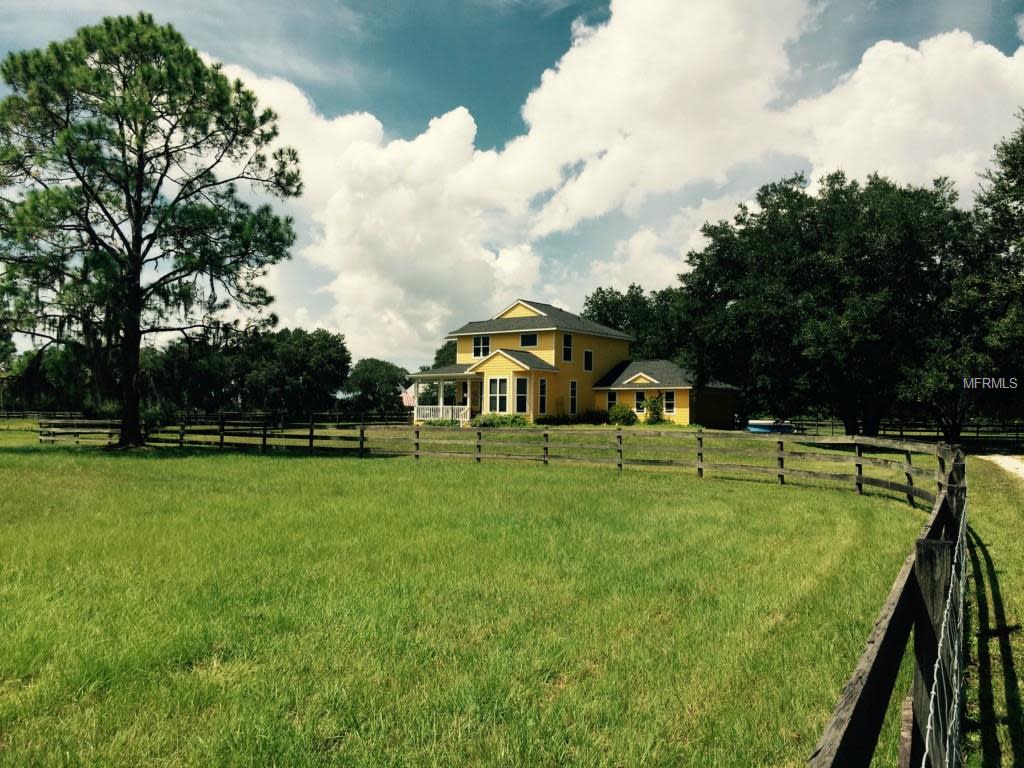 5780 Vanderipe Rd is priced at $514,000. For more information, call John and Sunny Gaudiano of Keller Williams at (941) 803-7522.