Article
For Sale: Mid-Century Modern in Cape Haze
Bob Plunket takes us inside a Tim Seibert-designed mid-century modern home in Cape Haze.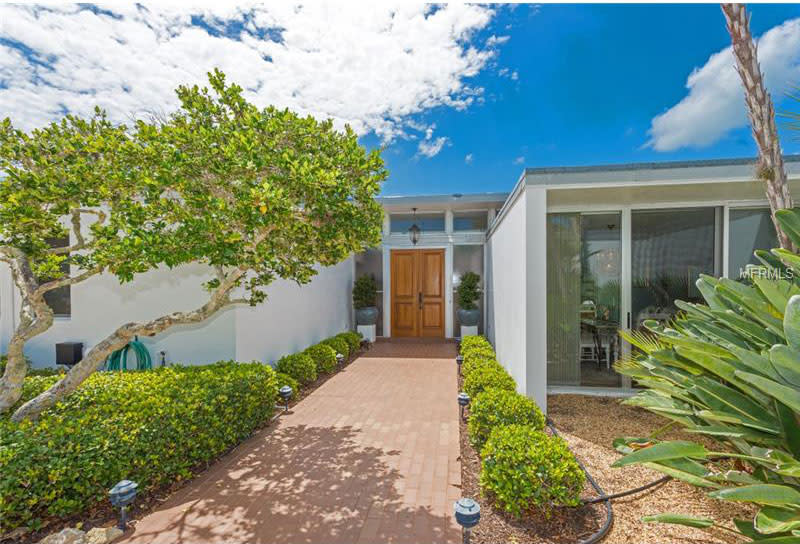 Not all Sarasota School of Architectures homes are in Sarasota. Here's a beautiful one down in Cape Haze, a real Tim Seibert classic from 1962. It's just out of the way enough to still preserve a feeling of the olden days, when mega-mansions didn't exist and boating pretty much ruled this part of the world.
Best of all, it's a great big house—over 4,000 square feet and set on three quarters of an acre. It's prime water front, right on the Intracoastal, with great views over to the mangrove islands. It's got two dock, a 24,000 pound boat lift, and easy access to Charlotte Harbor and all the great sailing in Florida's second largest estuary.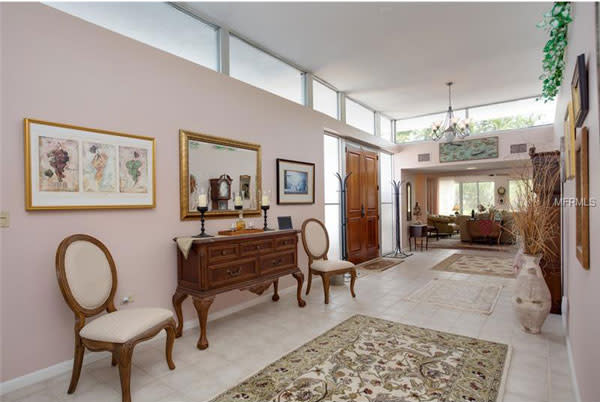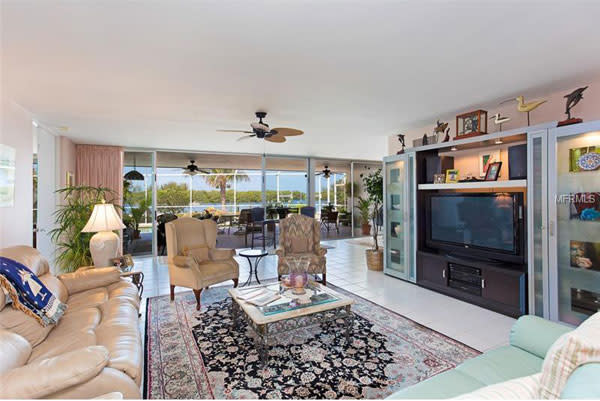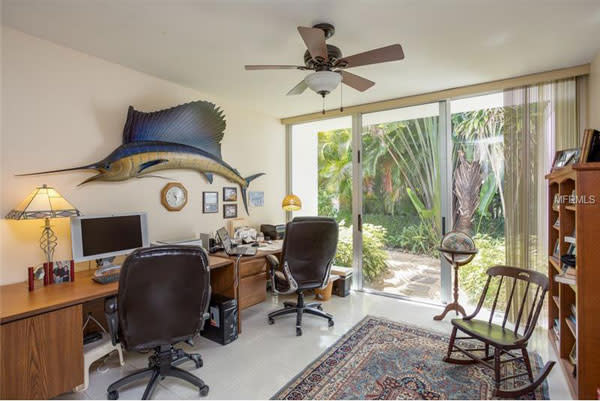 Seibert is enjoying a renaissance at the moment, with a lot of articles about his place in our architectural legacy, and this home exemplifies his style. It's one story, with lots of glass and a great mid-century feel. Some rooms look out at the water view, other onto nicely landscaped courtyards and gardens. There a grand entrance hall lit by clerestory windows and the rooms are beautifully proportioned. There are four bedrooms and four baths. Something like this in Sarasota would cost three times as much.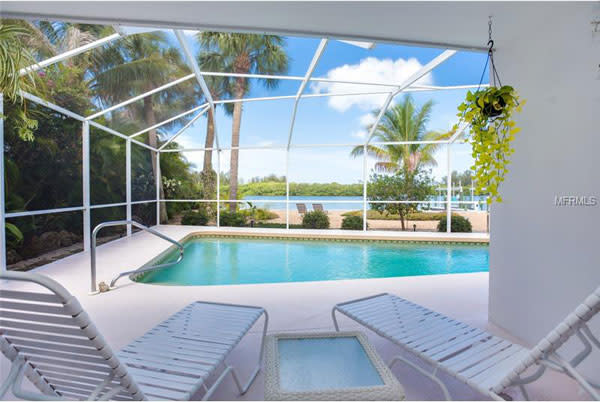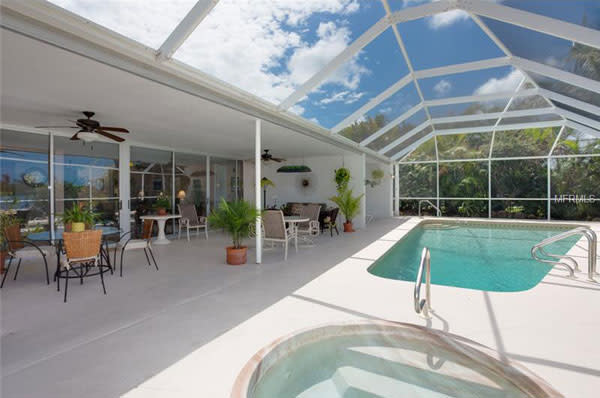 Cape Haze (what a great name for a town in Florida) is just south of Englewood and just north of Boca Grande. I'm guessing it's a little over an hour's drive from Sarasota. It's the coming place, with great expanses of undeveloped land, and mile after mile of waterfront. People say it's like Sarasota used to be—quiet, off the beaten track, and very much a part of the natural world of sunlight, blue-green water, and tropical vegetation. We'll probably all be living these in 20 years.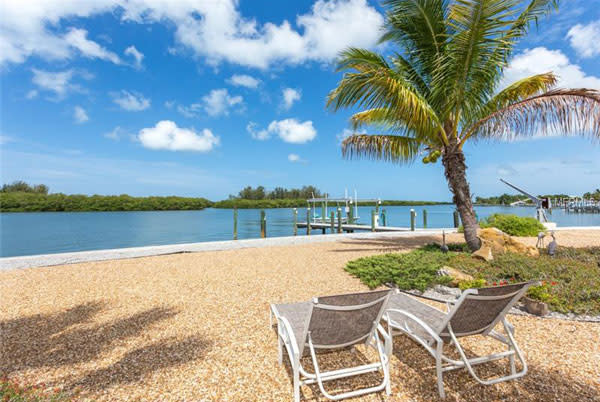 315 Green Dolphin Dr., Cape Haze, is priced at $1,199,000. For more information call Elizabeth Burr of Michael Saunders and Co. at 941-855-1142.