Article
For Sale: Ashton Road Bungalow
This week, Bob Plunket takes us inside a bungalow in the "Maine Colony" at the west end of Ashton Road.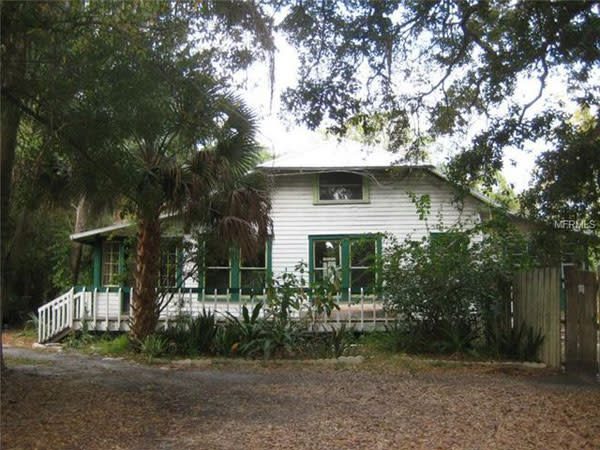 If the west end of Ashton Road has always looked a little peculiar to you, there's a reason. It was known as the Maine Colony back in the old days, when early snowbirds from Maine built a group of bungalows they'd use to escape the cold winters. Many of these homes are still there, some fixed up and charming, some falling into a state of disrepair.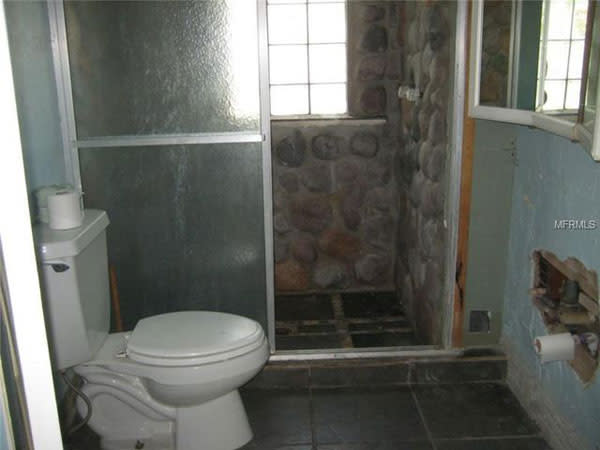 This home at 2525 Ashton could be charming, if you're prepared for a lot of work. The exterior has a nice look to it, and the interior still has a lot of original touches, like the wood floors and many of the original window frames. Various remodels and updates over the years have given it a confusing layout, though, and a general air of shabbiness has taken over. Still, it's pretty roomy for an old cottage—three bedrooms and a large living room with a fireplace.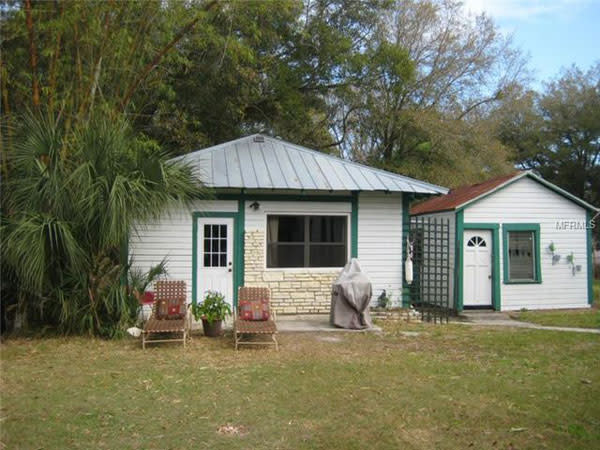 There are several outbuildings in the back yard, including a rentable cottage and a couple of sheds. Best of all, the lot is enormous, over an acre, and is configured so you can build a whole other house on it.
It's priced at $270,000. For more information call Tom Waters of Coldwell Banker at (941) 921-4434.