Article
Found: The Bed Linens Dreams are Made Of
Retail Therapist Tatyana Sharoubim finds linens at Pecky Sarasota that are guaranteed to give sweet dreams.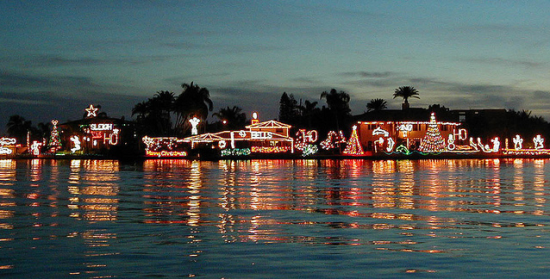 You spend one third of your life in bed, so why not enjoy it? I've found the sheets of your dreams, made by Matouk, an ever-popular, highly customizable line of fine linens. Matouk is available locally in-store at Pecky and you can custom-order linens online. Prices vary based on style and customization options. Sweet dreams!
Pecky, 100 Central Ave., Suite 1026, Sarasota  (941) 957-0300 
Tatyana Sharoubim is the owner of T. Georgiano's Shoe Salon in downtown Sarasota. Follow her travel and fashion inspiration on Instagram @shoecandy or on Twitter @tgeorgianos.