Article
For Sale: Spectacular Anna Maria Island Beachfront Home
Got $5.3 million to spend on a beachfront property? Then we've got just the home for you.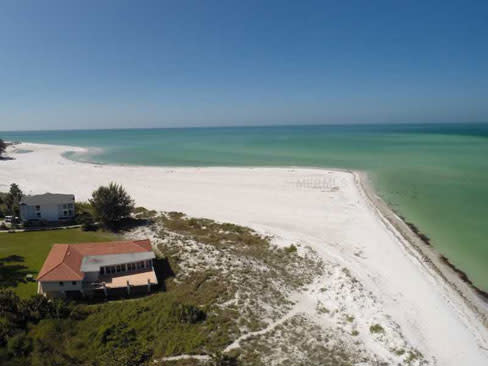 Many locals consider the northern most tip of Anna Maria Island to be one of the prettiest locations in the area. The beach is extraordinary, and the view, with Tampa Bay on one side and the Gulf of Mexico on the other, can't be beat. And that's not even getting into the laid back, Old Florida charm of the place—mansions right next to old beach cottages and a vacation atmosphere everywhere you look.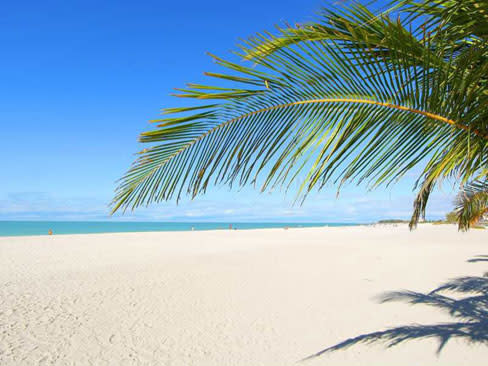 Well, there's a four-acre parcel of land for sale there, right at the tip, that's got to be one of the nicest pieces of beachfront property in the entire state. (The beachfront portion is 250 feet wide, an almost unheard of amount.) In addition to the white sand, the land is pleasantly wooded. With all that space there's a feeling of privacy—and to help things out, the property is gated.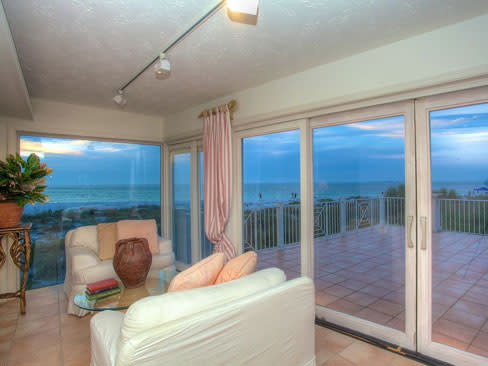 Yes, there's a house there, and while it's quite nice, I think most would agree that it doesn't quite do justice to the spectacular setting. It was built in the late 1970s and has been nicely remodeled with high-end finishes. But this is a perfect situation for some serious renovations or a tear down. Luckily, the land cannot be subdivided, so whoever buys it can't put up six new homes, thank God. It will have to be just one great big beautiful home.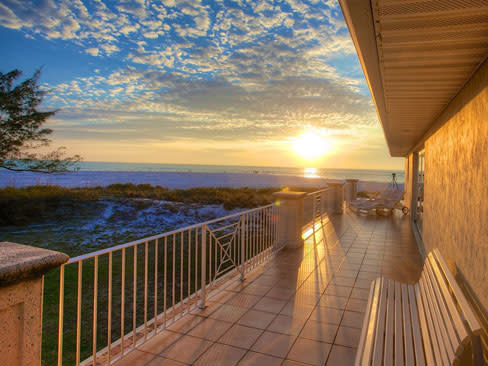 The present home is just over 2,500 square feet. It has three bedrooms, three-and-a-half baths, and is elevated so that there is parking for eight cars underneath. The living room opens to a big deck over looking the gulf, and as you can see from the photos, the view is perfection.
The property, at 813 N. Shore Drive, is priced at $5.3 million. For more information call Terry Hayes of Premier Sotheby's at 941-302-3100.
Click here to see Bob Plunket's Home of the Month in our June issue. >>