Article
Go Inside the Least Expensive Home in Sarasota
Bob Plunket takes us on a tour of the least expensive home in Sarasota.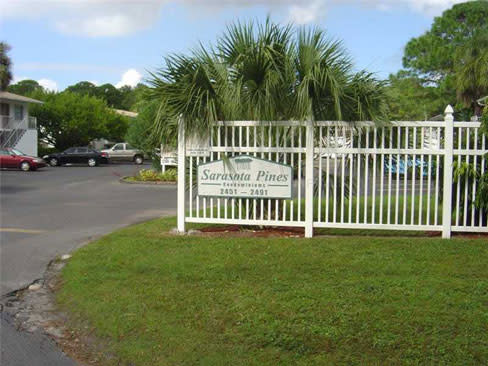 Well, from the ridiculous to the sublime. Or maybe vice versa. Last week we had the most expensive place in town. This week we have the least expensive. Or at least the least expensive decent place.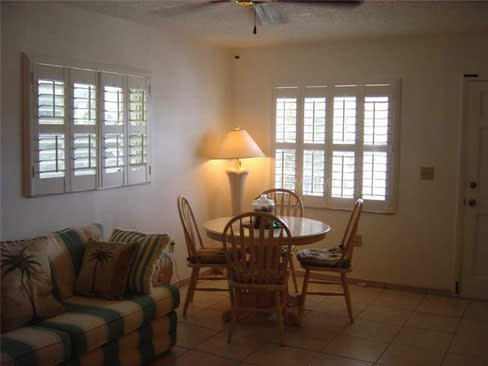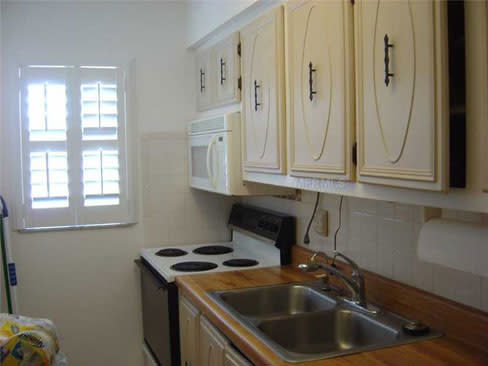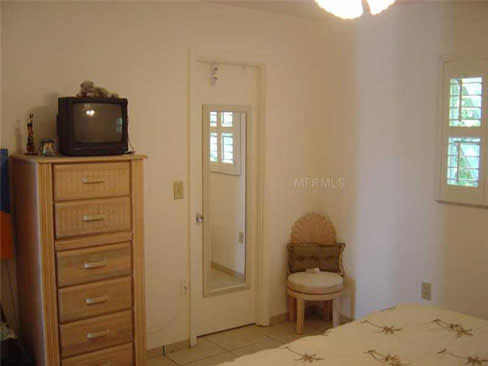 But what makes it special—to me anyway—is that it is one of Kyle Turoff's very first listings. Kyle is a Sarasota institution. For years she ran the Golden Apple Dinner Theater—granted, with a little help from her folks—and now she is running PLATO, a spin off from the Golden Apple that produces non-profit theater and workshops. And when she not rehearsing or fundraising, she's selling real estate for Michael Saunders. What an exciting life that must be!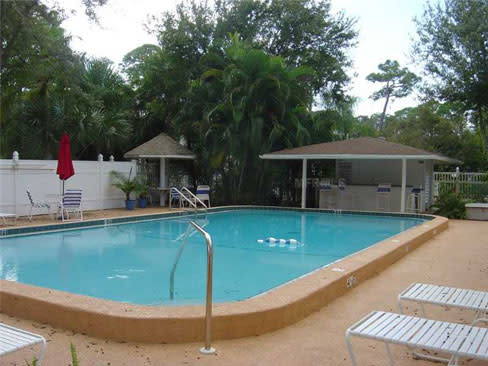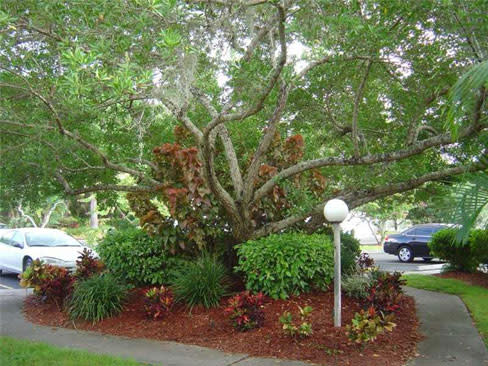 Actually, this listing is kind of a find. It would be perfect for a young person or starving artist. No affordable housing in Sarasota? Phooey. Here it is. You get 1 bedroom, 1 bath, second floor privacy, a nice wooded view, a pool and tennis, and a great location, just off Lime near Fruitville. The neighborhood is OK. I know several single women who live within a couple of blocks, and I haven't heard any complaints.
The price is $45,000. With conventional financing (20 percent down) you'd pay $228 a month—about as much as a car payment.
The address is 2471 8th St., #61. Give Kyle a call. Her new "real estate hotline" is (941) 650-1544.
To see more home tours from our Real Estate Junkie, click here. >>