Article
Home of the Month: Longboat Key Penthouse
A Longboat penthouse with an impressive view—and history.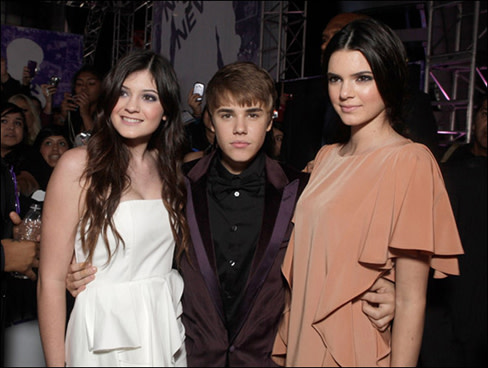 The view is so spectacular and the antique furnishings so distinctive that it takes you a moment to focus on the grand piano and the wall of gold records. Then you remember—you're in the Longboat Key penthouse of Jena and Art Ferrante. As one-half of the piano duo of Ferrante and Teicher, Art was a pop-music superstar through the '60s, '70s, '80s and beyond. Those gold records on the wall represent millions in sales and a string of hits culminating in their biggest seller, the pop masterpiece Theme from Exodus.
Art passed away in 2009, and his widow Jena has put the apartment on the market as she prepares for a move to Colorado Springs to be nearer her daughter and her twin granddaughters. After living here for more than 20 years, it's a bittersweet decision.
"After touring we could come here and just relax," she recalls. "It was like vacation time." With the beach on one side and a golf course on the other, the apartment is certainly resort–like in feeling. But it has a formal side, too. Jena is a Southern girl, and she likes antiques and old European paintings. Many of the objects are from their former home in Tuxedo Park, N.Y.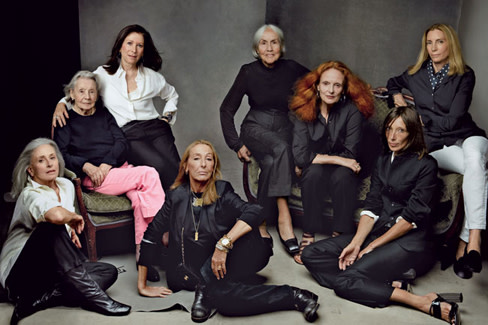 The apartment has an excellent layout for a couple who like things to be spacious and luxurious. The living room is large—the entire apartment has 10-foot ceilings—and there is an additional family room facing east. An elaborate master bedroom also faces the Gulf, and there's a guest room, a recently renovated kitchen, and the most interesting room of all—Art's studio, a cozy, wood-paneled third bedroom transformed into a pianist's lair, where he played, practiced, and created every day, no exceptions.
The Ferrantes discovered Sarasota while Art was performing at the Van Wezel, and soon not only they but the Teichers as well were living here. (Lou and Betty Teicher bought a beachfront house in Sanderling; he passed away in 2008.) As Art's touring schedule let up some, they were able to pursue their interests—Art liked autos, they both liked antiques—and there was much cooking in the bright modern kitchen. "I grew up in Louisiana," Jena explains. "And Art was from an Italian family."
There are two pianos in the apartment. One, in the studio, was Art's everyday piano. In the living room is the larger, more magnificent Baldwin grand piano. It fit in the elevator when they moved in, but the elevator has since been altered and Jena is afraid it may have to be removed with a crane. Unless, of course, the new owner has a musical bent.
601 Longboat Club Road, Penthouse South. $1,999,000. Contact Lynne Koy, (941) 387-1803, Coldwell Banker
Click here to read Bob Plunket's "Real Estate Junkie" blog.