Sports
IMG Still Churning Out Pros
Four Bradenton alums were selected to this year's NBA draft.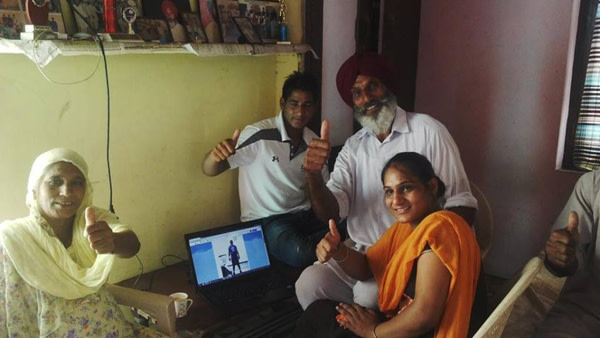 On Thursday, four IMG alum were chosen in the NBA draft. What's probably most noteworthy about this is that it doesn't even seem noteworthy anymore. At any given moment, dozens of the world's best athletes are in Bradenton. And I'm just like, "Yup, no surprise there."
Cameron Payne, who trained at IMG in preparation for the draft, was selected 14th overall by the Oklahoma City Thunder.
Chris McCullugh, an IMG student-athlete before attending Syracuse, went 29th to the Brooklyn Nets.
IMG Academy high school grad Satnam Singh was drafted 52nd by the Dallas Mavericks, making him the first ever Indian-born player in the NBA, and the second high school student-athlete drafted out of IMG.
And JP Tokoto, who also did his pre-draft training at IMG, went 58th to the Philadelphia 76ers.
I've been writing about IMG for years now, and it just seems to keep getting more impressive--and the more impressive it gets, the more world-class athletes (and the medical, athletic and nutritional industries that follow them around) want to be a part of it.
You can read about my experiences training at IMG and other local sports meccas here, and check out this article about Sarasota-Manatee's growing status as a sports hub.