Article
Solving Old Health Problems with New Technology
Local experts weigh in on how they're solving old health problems with new technology in Sarasota.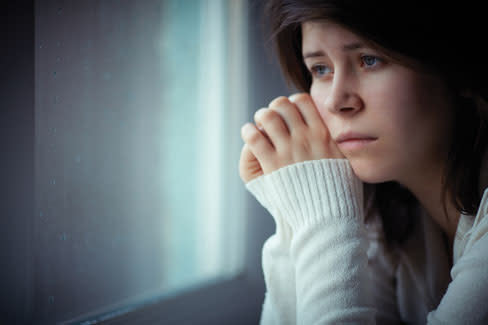 Chronic Depression
Technology: Transcranial magnetic stimulation (TMS)
How it works: Supplies painless electromagnetic bursts that stimulate the brain's mood center.
Results: 90 percent success rate six months after treatment
Local experts say: "Over the course of the [six-week] treatment, you can see how much better they feel. I have yet to have a patient say, 'I wish I hadn't done it." Dr. Rebecca Cohen of Sarasota's Comprehensive MedPsych Systems.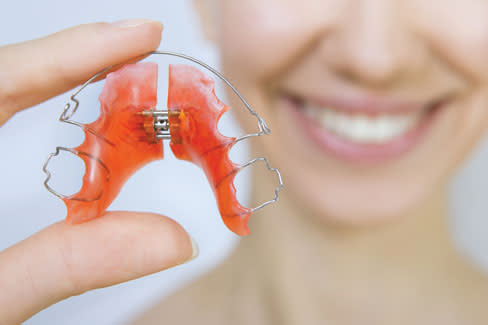 Sleep Apnea
Technology: DNA Appliance
How it works: A retainer-like device gradually widens the palate, giving the tongue more room.
Results: Sufficient expansion usually takes less than 12 months
Local experts say: "It may take a little longer if you're in your 70s, but if you wear these things consistently, you'll breathe better." Dr. Jill Morris of Sarasota's World Class Dentistry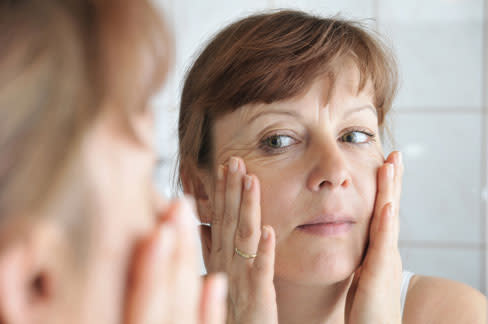 Skin Cancer
Technology: SRT-100 superficial radiotherapy
How it works: Applies targeted radiation only to the affected area of the skin
Results: Recurrence rate similar to Mohs surgery, but without the scar.
Local experts say: "It's a big deal. You're not dealing with scars; you're not dealing with potential for infections. There are always complications when you're cutting open the skin." Stacey Grimmer of Westcoast Dermatology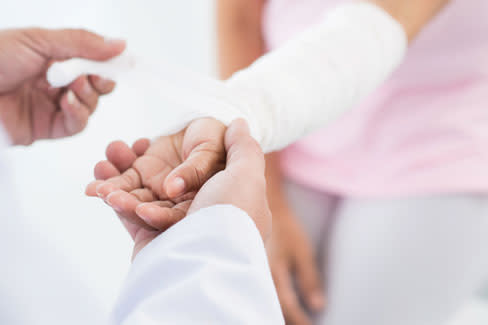 Chronic Wounds
Technology: O-Ace-Sys wound care system
How it works: A transparent chamber surrounds the wound without touching it and allows for constant monitoring and precise environmental adjustments for optimal healing.
Results: Accelerated healing without bandages
Local experts say: "We have the potential to capture 60 percent to 70 percent of the complex wound market." Dr. Edward Lin, O-Ace-Sys inventor
Click here to read Hannah Wallace's Health and Fitness blog. >>