Article
Sarasota Magazine's Top Doctors 2013
Our exclusive list of the top doctors in Sarasota and Manatee.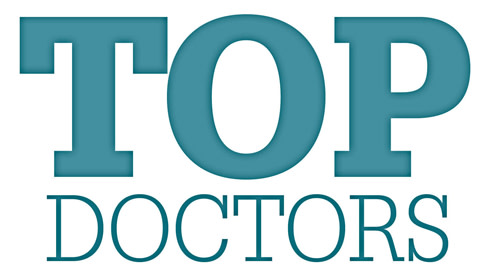 While most people think of tourism or real estate as our city's leading economic drivers, the healthcare industry has become even bigger, with physicians' offices, hospitals, medical labs and specialty services lining our major thoroughfares and comprising our biggest employment sector. Thanks to the happy combination of our weather, quality of life and demographics—lots of baby boomers and seniors with an interest in top care and the resources to pay for it—we're attracting top physicians to work in those facilities, and that's great news for Sarasotans of every age. This list will introduce you to 194 of those physicians, nominated by their peers and carefully vetted by Castle Connolly Medical, a national medical research firm. Castle Connolly considers professional accolades and consults a variety of sources to confirm that each of these 194 physicians offers consistent, compassionate, top-quality care. Among our talented and knowledgeable healthcare community, there is a consensus: These doctors stand out.
In addition to our list, you can read about some patients that our doctors will never forget, meet six young medical students who are studying right here in Sarasota, and see how our doctors answered some questions we asked them about their personal lives and concerns about healthcare and their profession.
As always, your search for the right doctor may start here, but it should only end when you've found the physician who is best for you. Medicine is personal, and many doctors not on this list also offer excellent care and may be just what the patient ordered.