Article
A Trip to Bradenton's Uniquely You Mastectomy Boutique
Hannah Wallace explores the options available to breast cancer survivors at Bradenton's Uniquely You Breast Cancer Boutique.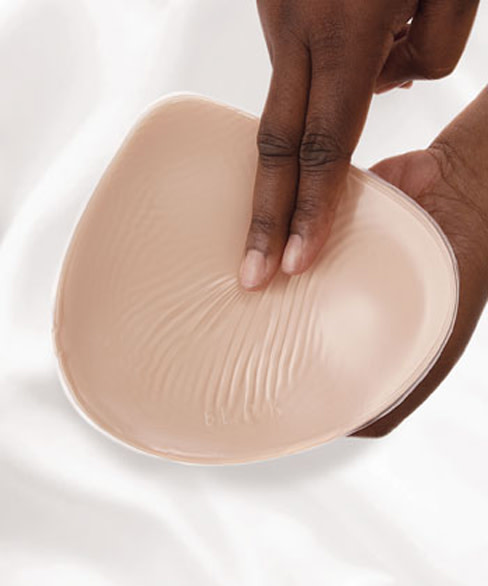 A little while ago, I visited Uniquely You, a new "mastectomy boutique" in east Bradenton. You can read overview of their endeavor in our December Health Report.
I had trouble imagining the details involved in a mastectomy boutique—I had only the vaguest notion of breast prostheses and…well, that's pretty much it.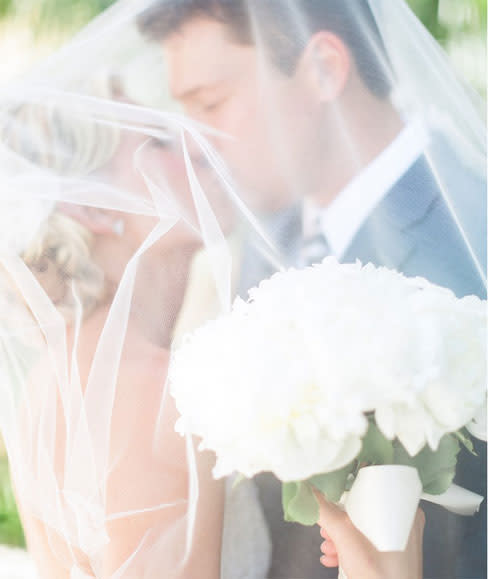 Of course, there's so much more to it; these days there are myriad options for breast cancer survivors, and Uniquely You bring all those options together, spanning a huge spectrum, both product-wise and emotionally: There are the obvious medical issues and physical and psychological effects to be handled. But the importance of fashion, of feeling pretty and putting on something pink and lacey can't be underestimated. When people go through something as traumatic as cancer, the biggest and best developments can be getting away from life-and-death matters and getting into a designer bathing suit or two.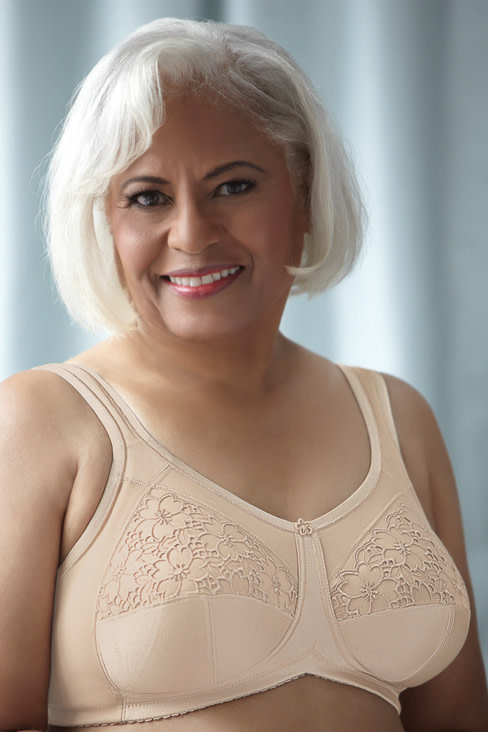 Obviously it's all still a deeply personal experience, so owners Samantha Medred and Whitney Kitchens have gone out of their way to take care of issues their clients might face—things you might never think of, like stocking two of every breast form (so women who've undergone double mastectomies can find a form they like and walk away with the pair same-day) and carrying beautiful, designer bras and swimsuits, handling insurance claims directly, to avoiding use of any in-office scents, which can be intense, irritating and nauseating to people undergoing treatments.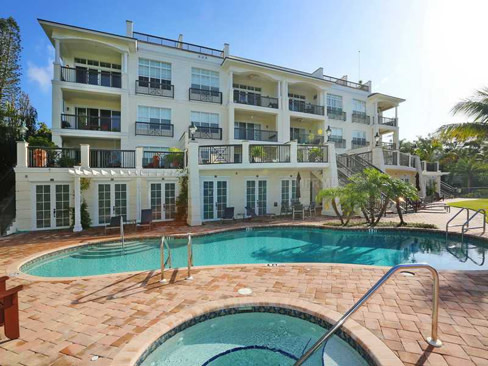 And the industry has produced so many amazing options: Lightweight forms or heavier, "lifelike" ones; forms designed not to irritate surgical scars, and even ones that can be customized to precisely fit over those scars. Different sizes (from AA to F), weights, shapes, colors and materials; forms for different occasions, from lightweight, quick-drying swimsuit ones to ones with a special adhesive-like (but non-residue) back to support itself inside, say, a strapless gown.
Medred and Kitchens told me that some clients are understandably tentative and explore their options in a private fitting. But other women bring in friends to explore the forms and bras for a festive fitting party. One older woman asked her husband to sit in the hallway so she could show him one-by-one—fashion-show style—the bras and forms she tried on, to see which ones he liked best.
Uniquely You Breast Cancer Boutique | 707 60th Street Court E., Suite B, Bradenton, FL 34208 | (941) 243-3856
Read Hannah Wallace's Health Report in our January issue by clicking here.