Article
Our Fashion Editor's Latest Obsession: Clé de Peau Beaute
Heather Dunhill gets the latest makeup tips and tricks from the experts at Clé de Peau Beaute.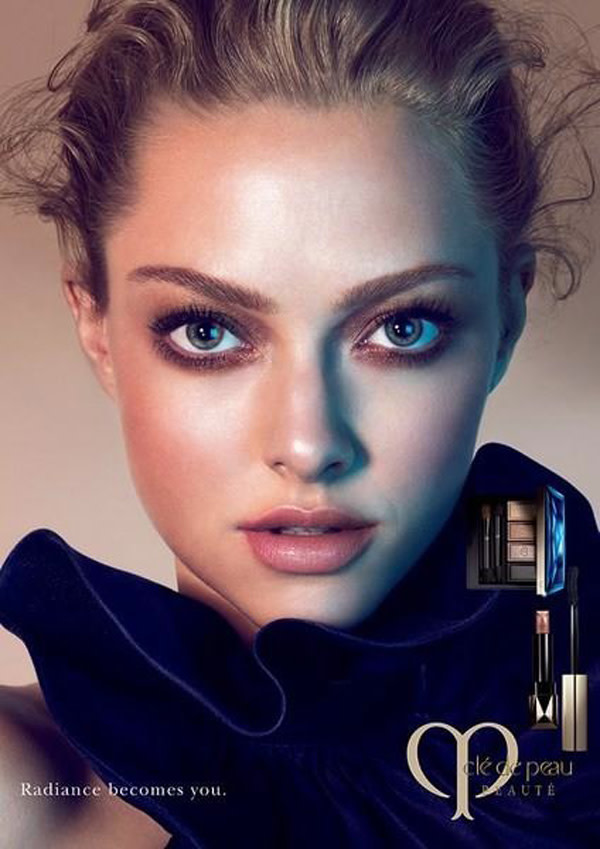 Never thought of myself a makeup junkie, but the lux gloss is out of the tube (so to speak). I'm more than addicted; I'm enamored with Clé de Peau Beaute, thanks to my friend Shoko Kubota, knower of all things chic.
For one thing, I love that it's a Japanese company–a culture known for their commitment to the nature and science of beauty. Then they teamed their history with modern French refinement.
Secondly, the product line--from innovative skincare to intense color--has endless allure. To describe it as luxurious, lustrous and illuminating is…not enough. The texture is rich. You must try them out to get the feel.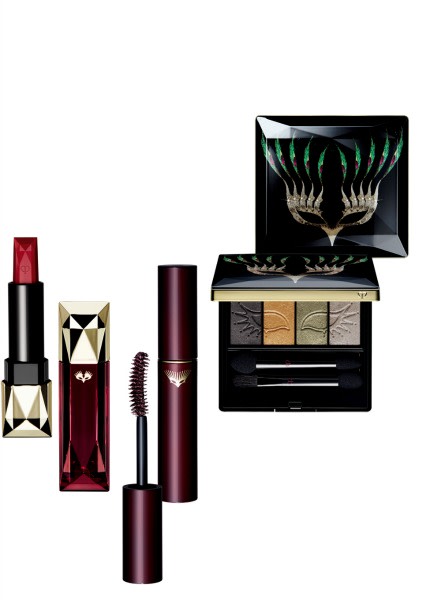 Clé de Peau's palate for fall is fiercely on trend, with a color-rich collection of light-reflecting eye quads, dewy shades of enriched lip luminizers and serums that will make you believe in serums again. And wait till you see the Collection Bal Masqué, inspired by the seductive hues of Venice. Have I used the word divine yet?
Perhaps I'm obsessed. So, with that admission, I'm happy to whisper a few of my faves--like the lip and eye brightening serums and the jewel-toned eye colors that are so smooth they can be applied with your fingertip. Yes, your fingertip. Not to forget the award-winning concealer--it's the favorite of all beauty and fashion editors, not just this one.
Got your attention? Here's more from a Clé de Peau insider, Maree Lavo, vice president of education.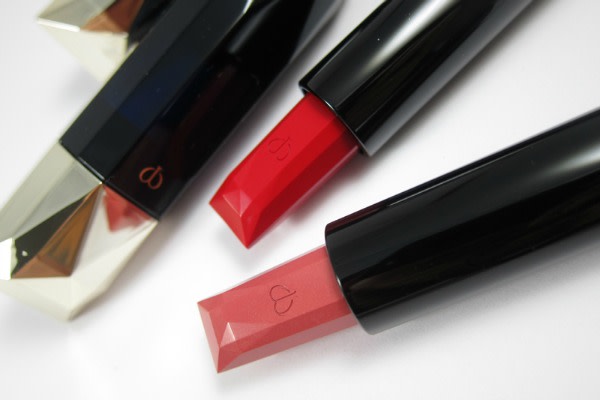 Who is the Clé de Peau customer?
She is modern, feminine and sophisticated, with a style that's uniquely hers. She appreciates high-quality products developed with cutting-edge technology. She expects her products to complement her lifestyle, so they must be beautifully packaged and, most importantly, deliver results.
I often forget the eye colors aren't crèmes, due to the argan oil–so silky!  Tell us more about this and what are the benefits?
Our eye color quads contain luxurious skincare ingredients, including argan oil, which help to moisturize, plump, smooth and refine the delicate skin in the eye area. The soft powder texture adheres perfectly to the skin and offers a beautiful color payoff.
What colors should we be gearing toward as we make the turn into fall?
Look for rich colors and textures to mirror the beautiful cashmeres, wools, satins and silks of fall.  Our color creator, Lucia Pieroni, was inspired by the enchanting city of Venice. Each palette represents the light and mood of a certain time of day there. The colors include soft greens and pewter tones, an ombre of blue, and warm golden hues for the eyes. For the cheeks, wear contrasting shades of rose, burgundy and deep beiges. Treat your lips with textures that are satin, silky and velvety, in shades that range from soft roses to deep berries.
Clé de Peau has impressive customer satisfaction, how is that achieved?
Our beauty specialists are highly trained to consult customers on their specific beauty concerns, with a personalized beauty plan that meets their needs and lifestyle. Our people are passionate about offering their customers an experience that builds the personal relationship, as well as the relationship with our brand and with our products.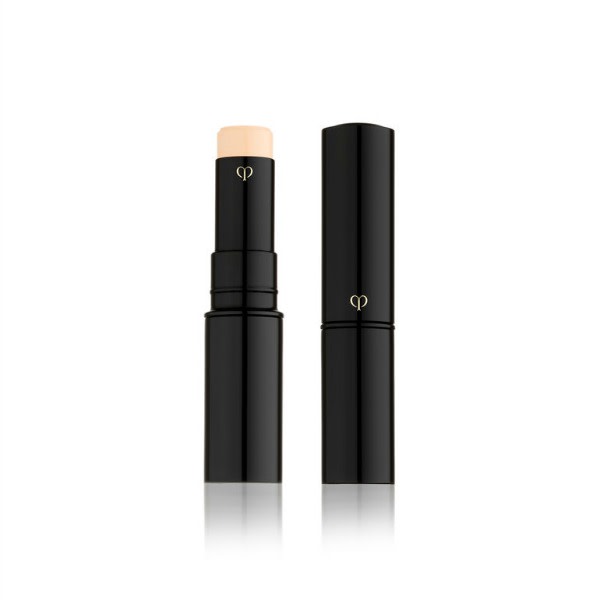 Tell us about your most talked-about product….
Our most talked about product is our concealer, which has been one of our best selling products since we introduced the brand in the United States in 1999. The concealer offers a long-lasting, creamy and hydrating texture and covers skin imperfections (such as spots, freckles and dark circles) flawlessly.
What mistakes do women make when it comes to their makeup?
There are obvious mistakes, such as the wrong foundation shade or not blending makeup or wearing too little or too much. However, the biggest mistake is not seeing a professional beauty expert or specialist. He or she will teach and demonstrate what products you need, and how to apply them, to enhance your features and build your confidence in using makeup. Find that expert who works from a positive position; in other words they'll focus on your best features by enhancing them while not spending time and energy covering up those features that you may not love.
How about brushes--what's the life expectancy of those tools and the best way to care for them?
Clé de Peau's concealer and foundation brushes are produced in the small town of Kumano, Japan, which has carved out a 170-year tradition of brush-making.  Our brushes are designed to deliver ideal application to ensure a smooth, natural and radiant finish. With proper care and maintenance, you can extend the life of these beautiful makeup brushes by simply caring for them.
Here's how:
After use, wipe off any remaining foundation or concealer with a tissue.

Clean in lukewarm water with a small amount of mild detergent or shampoo and rinse thoroughly.

Press dry towel or tissue to the sides of the bristles and squeeze several times to remove moisture.

Lay the brush on its side and dry completely in a well-ventilated place out of direct sunlight, and do not use until again until completely dry.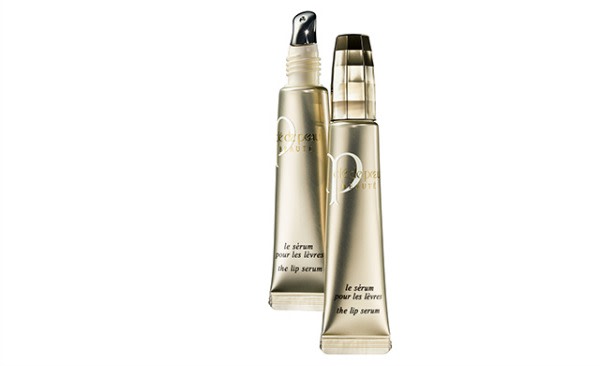 And, lastly, what's the hot-next-must-have for Clé de Peau Beaute?
Our lip serum. It's anti-aging, hydrating and fills in the lines and wrinkles of your delicate lip area. The applicator provides a special massage to improve circulation and the product provides the perfect base for lipstick application. I own three of them: one to carry, one for my office and one on my nightstand.
Clé de Peau Beaute is available locally at Saks Fifth Avenue Sarasota.