Article
Get to Know Banana Moon Swimwear Creative Director Justine Flachaire
Get to know Banana Moon creative director and designer Justine Flachaire. The company just opened its first U.S. location in Sarasota.
Family owned Banana Moon swimwear has grown to more than 60 boutiques throughout Europe and the Caribbean since its inception in 1984, with the only U.S. location right here in Sarasota, at The Mall at University Town Center.  The fun and flirty style of swimwear and sunwear is no doubt inspired by their headquarters in Monaco and its access to the phenomenal fabrics of  France, Spain and Italy--which, by the way, are highly chlorine resistant and quick-dry, with SPF protection.
I got to know Banana Moon's creative director and designer Justine Flachaire.  In this fun interview, she shares how to care for swimsuits, as well as the must-have style of the moment.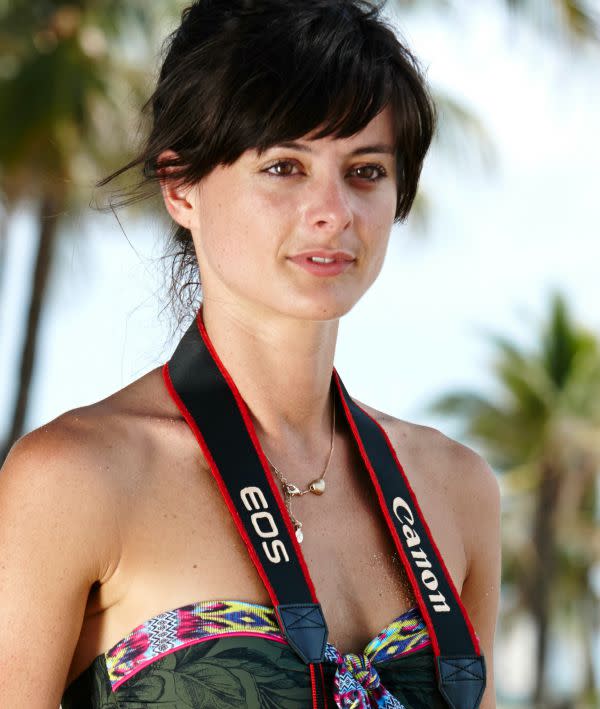 Who is the Banana Moon femme?
Banana Moon is designed for a young and trendy woman with a very unique sense of style. The typical Banana Moon girl is a combination of happy, charming and pure, with a bit of a flirty look.
Tell us about your in-house print designs and what inspires them?
Our favorite source of inspiration is nature--there are so many interesting shapes and colors when you explore the world, especially in summer, when everything is so vibrant! This summer, we were inspired by tropical nature [patterns] mixed with graphic designs.
Banana Moon is new to the U.S. market--tell us something about the brand that we likely do not know….
Banana Moon is all about mixing cultures ! It was created in 1984 in Monaco by my father and mother, Daniel and Veronique Flachaire, and Bernard Donati. But what made the brand interesting is that they worked with a California-based designer. We have always worked with people around the world and like to open our minds to new cultures. This gives a very rich and interesting background to the brand, and you can feel that when you look at our products.
Living in the tropical weather of Sarasota, swimwear has a life beyond the summer months. What's your advice on how to keep our poolside style fresh year round?
We like to add new styles regularly--and make sure to check out our Instagram feed for inspiration photos and new trends.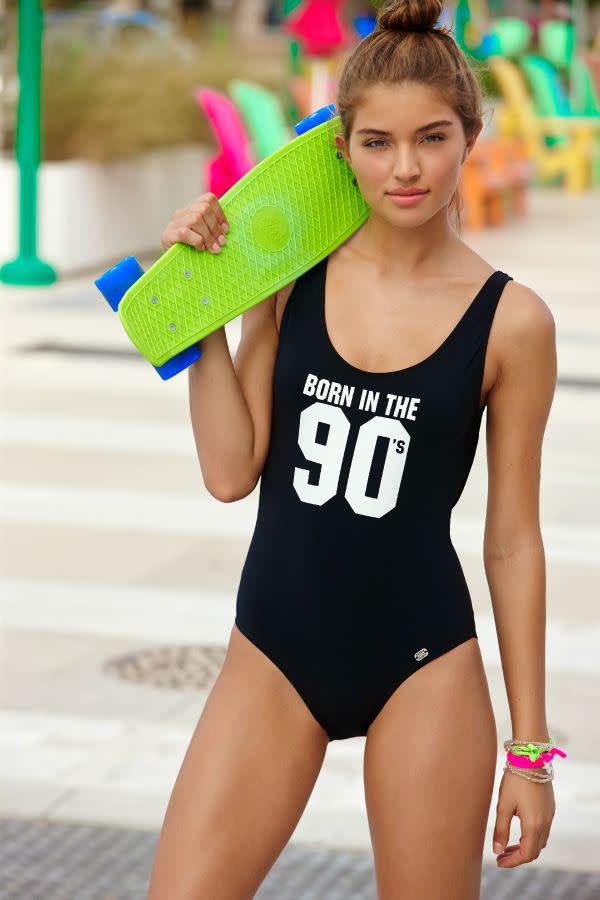 What's the must-have style of the moment?
We love Boho-inspired swimswear--styles with embroideries, trimmings and mixed patterns for a flirty and vibrant look.
And what's the secret behind caring for our swimsuits?
Swimwear is exposed to the heat of the sun, pool chemicals and sunscreen, so make sure to rinse out your swimsuit after your swim session. Hand wash your swimsuit and let it dry naturally; this will help you keep it in good shape for a long time.
Banana Moon | 140 University Town Center Drive, Sarasota (941) 893-1164