Article
What's New on Main Street
Shopping editor Carol Tisch rounds up her favorite new shopping finds on Main Street.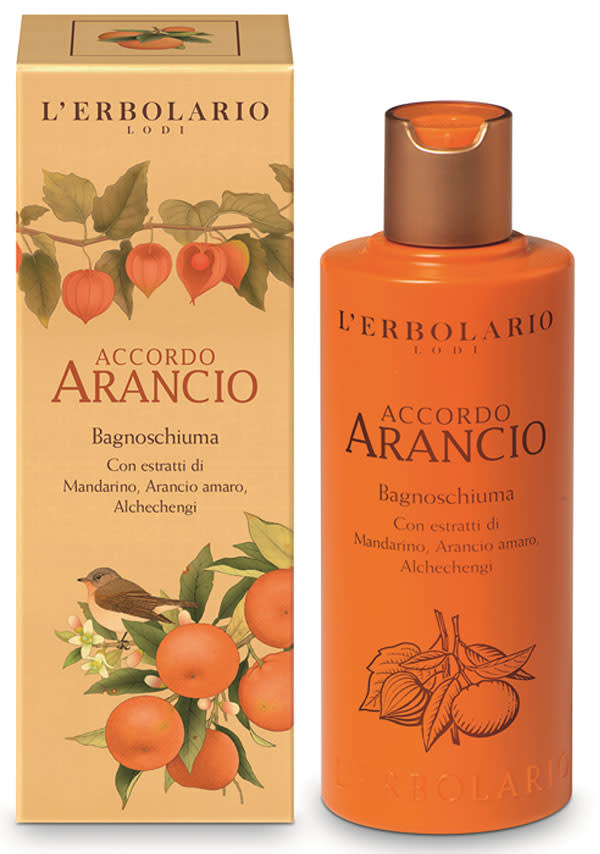 A bevy of specialty stores has popped up on a stretch of Sarasota's lower Main Street, bringing fresh fashion, home and gift choices to the downtown shopping experience. Longtime favorites like Main Street Traders and Lotus also are putting on a fresh new face with must-see new apparel and accessory labels. If you haven't been aware of the metamorphosis on Main, here's a sample of what's in store.
The only U.S. outpost of Italy's 150-store chain called L'Erbolario, this haven of all-natural fragrances, cosmetics, lotions and potions reports citrus scents as best-sellers in Sarasota (Accordo Arancio perfume, $24.66, pictured above). The Herbarium, 1459 Main St., (941) 953-3273.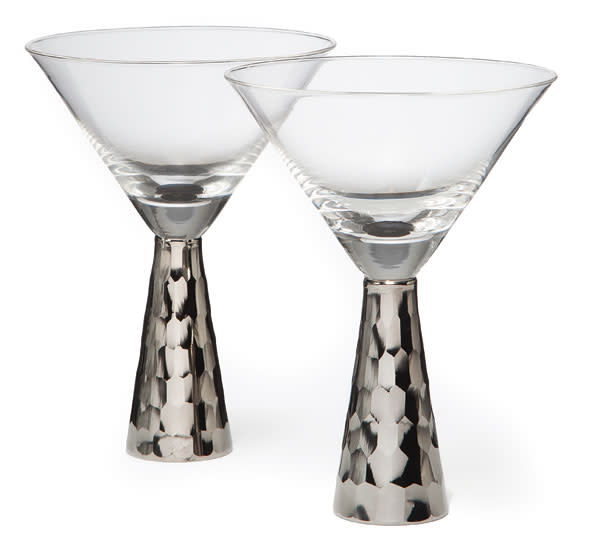 A mélange of rustic-chic accent furniture, tabletop gifts and Italian-made clothing set an artisan, handmade aesthetic at this must-see new gallery (martini glasses, $28 each). Mercantile Home & Apparel, 1463 Main St., (941) 366-2457.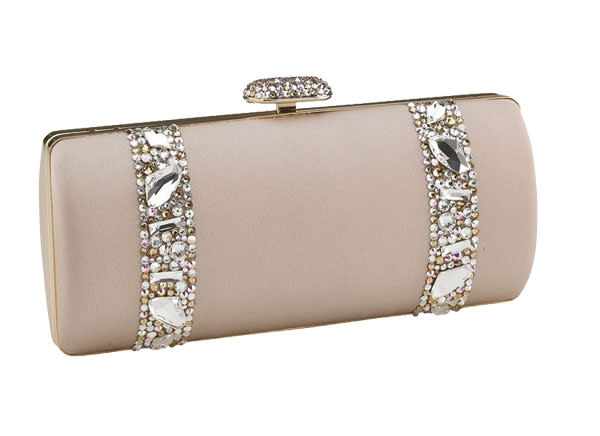 A mini-department store with everything from best-selling men's Brighton belts ($50) to Frank Lyman dresses and Jimmy Crystal evening bags (from $250 to $400), Fugate's is a browser's paradise. Fugate's, 1476 Main St., (941) 702-5816.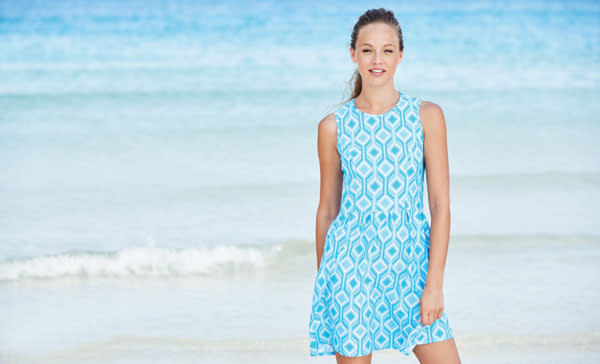 Breezy coastal style is as easy-care as it is good-looking in a made-in-the-U.S.A. collection of soft-silhouette Jude Connally modern dresses ($178). Designed to blend comfort with luxury, the lively printed fabrics are wash-and-wear. Main Street Traders, 1468 Main St., (941) 373-0475.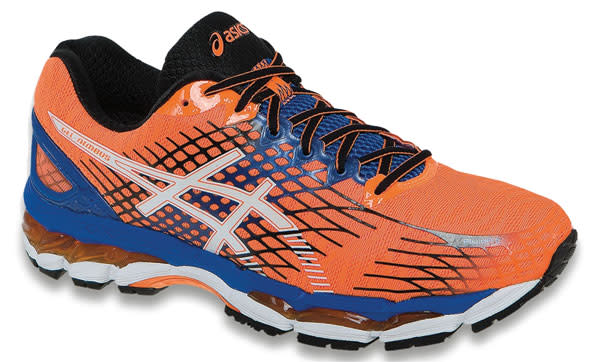 From the mind-boggling array of walking and running footwear on display, a best-seller at this runner's superstore is the ASICS Gel-Nimbus (from $150). Wear this cushioned shoe on Tuesday night training runs from Main Street to Bird Key. Fit2Run, 1400 Main St., (941) 364-2600.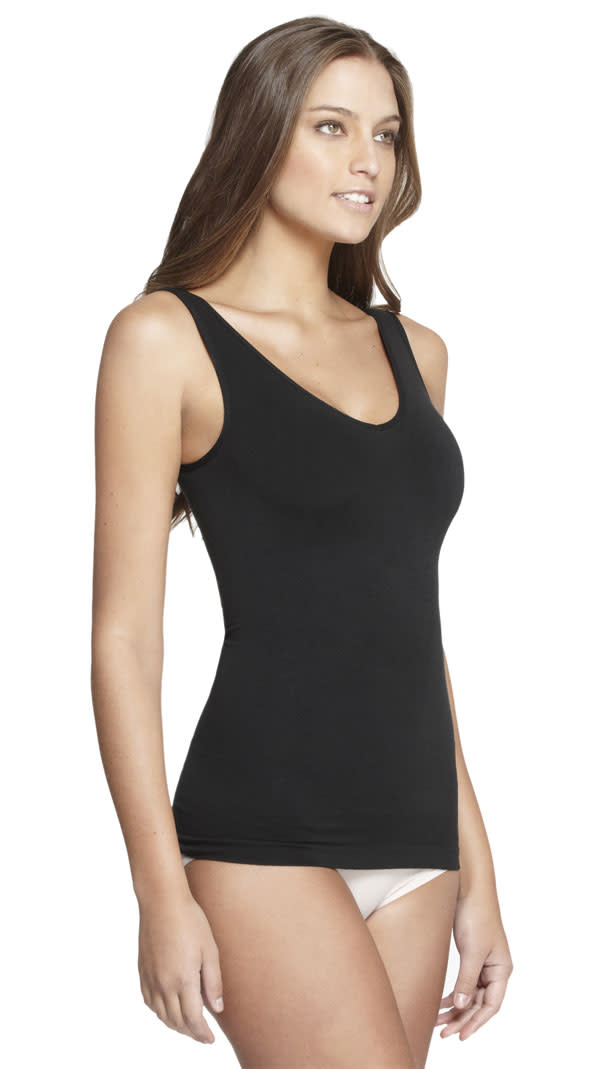 Owner Santa La Bellman is known for bra-fitting expertise and European-made intimate apparel. Now she's curating casual clothes and local favorites like this two-way shaping tank from Yummie (from $34). La Bella Intimates & Boutique, 1464 Main St., (941) 366-4477.
Standouts among a buzzworthy new cache of fine jewelry are Vintage La Rose pieces you won't want to miss.  The collection features necklaces in sterling silver with diamonds, freshwater pearls and gemstones (from $1,500). Also check out new high-tech active wear that looks like couture. Lotus, 1451 Main St., (941) 906-7080.