Article
My Beloved Boutique Opens in Bradenton
Jessica Adair's new shop espouses "shopping with a purpose."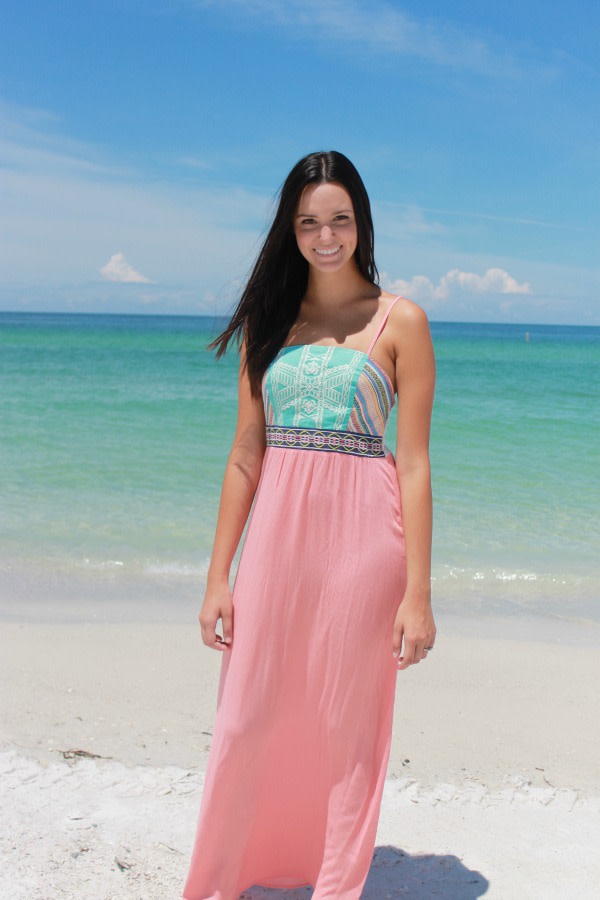 With a dream, a passion for fashion and a mission in mind, Jessica Adair set out to open a shop in Bradenton called My Beloved Boutique, with the tagline "shopping with a purpose."
Behind its doors, you'll find current fashions, cleverly curated by Jessica, with a stylish range of everything from accessories to apparel to home goods to jewelry--all at affordable prices, with your purchases helping to give back to the community. Here's a little bit more about what's behind her "shopping with a purpose" promise--and Jessica's must-have item for summer.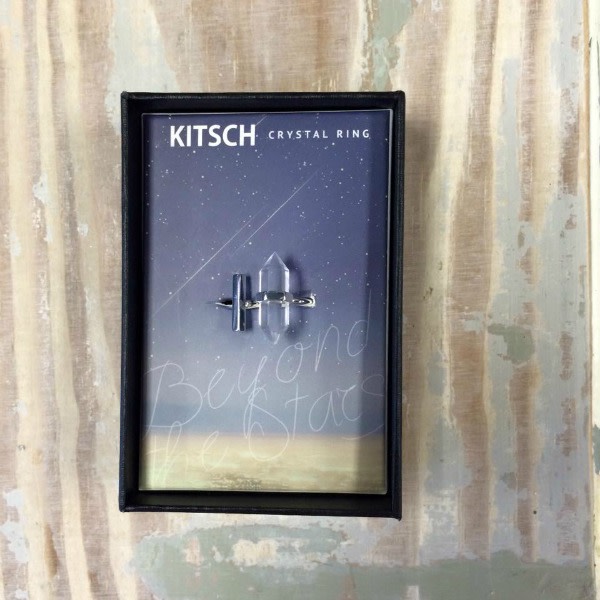 What will we find behind the doors at My Beloved Boutique?
When you walk through the doors of  My Beloved Boutique you'll find a variety of fashions to fit your unique style and personality. Everything in the boutique has been designed with you in mind. From the fitting room to the homey seating area to the check out process, my heart and soul was poured into this place and you'll see it in every detail.
Lets talk about your "shopping with a purpose" promise--what does that mean to the conscientious shopper?
"Shopping with a purpose" is a phrase that came to mind when I thought about what I wanted the vision of my store to be. What that means for the conscientious buyer is that he or she will be able to come into my store and find products to purchase that will also be given to those in need. Just to name a few, we offer jewelry from the Shine Project, which employs at-risk youth, and also Good Works products, which give a percentage of the proceeds to non-profit organizations. My Beloved Boutique will also be partnering with local women's recovery programs to offer unique shopping experiences with one-on-one stylists to help restore dignity and confidence.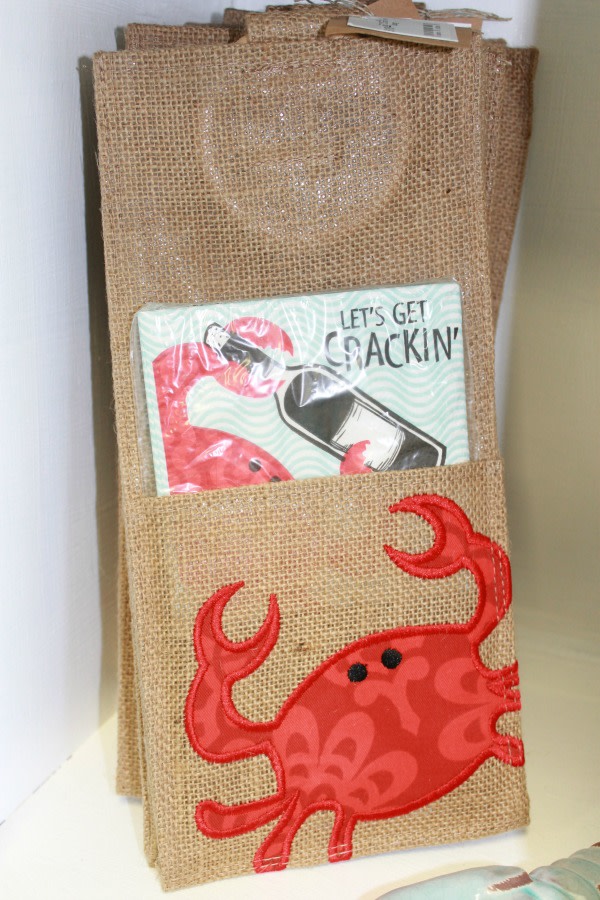 How about an idea of price ranges?
Everything in My Beloved Boutique is under $100. We aren't focused on designer labels but rather the quality of the clothing. We want to provide an affordable and unique shopping experience for Manatee and Sarasota counties.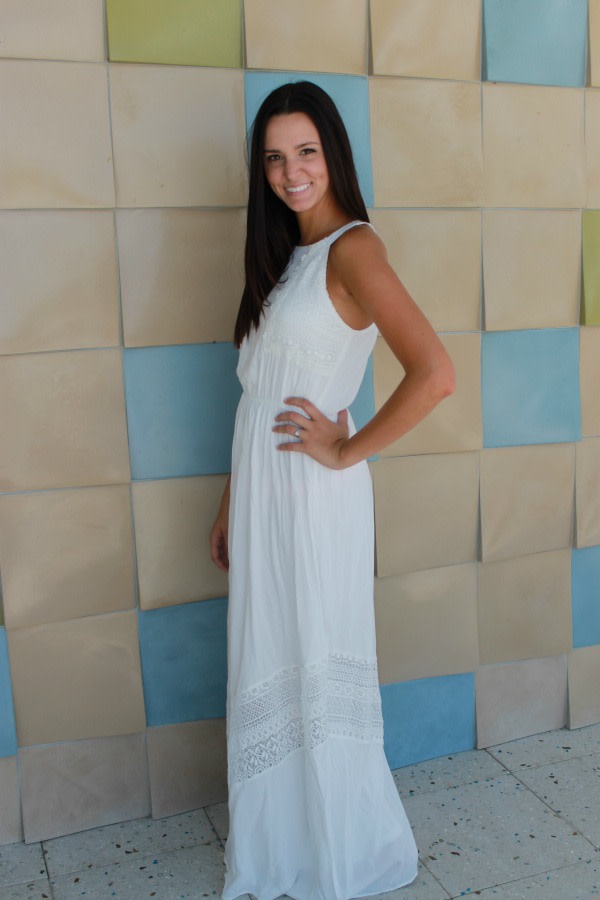 What styles do you see trending?
One of my favorite trends right now are matching sets. This is an easy-to-wear trend because you avoid sifting through your closet to find something to pair with an item. Another style I'm seeing trending is oversized clothing. Whether that's a tunic dress, boyfriend jeans or a flowy kimono, I thank the fashion world for giving us women a break from the ever-popular "skinny" fit.
If you were to choose one must-have item for the summer, what would that be?
A crop top. Pair it with a high wasted pant or short. And let's not forget about a bright-colored maxi dress. Both are summer must-haves!
For more Fashion I.Q., click here. >>