Article
Their Sarasota Wedding: Amanda and Patrick Tie the Knot at The Ritz-Carlton Sarasota
Amanda and Patrick enjoyed a whirlwind engagement followed by a fairy tale wedding at The Ritz-Carlton, Sarasota.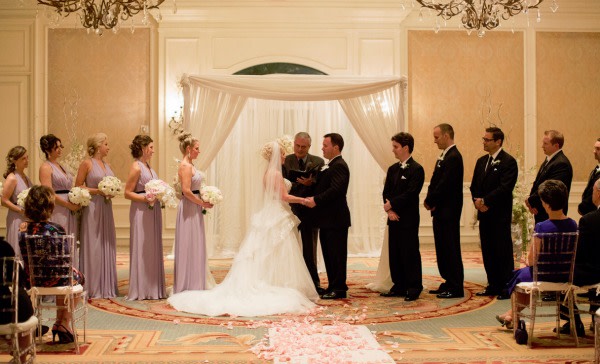 How long have you and Patrick been together?
Our first official date was October 25, 2012.  My cousin Cathy had told him I was single and available. It was almost love at first date.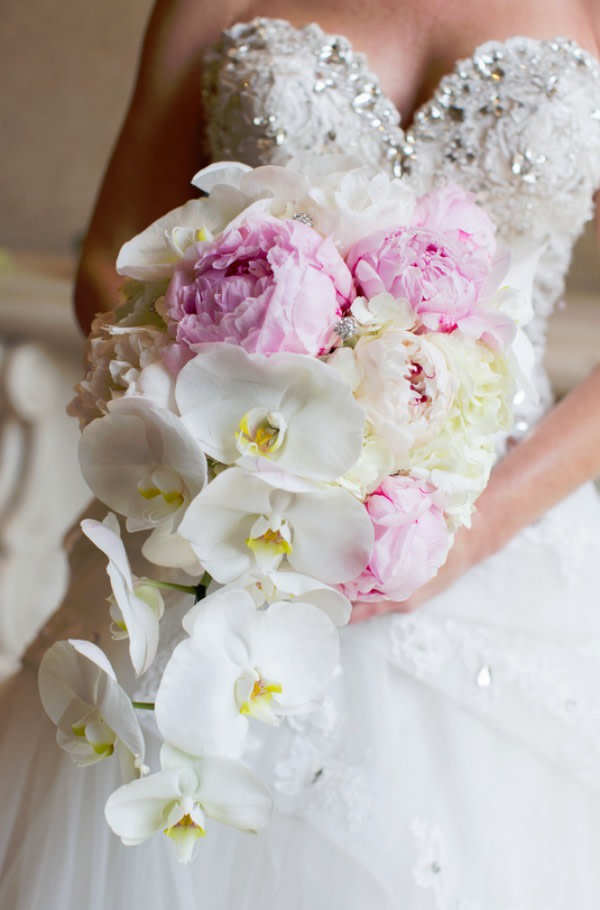 How long was your engagement?
We were engaged for about six months before getting married.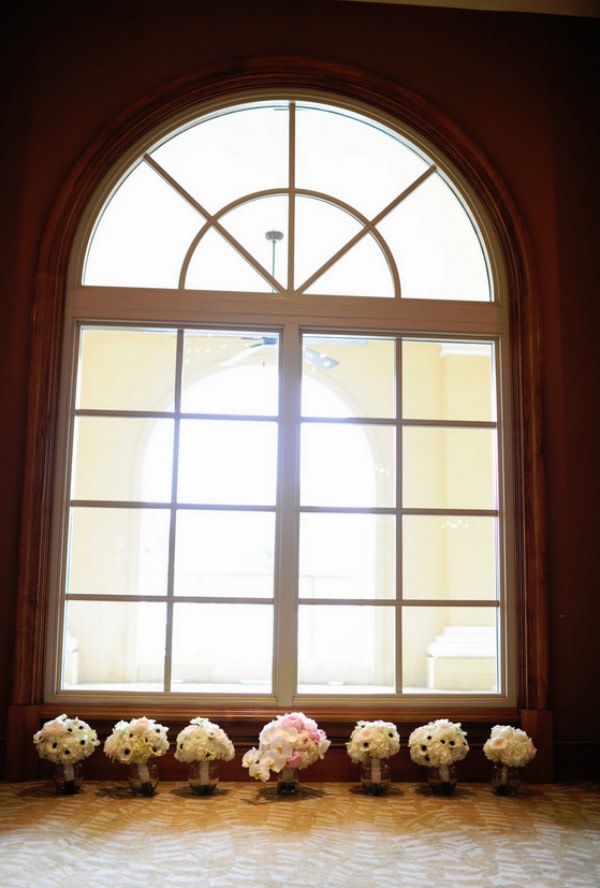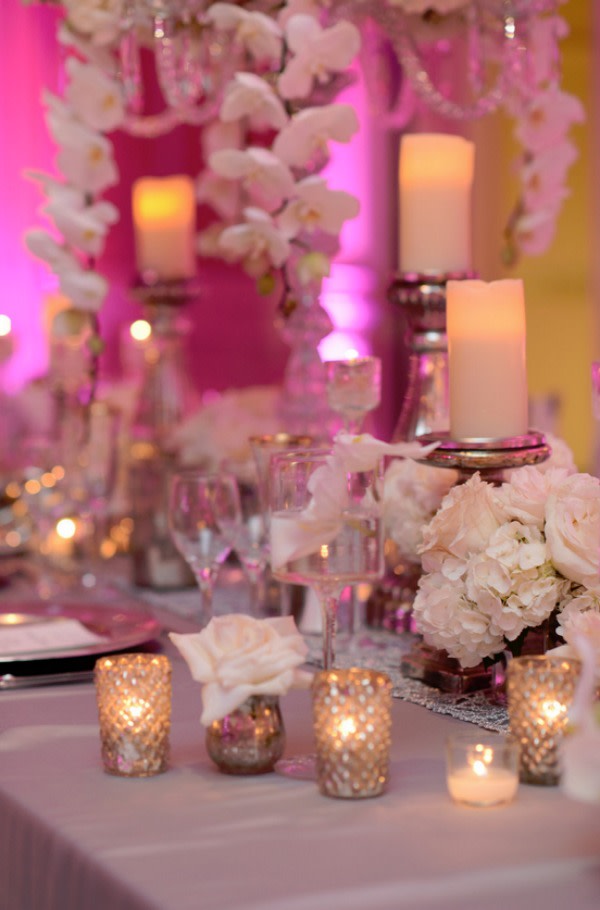 How did you choose your venue and theme of the wedding?
My parents have a place in Venice and we thought [Sarasota] was a gorgeous venue.  So naturally I wanted a wedding fit for a princess and my parents were so nice to accommodate my requests!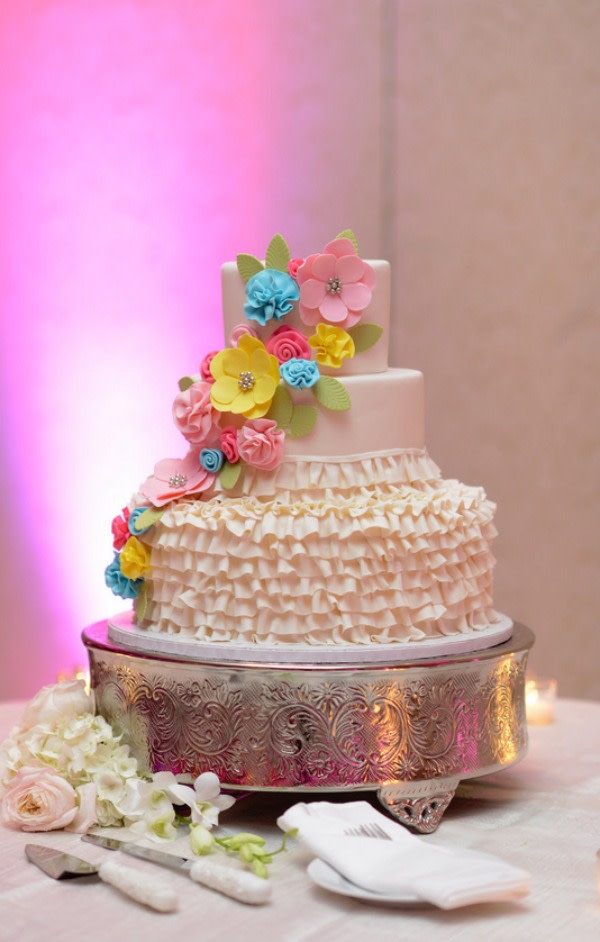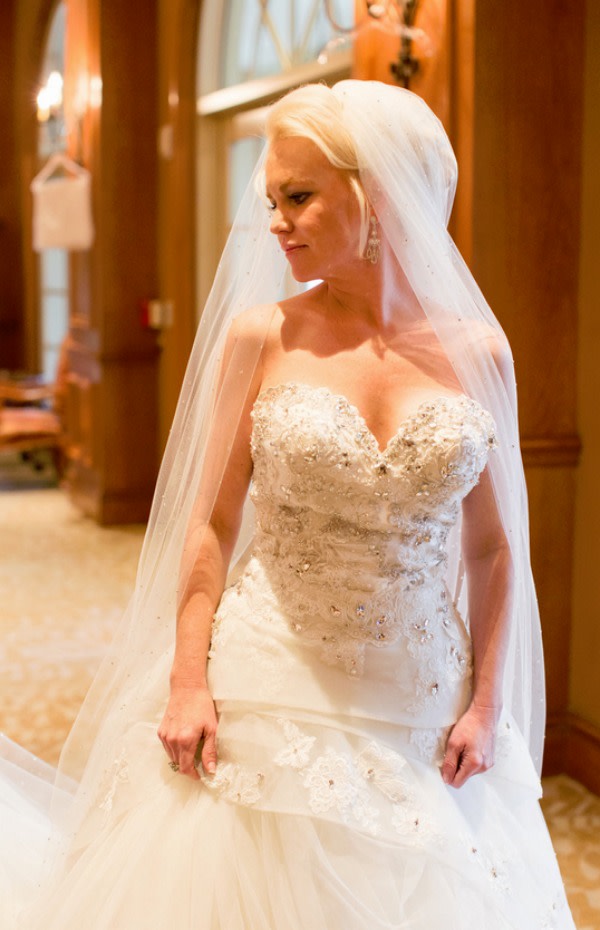 What was the planning like for you? Did your family have a big part in it?
Yes, my family helped me a lot. It took a lot of time and patience.  Ashley [Gruters, of SRQtees Events] was my wedding planner and she did an amazing job! Our photographer [Johnna Brynn] was also amazing and always just a phone call away. The day of our wedding was done so well by Ashley, the staff and our wedding party.  My parents couldn't have thrown me a more fairy-tale wedding. My new parents-in-law threw the best rehearsal dinner on the lawn of the beach club at the Ritz followed by an incredible garden party on the Ritz lawn.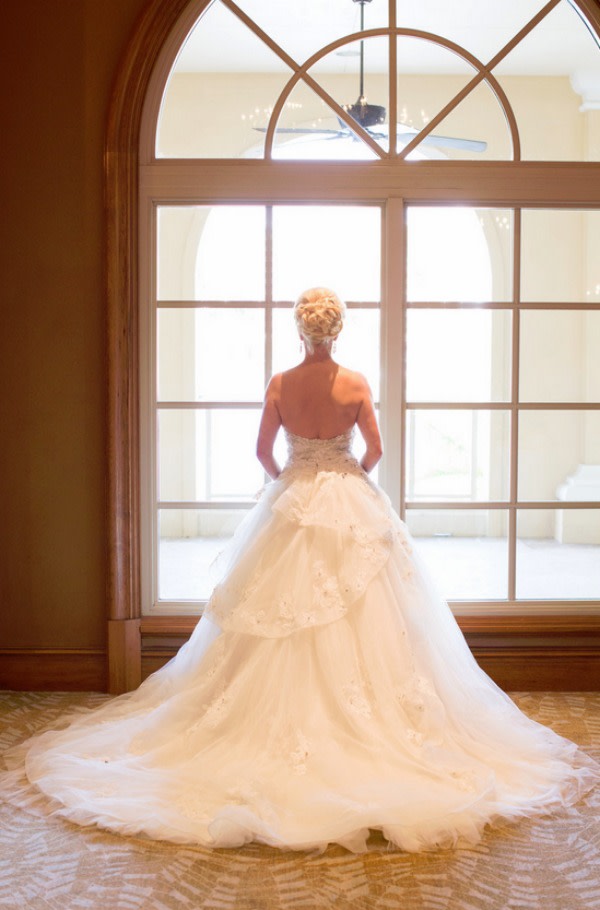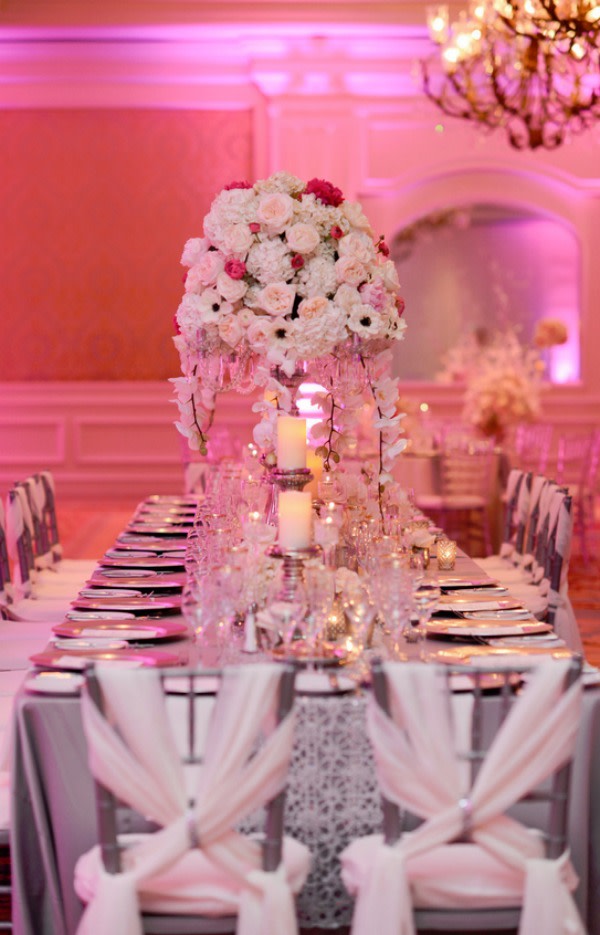 How was your wedding dress shopping experience?
My dress was amazing! Dress shopping wasn't easy, but I found the perfect dress through Bridal Extraordinaire--my mom & dad helped me design it, so it was one-of-a-kind.  The wedding brought us even closer together than before. It was such an awesome experience.
What is your favorite thing about your husband?
My husband loves me so much and is so committed to me.  Is he perfect? Probably not, but I love him so much!