Article
Their Sarasota Wedding: Brittany and Adrian at Powel Crosley Mansion
After dating for five years, Adrian proposed to Brittany, and two years later they wed in a romantic ceremony at the Powel Crosley Estate in Sarasota.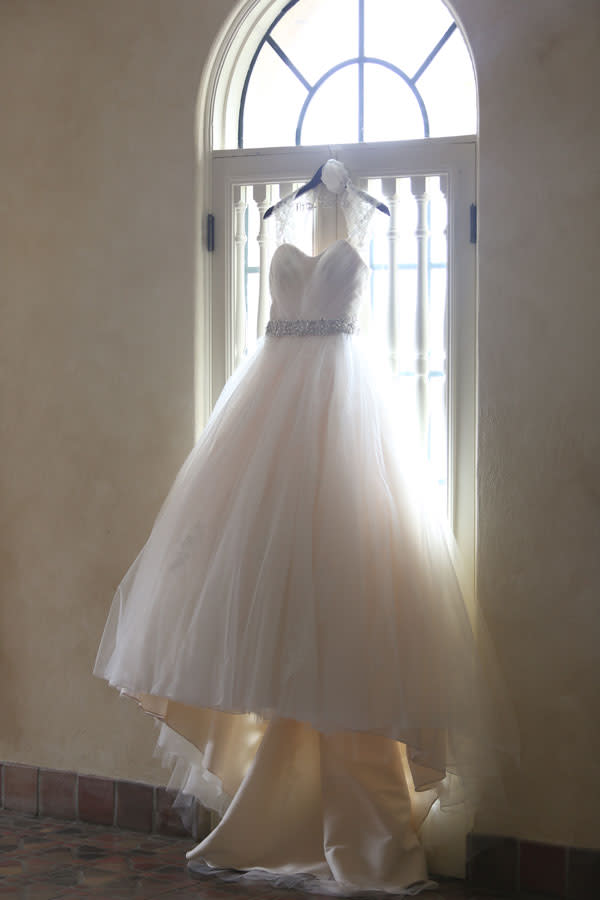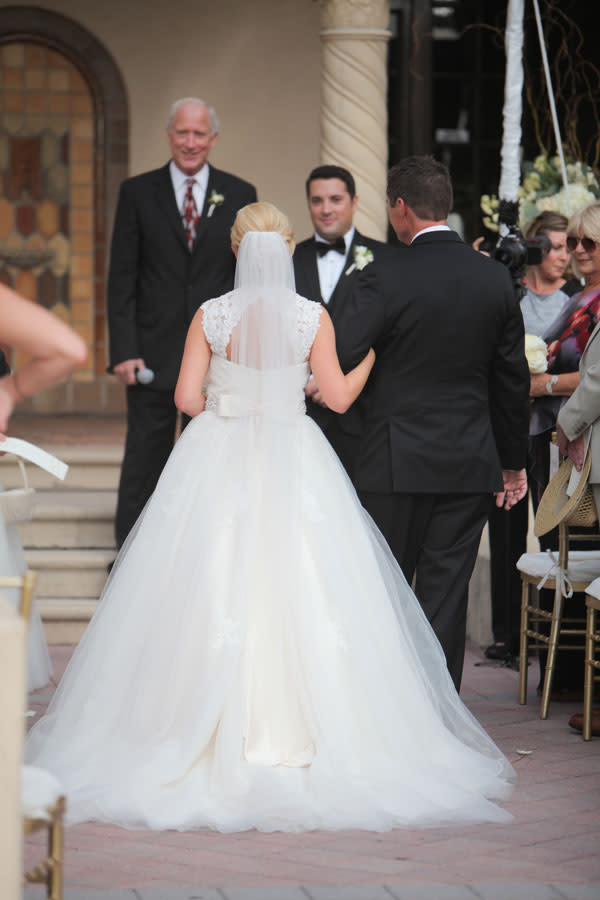 How long have you and Adrian been together?
Seven years ago Adrian and I met through a mutual friend. Our first date was a romantic boat ride at sunset down the Intracoastal of Fort Lauderdale. It only took 30 minutes for me to realize this is the man I would spend my life with. On our five-year anniversary in St. Thomas, Adrian got down on one knee and asked me to marry him.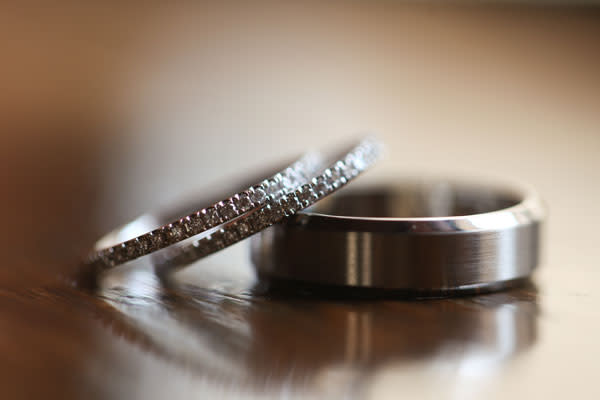 How did you choose your dress?
As soon as we had our location and date, my mom and I were off to Something Blue Bridal Boutique in Bradenton. My vision was classic tulle with hints of lace for a vintage feel. The dress was everything I could have hoped for, right down to the blush bow on the back.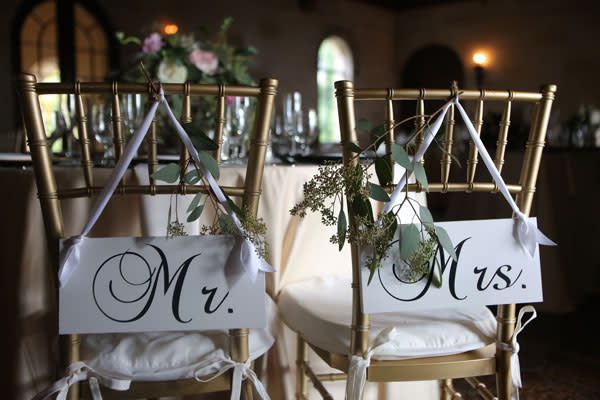 What was the planning process like? How large of a part did your family play in the planning? 
Through the recommendation of a friend we hired Ashely Gruters of SRQtees Events. Ashley understood my vision and put us in contact with all the best vendors. I was [also] lucky to have my mom to help with the process, and Adrian's mother was a great help with planning, too.
How did you choose the Crosley mansion as your venue?
The Powel Crosley was our first site visit and we fell in love with its beauty and elegance. It was everything we could want, and more--no other venue had all the attributes we had been looking for.
Where did you have your wedding cake made?
Our cake was made by The Short Giraffe in Sarasota. Victoria Warren of Victoria Blooms Sarasota added the fresh flowers to complete our vision.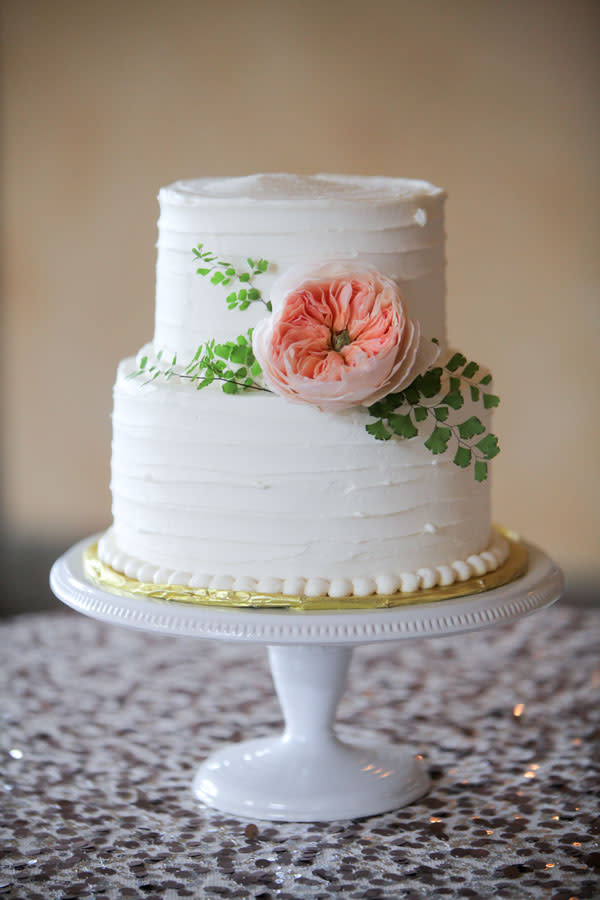 Is there a story behind the "I Do" plates and the "Mr. and Mrs." silverware?
I fell in love with the idea of the forks and plates. They will be a happy reminder [on each of our wedding anniversaries].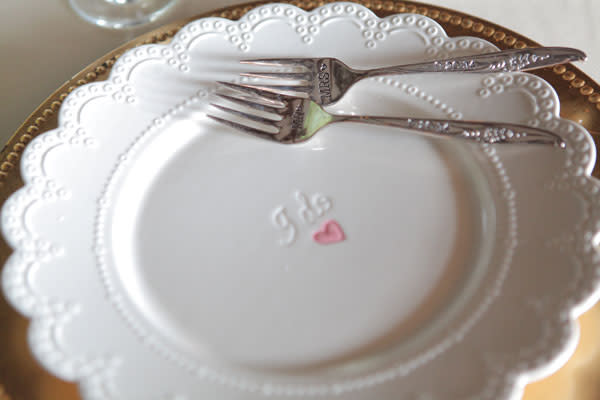 Tell us about the photos you had displayed on and over the mantel. 
Both Adrian and I recently lost a grandparent, and I wanted a way to include [them] on our special day. The vintage black-and-white wedding photos looked also great on the mantel.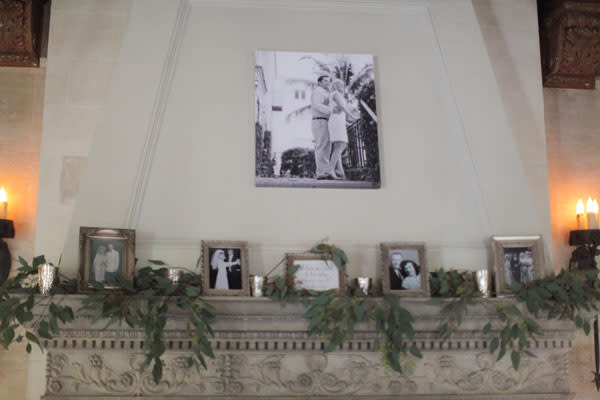 Is there a story behind the adorable pair of hugging ducks?
My maiden name is Byrd; "Bird" is a nickname that has followed me through the years, so my friends came up with the idea to make "Bye-Bye Birdie" the theme of the bridal shower and bachelorette party.  My good friend Dylonn surprised me with the birds at my bridal shower and I thought they were a great way to incorporate part of the shower at the wedding.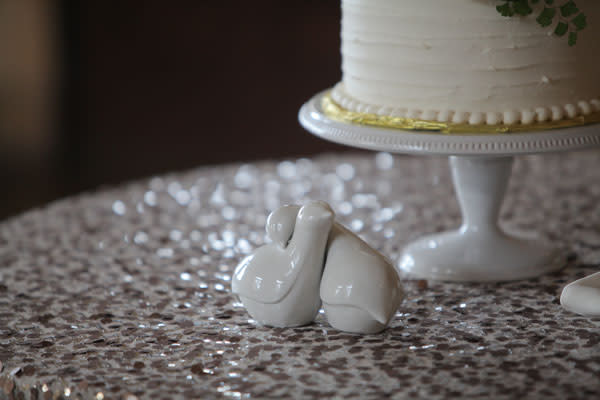 Are there any moments about your wedding that stand out as being your favorite, or most memorable?
We went against the old traditions and arranged a "first look" before the ceremony. We had an opportunity for a relaxing moment alone together to say a few words of love and calm each other's nerves. It was an experience we will not forget.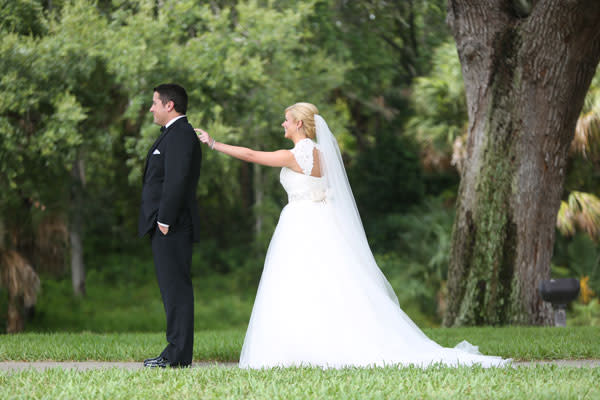 What are your favorite things about your husband?
Adrian is my best friend; he reminds me to live for the moment and to treat every second together as if it was our last. He is the most kind and caring man. I know that Adrian will have me laughing for the rest of our lives. He has shown me what true, never-ending love is.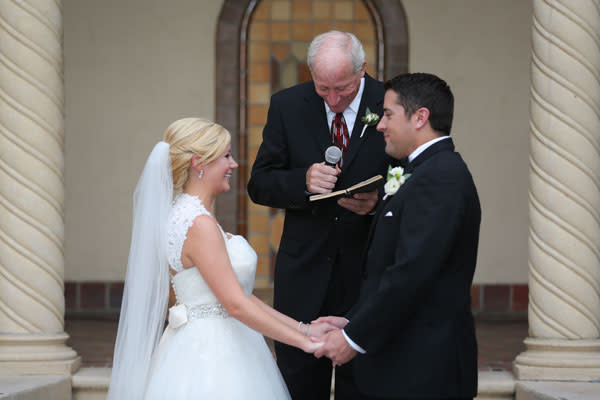 Are there any other details of the wedding that you'd like to share with our readers?
One highlight was that Adrian and his groomsmen arrived to the rehearsal on his boat. We had a great time celebrating with our friends and family, and our guests danced the night away.