Article
Their Sarasota Wedding: Lauren and Dardan's Selby Gardens Wedding
Lauren and Dardan tie the knot in a wedding at Sarasota's Selby Gardens.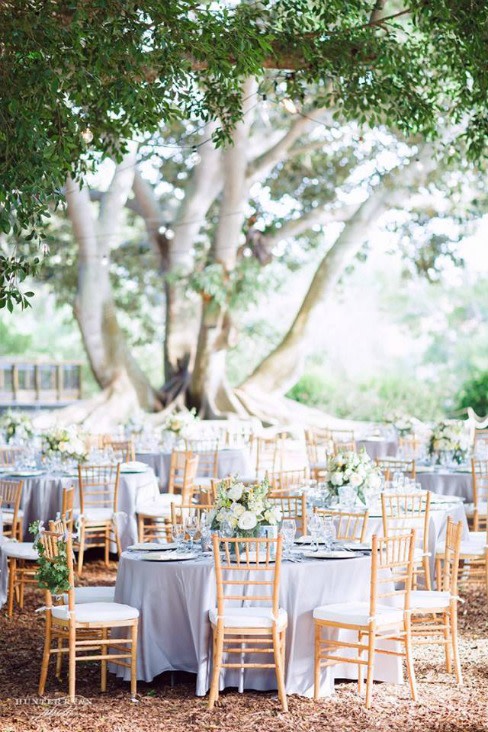 Wedding Planning: Nicole Kaney of NK Productions
Photography: Hunter Ryan Photo
Venue: Selby Botanical Gardens
How did you and Dardan meet?
We met at Starbucks during final exams. There were no tables left, so we both ended up sitting at the bar. Needless to say, finals didn't go as well as well that semester! We were together for three and a half years [before getting engaged].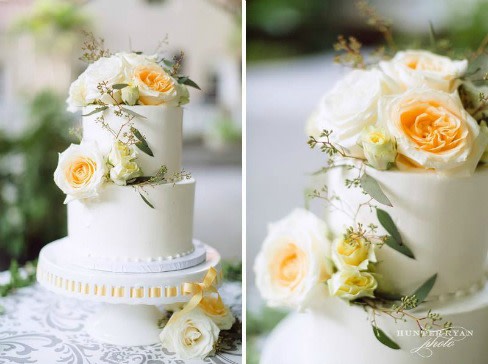 How did the proposal happen?
We knew for a while that we'd like to get engaged. Neither of us wanted a big engagement, so one Friday, Dardan told me, "Get your nails done, it's happening" and proposed on a run that Sunday. And since I knew what was happening, I got us a nice dinner for when we got home.
How did you choose your dresses?
I was very picky with choosing a dress, and finally I just decided that I was done looking! There wasn't really a moment of knowing that it was the dress as much as a moment of knowing that I was done trying them on. The traditional dress from Kosovo has been passed down for 100 years in Dardan's family, survived wars and had been worn by many women in the family. We wanted to incorporate Dardan's family heritage into the day, so I was flattered that Dardan's mother allowed me to wear it.
Why did you choose Selby Gardens as your venue?
We've always loved Selby Gardens. It's a beautiful place. We knew that we wanted an outdoor wedding without sand so it just made sense.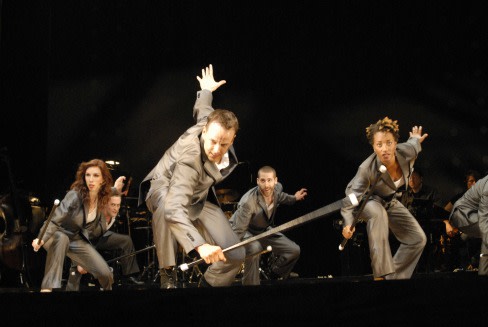 What was the wedding planning process like?
Dardan's family lives overseas in Kosovo, so besides bringing the traditional dress, they didn't play a role in planning. We did get to have them here for three weeks, which was lots of fun. Since my parents live in Sarasota, they were involved in planning, touring venues, etc. We were fortunate to have a great planner. We discussed our initial ideas with Nicole Kaney [of NK Productions] and then let her take it from there. We figured as long as we were married at the end, we wouldn't stress out or mind what happened on the day.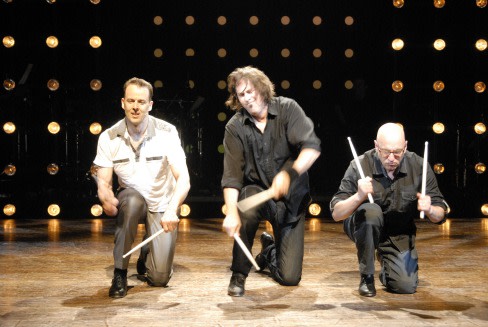 What was your favorite part of the wedding?
Our ceremony was translated into Albanian. After our officiant, Grace Felice, pronounced us married, we had our first kiss. Dardan's brother, our translator, then pronounced us married again so we got a second '"first" kiss. It was such a fun moment.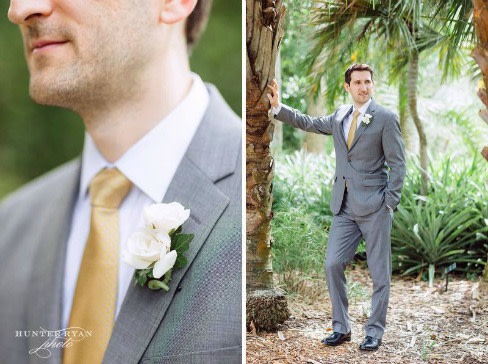 What is your favorite thing about your husband?
Dardan is the most caring, supportive, and loving guy. He always knows how to make me smile and is an amazing partner.