Article
Lauren and Jonny Tie the Knot at The Ritz-Carlton, Sarasota
Lauren and Jonny, who are from the United Kingdom, tie the knot in a destination wedding at the Ritz-Carlton, Sarasota.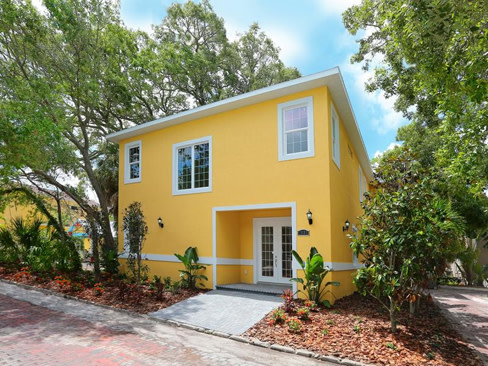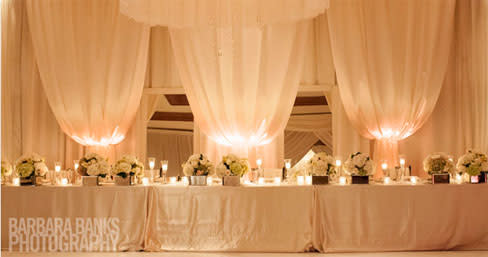 Location: The Ritz-Carlton
Planning: Maria Brady of Choreographed Events
Photography: Barbara Banks Photography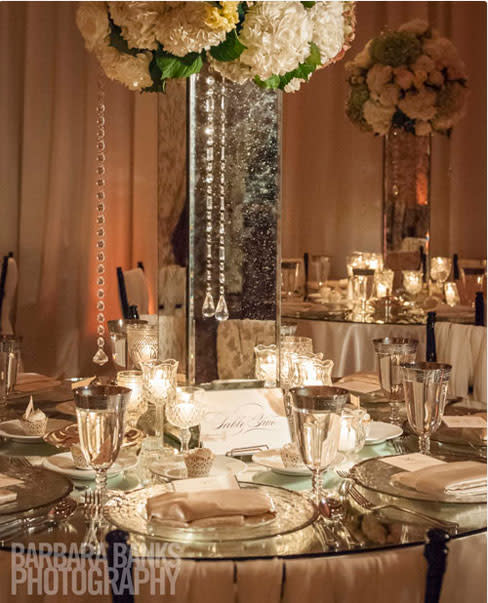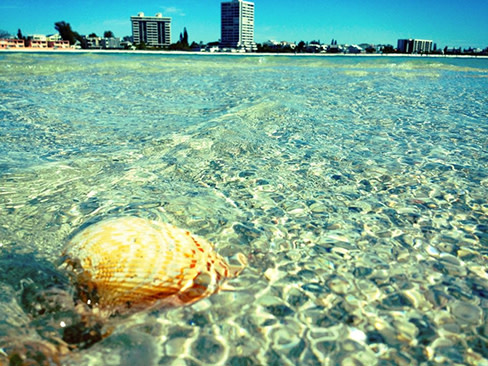 It looks like everything about your wedding was romantic, elegant and fun. Was that the idea you were going for?
Yes, this was the idea that Jonny and I had decided on after seeing a picture on Pinterest. The table-tops were difficult to locate; however, Maria was able to find someone to make them for us.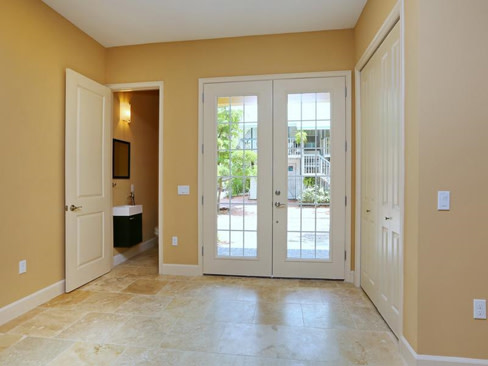 What was dress shopping like for you?
Shopping for my dress was a great experience. I managed to find my dress in Coral Gables in a boutique called Chic Parisien, which was the first store I went into. I went with my mother, sister-in-law, my niece and a family friend. I had a vision of what my ideal dress looked like, [and] I couldn't be happier [with what I chose]. It was "the one," and we all cried when we saw it on me. The designer was Monique Lhuillier.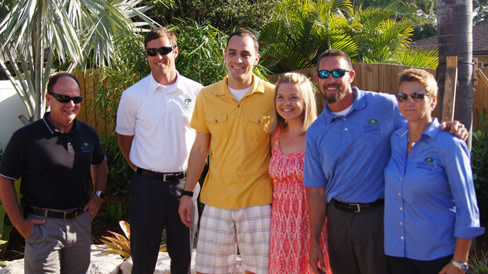 What inspired the candy table?
The inspiration for this came from both of us, as when Jonny and I first started dating we used to go and get what is known in England as a "pick 'n' mix," which is when you go to the store and pick various types of candy and place them all into the same bag. We wanted to interlink England with the U.S. using both English and American candy. [Everyone] loved it.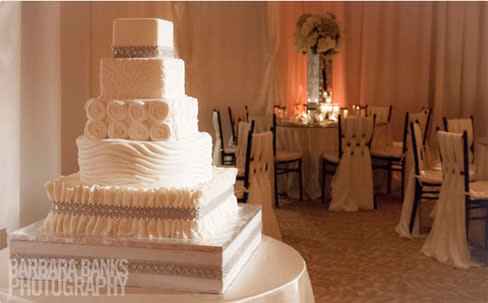 Tell me about your cake.
The cake was designed by Cakes by Ron on Fruitville Road. The ideas came from Pinterest again, using various pictures along with Ron and his team's amazing creativity.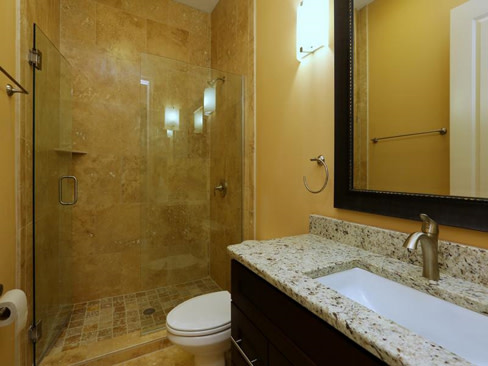 How did you meet your husband?
We met at work about four years ago, when we both worked in a local hospital. We went on a date and have been together ever since.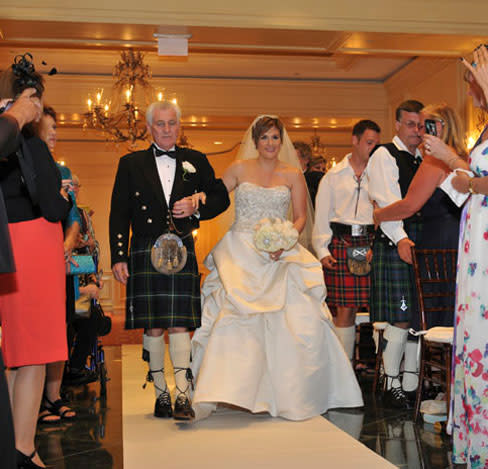 Is there one thing about your husband that you love the most?
I can't pinpoint just one thing! The things I love most are that he is caring, funny and remembers stories that I told him about my childhood only once. He is my best friend.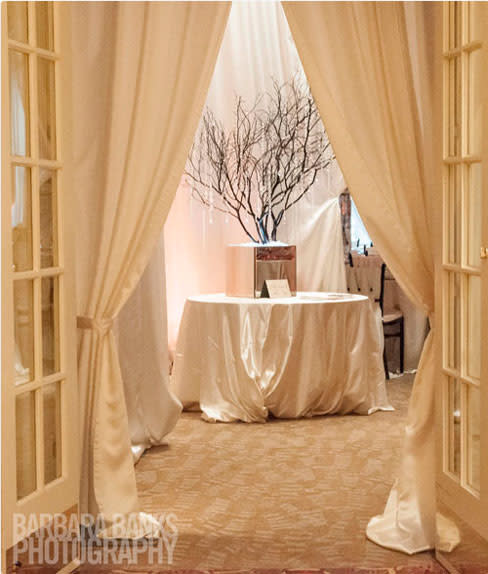 How did the planning process work?
It was done long-distance most of the time through email and phone calls. However, there was, of course, any excuse for a visit to Florida for a few-face-to face meetings with Maria [Brady of Choreographed Events].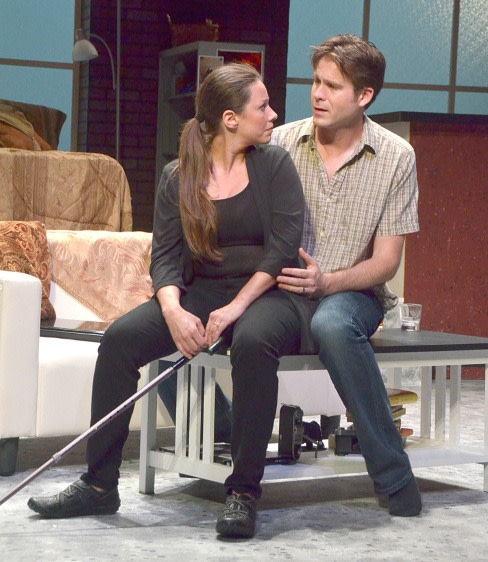 Tell me about the kilts that the men were wearing.  
They're a Scottish tradition. It is important that any Scottish gentlemen who attend weddings wear this traditional attire.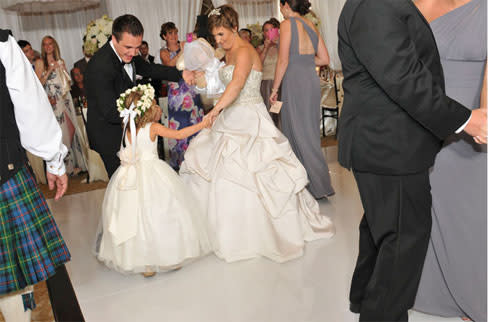 What is your favorite memory from your wedding day?
My husband becoming emotional when he saw me walking down the aisle--and the dancing at the party afterwards.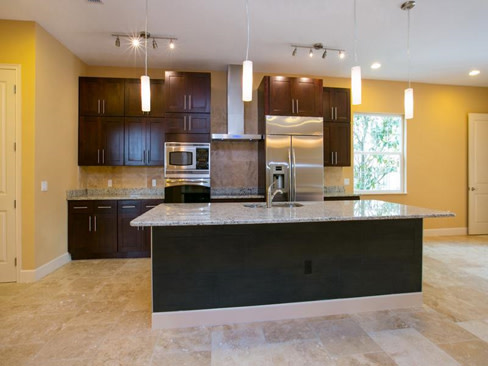 Is there anything else you'd like to add?
It was a truly fantastic day. It was all about bringing the two families together and our main focus was to get married, of course, but also for everyone to have the best time of their life.