Article
Fashion Designer Nicole Miller to Visit Mall at University Town Center
Fashion editor Heather Dunhill sits down for an interview with designer Nicole Miller, who will be at the Mall at University Town Center on October 16.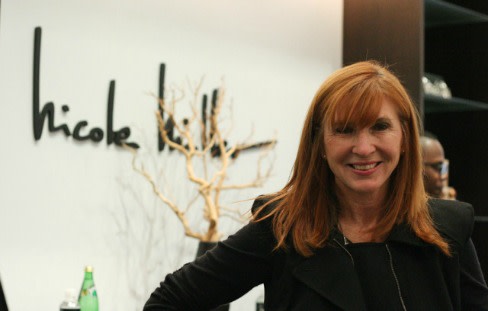 If you're a follower of fashion you know the name Nicole Miller. I know hers is a name that's thrown about, but she truly is an icon in American fashion. And what you may not know--which will explain a lot when it comes to her chicly feminine, eclectic aesthetic--is that she's part French, the daughter of a Parisian-born mother (sigh).
Wanna meet her? Nicole will be at Dillard's at University Town Center on Thursday, October 16 from from 1-3 p.m. for the store's Grand Opening Celebration. In honor of the opening she'll be showing a fashion retrospective exhibit, with a preview of her fall 2014 Artelier Collection.  Pop in to say hello and find out what's hot to update your wardrobe for the Sarasota social season from the woman herself.
But first, a fun Q&A that may serve as some talking points when you catch up with Nicole next week…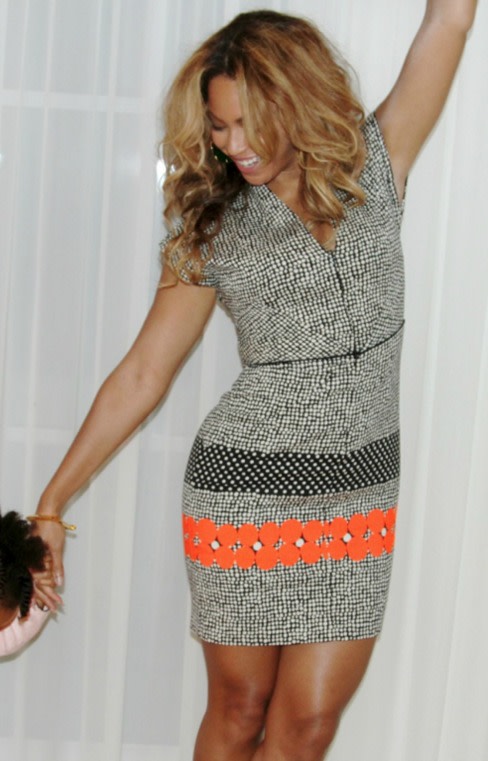 Can't help but begin with Beyoncé shopping in Paris in your Glow Dot dress--did that spark a major sensation for Nicole Miller boutiques everywhere?
Yes, we were all so excited and it got tremendous play. Also seeing it on her [website] homepage was great.
Do you remember the first piece you ever designed?
I always made my own clothes in high school.  Very often I altered the Butterick patterns to make it my own.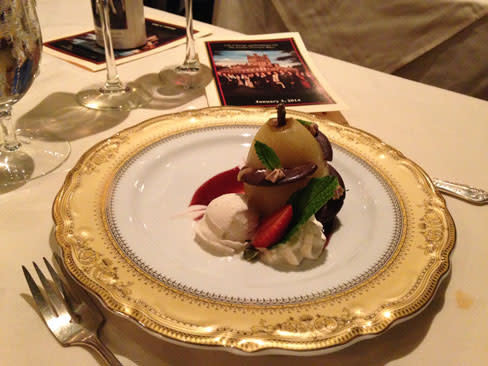 How do you refuel creatively?
Shopping, movies, art galleries, museums, travel...
You have an impeccable eye for prints; any styling advice for those that still shy away from them?
It's interesting because prints used to be not cool and now they are very in. You can look really modern and contemporary in a print--but don't overdo the accessories.
Is there a word in fashion that you're tired of?
High/low!
And for fun….
Favorite musical of all time?
Queen.
Leather or lace?
Maybe together!
Coffee or tea?
Definitely coffee!
For a sneak peek at the new Dillard's at the Mall at University Town Center, click here. >>