Article
An Interview with MYNE Founder and Designer Ashley Ann
Heather Dunhill gets the scoop on this celeb-favorite fashion line from the designer herself.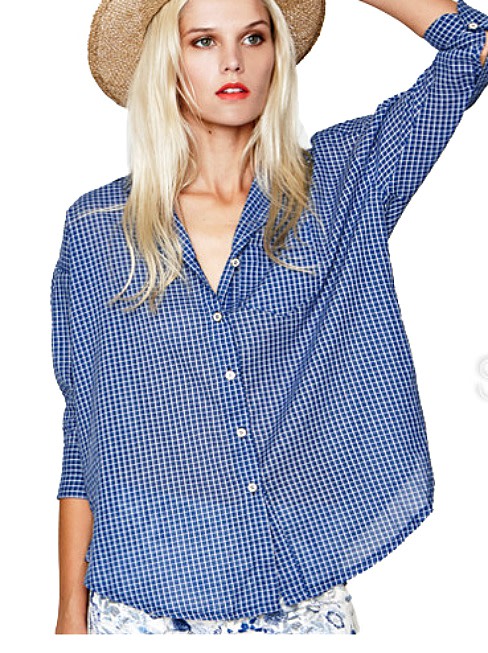 Ashley Ann, founder and designer of the fashion line MYNE, is getting a lot of press these days, from major national pubs to the hottest fashion bloggers. Of course, it does help that celebs like Rachel Bilson, Kim Kardashian, Selena Gomez and Sarah Hyland of Modern Family  have picked up on her cool L.A.-girl style. What's cool about that list is that they are women of many different shapes--and that's because Ashley Ann ensures that her designs are not only sophisticated, with a quality cut, but also suited for any modern woman's body type.
In short, Ashley Ann makes it easy to fall for MYNE's chic feminine silhouettes in luxe fabrics and custom prints. And you can pop into Fresh Salon's boutique on Main Street in downtown Sarasota if you'd like to get your hands on the line.
But first, a fun Q&A with Ashley Ann herself.
[caption id="attachment_1904" align="alignleft" width="488"]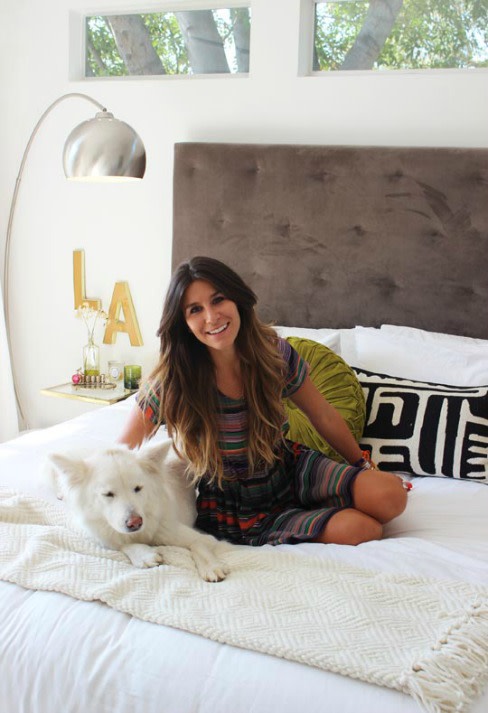 Ashely Ann / photo via homedit.com[/caption]
What is MYNE known for?
Our prints and easy, go-to pieces.
Your California cool-girl style comes through in your collections–what would you say to the girl who'd love to have your fashion sensibilities but may be intimidated by it?
Red lipstick will dress up anything!
Regarding the design process–what is the most fun for you?
[Creating] a design in my head and then watching it come to life.
[caption id="attachment_1897" align="alignleft" width="488"]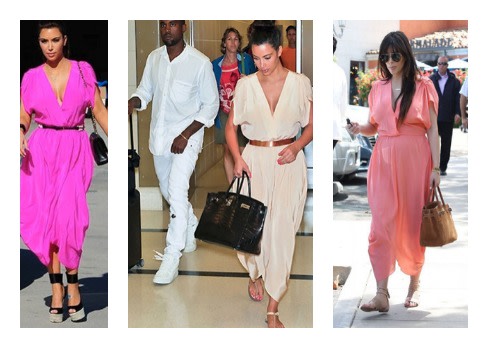 Kim Kardashian seems to love her MYNE Heidi dress.[/caption]
What makes you the proudest about owning this stylish label?
When I see someone wearing it on the street.
This or any era, who would you love to see wearing MYNE?
I would love to see the line on Beyoncé or Kate Moss
What's next for MYNE?
Over the past few seasons, MYNE has been evolving and exploring a new direction. I would also love to start a bathing suit line.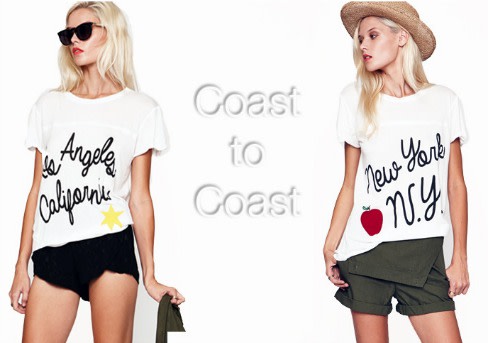 And for fun…
What did you collect as a kid?
Vintage clothes and POGs.
Silver or gold?
I love to mix and match.
Top three fave Instagram accounts…
Bad Rituals, Clark Little and Sincerely Jules.