Article
Ask the Expert: Five Wedding Planning Tips from Maria Brady of Choreographed Events
Five Sarasota wedding planning tips from Maria Brady of Choreographed Events.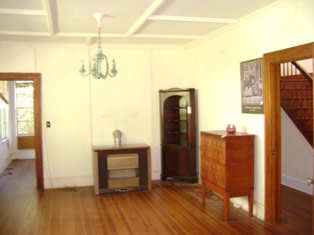 If you think of your wedding as a production, then Maria Brady of Choreographed Events is your director.  Maria spent years producing large theatrical stage performances before she began planning weddings and other social events; here are her top five wedding-planning tips for brides to be.
Consider Your Guests.
"Making sure guests feel welcome and comfortable is rule number one! As you plan each aspect of your event, mentally walk yourself through it as if you are a guest. Will there be water available at the ceremony?  Adequate seating during the cocktail hour? Will you provide table assignments, for dinner, so guests aren't left wondering where to sit?  Are you planning an 'ice breaker' for out of town guests who don't know anyone else?"
Work with Your Space
"Your venue dictates the tone of your wedding, every space has a voice. Select  your space very carefully,  based on the atmosphere you want to create, and plan your decor accordingly. I never fight the architecture or  work against the aura of a space."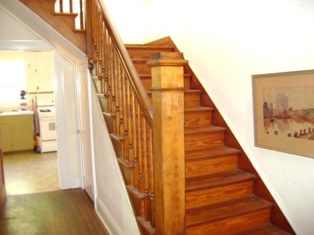 Don't Disregard Lighting
"I tell my clients that if they don't consider lighting when planning an event,  they are missing the boat. Not only does lighting create romance and ambiance, it can also change the tone throughout the evening, and ensure that your night is never static.   Start with one kind of lighting during the cocktail reception, dim the lights for dinner and transition into dancing.  As your party amps up, the right lighting will keep the energy going.  And, of course, you can never have enough candles."
It's All About Timing.
"Many people ignore a key factor that makes or breaks a party: timing.  In order to keep guests engaged, you must create a timeline that will keep your party in motion.  A well choreographed event has a distinct beginning, middle and end... with no downtime. Start your ceremony on time.  Move right to the cocktail reception and after 45 minutes start inviting guests to be seated for dinner.  Never let so much time pass that guests are looking at their watches wondering what is going to happen next."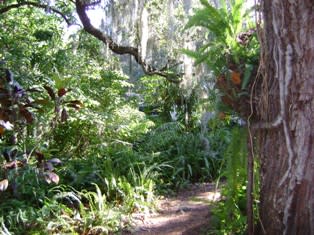 Relax and Enjoy
"Hire vendors you trust so that even if you tend to be a bit obsessive about the details, you'll know everything is being properly taken care of.   The goal is to enjoy your wedding as a guest.  You want to be at your best on the day of your wedding, so let go and have a fabulous time!"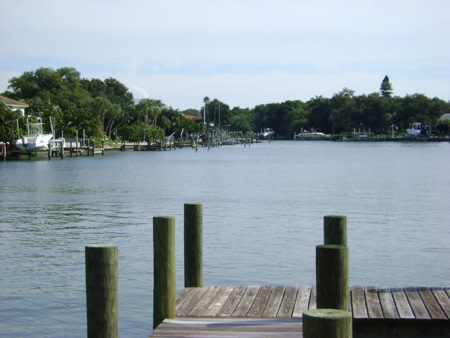 Click here to see four fabulous Sarasota destination weddings in our August issue.