Article
Fashion IQ: Genius Looks and Loot from Heather Dunhill
Sarasota Magazine's Fashion IQ: Genius looks and loot from our style blogger, Heather Dunhill.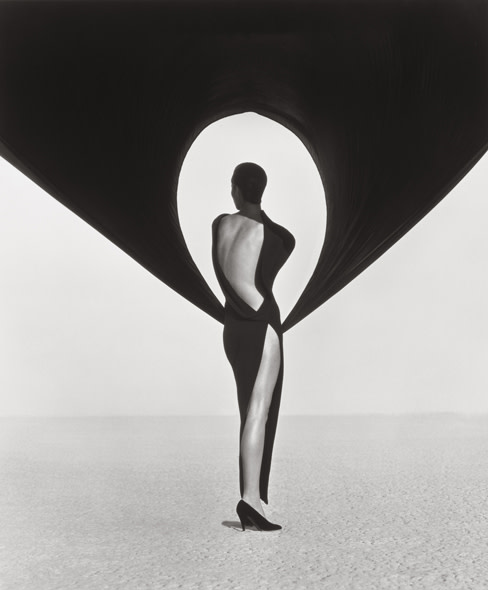 I'm completely enamored with this perfectly imperfect top bun updo on Dallas Trigg by Ana Molinari at the Sarasota Magazine Best Of Party. Go for a little pompadour and circumstance with this look for your day at the Ritz-Carlton Beach Club, garden party or GNO (girls' night out)!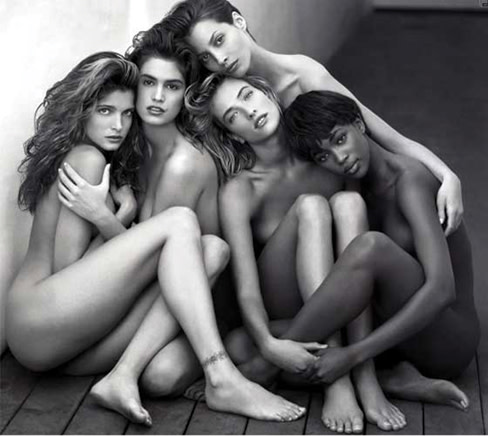 I can see why the incredibly chic Jacqueline Morton is often stopped on the streets of NYC about her signature lip color. Ruby Woo by MAC has been called the universal red that works for any woman. There's nothing like a slick of statement red lipstick to power up your look. MAC, $15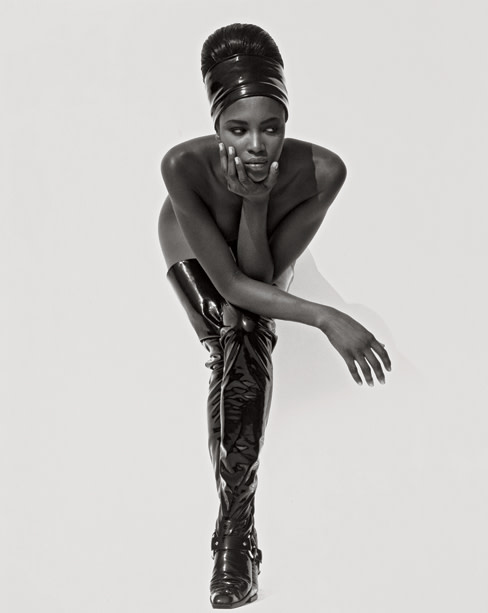 Romantically striking in color and poetically designed, the Armenta Collection feels so rich and Old World it could have been taken from the 15th-century jewelry boxes of Queen Isabella. June Simmons Jewelry at The Met, $1,245-$4,880.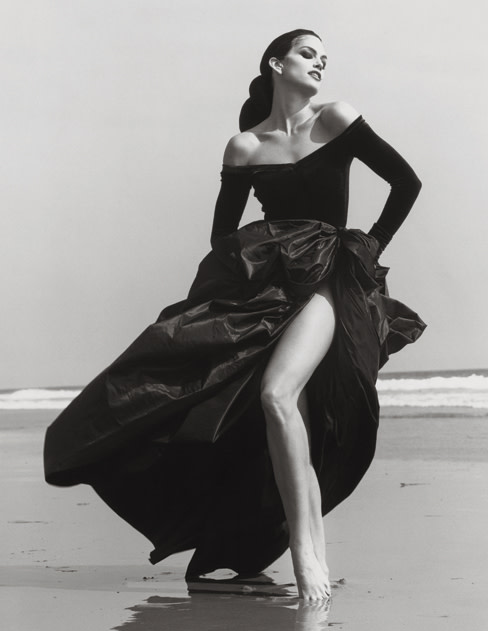 Aesthetician Jana-Marie Lyons swears by Relastin Eye Silk. It contains Zinc Firming Complex, which firms the eye area by increasing elastin content in the skin. It also doubles as an eye make-up primer, and it won't cost you hundreds of dollars to try. LA Plastic Surgery, $69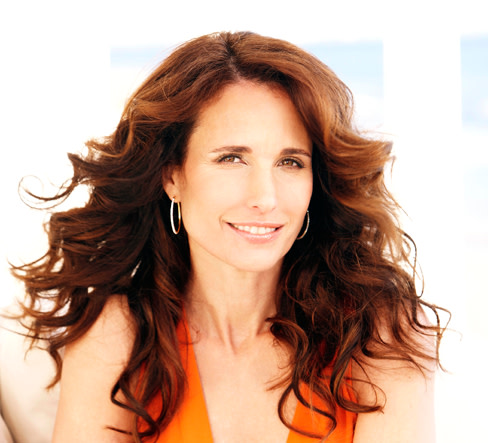 Latest obsession: Soleil Tan de Chanel is my summer sun-kissed tan in a bottle. It's the ideal bronzer blended in a sheer, feather-light illuminating fluid for that coveted dewy glow. Saks Fifth Avenue, $48
"Good clothes open all doors." --Thomas Fuller
Follow Heather on Pinterest, Facebook and Twitter.
Want even more Fashion I.Q.? Click here to read Heather's weekly blog.