Article
Heather Dunhill's Fashion IQ: May 2013
Genius looks and loot from our style blogger.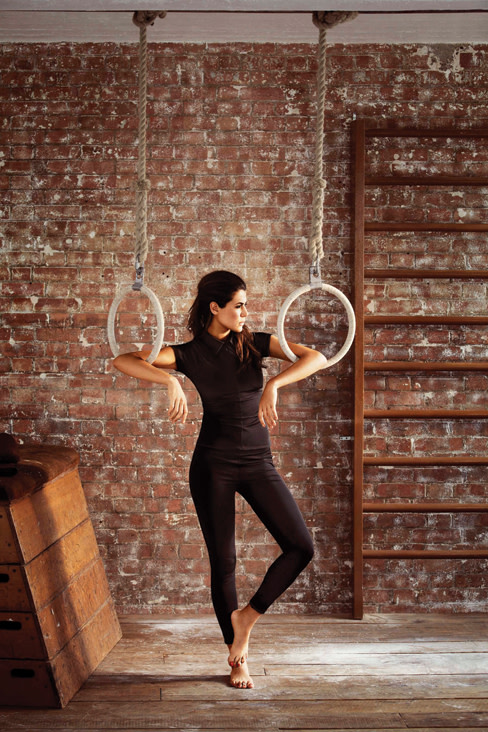 Designed with performance in mind, HPE (Human Performance Engineering) gear combines new technologies like compression for increased circulation and FRESHFIT® to prevent bacterial build-up. Just as important, it's stylish and slimming. Bohemian Bliss, top $77, leggings $100.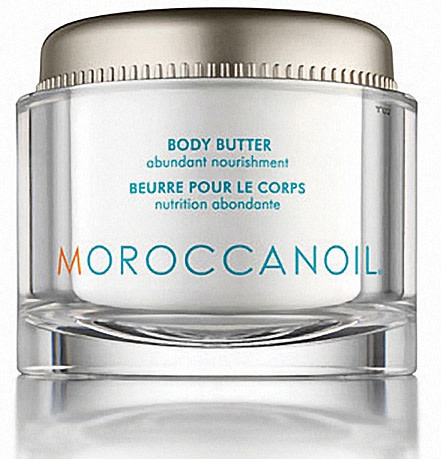 LATEST OBSESSION: I'm loving this Moroccan Oil Body Butter, which goes on rich, then melts instantly into your skin, creating a velvety soft veil that lasts and lasts. And the delicious scent reminds me of summer-time at the beach. D.Cole Hair Salon, $52
"Give a girl the right shoes, and she can conquer the world." —Marilyn Monroe
Make a statement in the coffee shop or trans-Atlantic first class. Exclusive to i tesori, this Italian cowhide messenger bag is as handsome as it is functional for the guy who has laptop, will travel. The flap conceals five multi-functional compartments along with a side zippered compartment. i tesori Jewelry Gifts Accessories, $199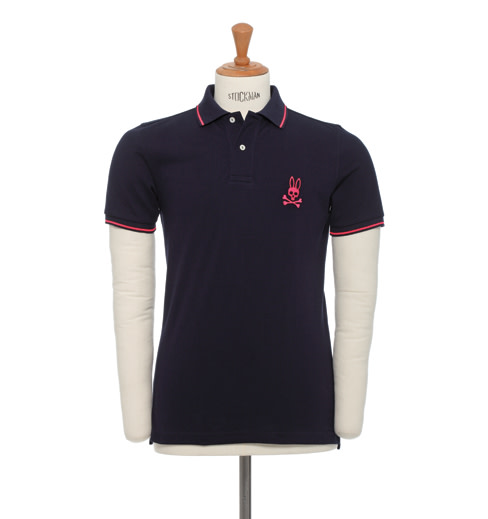 Guys: Thinking about a new polo for the warm weather ahead? Put a modern edge on your classic with one by Psycho Bunny. The charge of color and irreverent skull bunny and crossbones crest will cement your style status. JackieZ Style Co., $95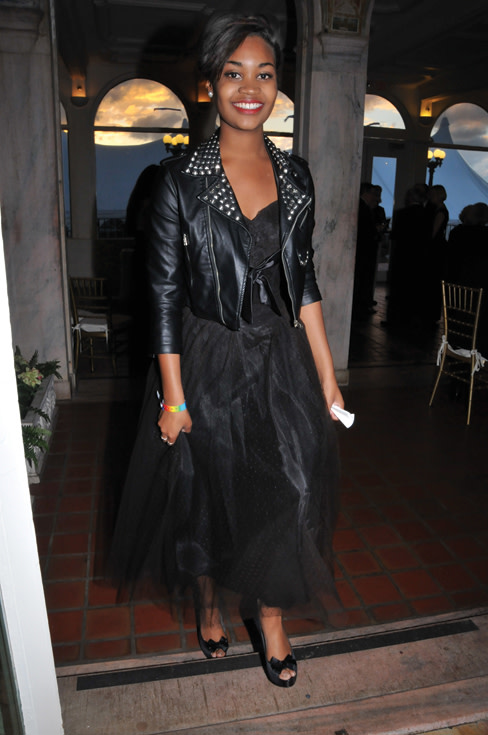 Raina Nelson nailed her look for New College of Florida's Inaugural Ball--flirty and edgy, from her stud earrings to open-toed bow pumps. She perectly paired the studded, three-quarter sleeve motorcycle jacket with a tea-party-length corseted tulle dress. Yes, it was a black-tie gala, but after all, it is New College, where creativity is encouraged.
Read a new Fashion I.Q. each week here.