Article
Web Extra: Celeb Makeup Artist Stephen Moleski on Concealing Undereye Circles
Get Bradenton-born celebrity makeup artist Stephen Moleski's tips about how to conceal those pesky undereye circles.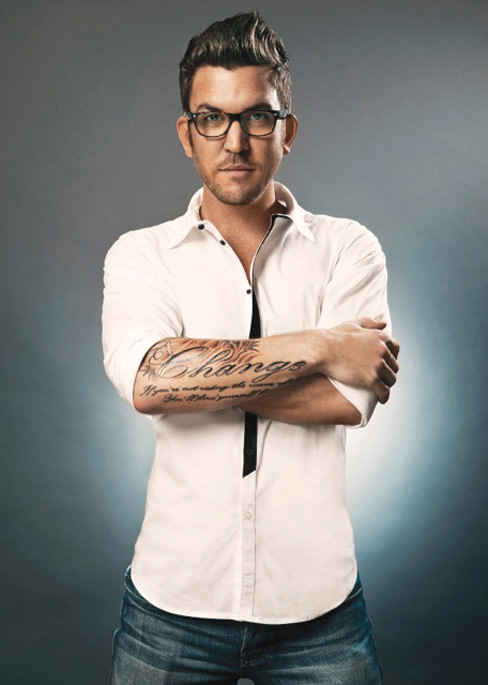 A good product to use is the Kevyn Aucoin Beauty Sensual Skin Enhancer, available at Molinari Models & Talent for $45.
What to do:
1. The concealer is thick, so place a small amount on the back of your hand for it to warm up; it applies better at skin temperature.
2. Use a synthetic brush and apply under the eye oron any area you'd like to make look more youthful, such as the smile lines around nose.
3. Use a Beauty Blender sponge and blend out, then tap in around the eye area.
4. Finish off with a pink or translucent powder.
Read more about Moleski in this month's Fashion IQ.