First Impressions
Sol Meyer NY Deli Serves Up Deli Classics on Main Street
In just two short weeks, Sol Meyer NY Deli has gained a huge local following thanks to its menu of New York deli-style classics.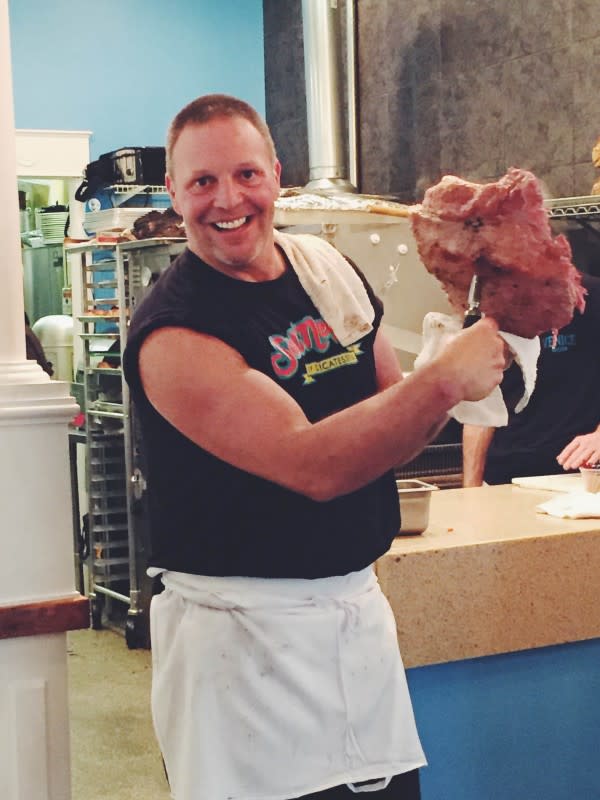 The buzz surrounding Sol Meyer Deli in downtown Sarasota was at fever pitch even before its official opening on Black Friday. The restaurant, which opened in the former Flatbreads on Main space but has been completely revamped, serves up traditional Jewish deli fare, and—as evidenced by the out-the-door lines every day—clearly it's something Sarasotans have been missing.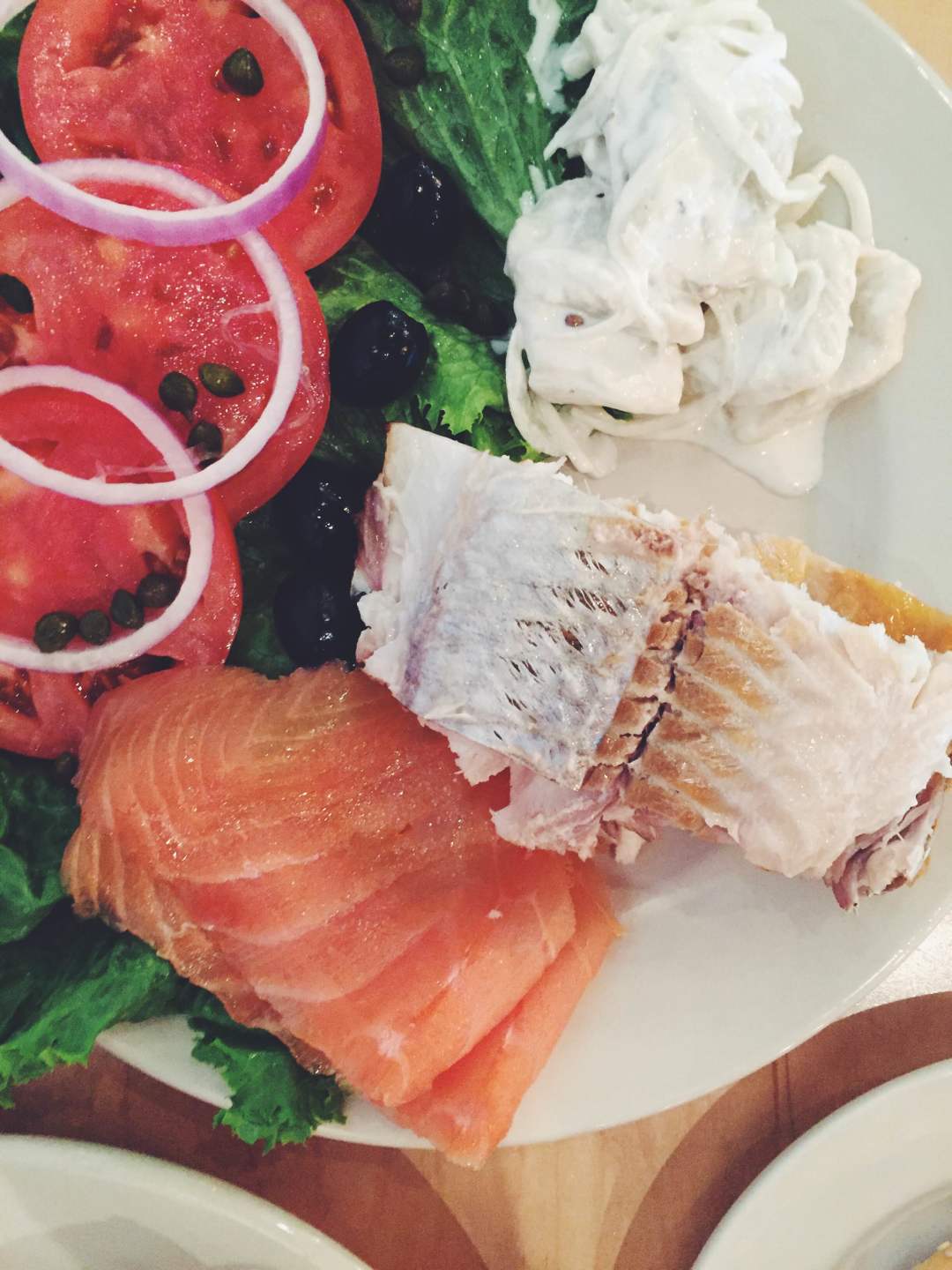 At Sol Meyer, you'll find deli classics like matzo ball soup, stuffed cabbage, blintzes, bagels, lox, whitefish, chopped liver, pickled herring, latkes and knish. There are Eastern European treats like kreplach (delicate little dumplings filled with sweet cheese or meat and served with caramelized onions and sour cream), pierogi, Russian-style eggplant salad, chicken schnitzel and kishka on the menu as well.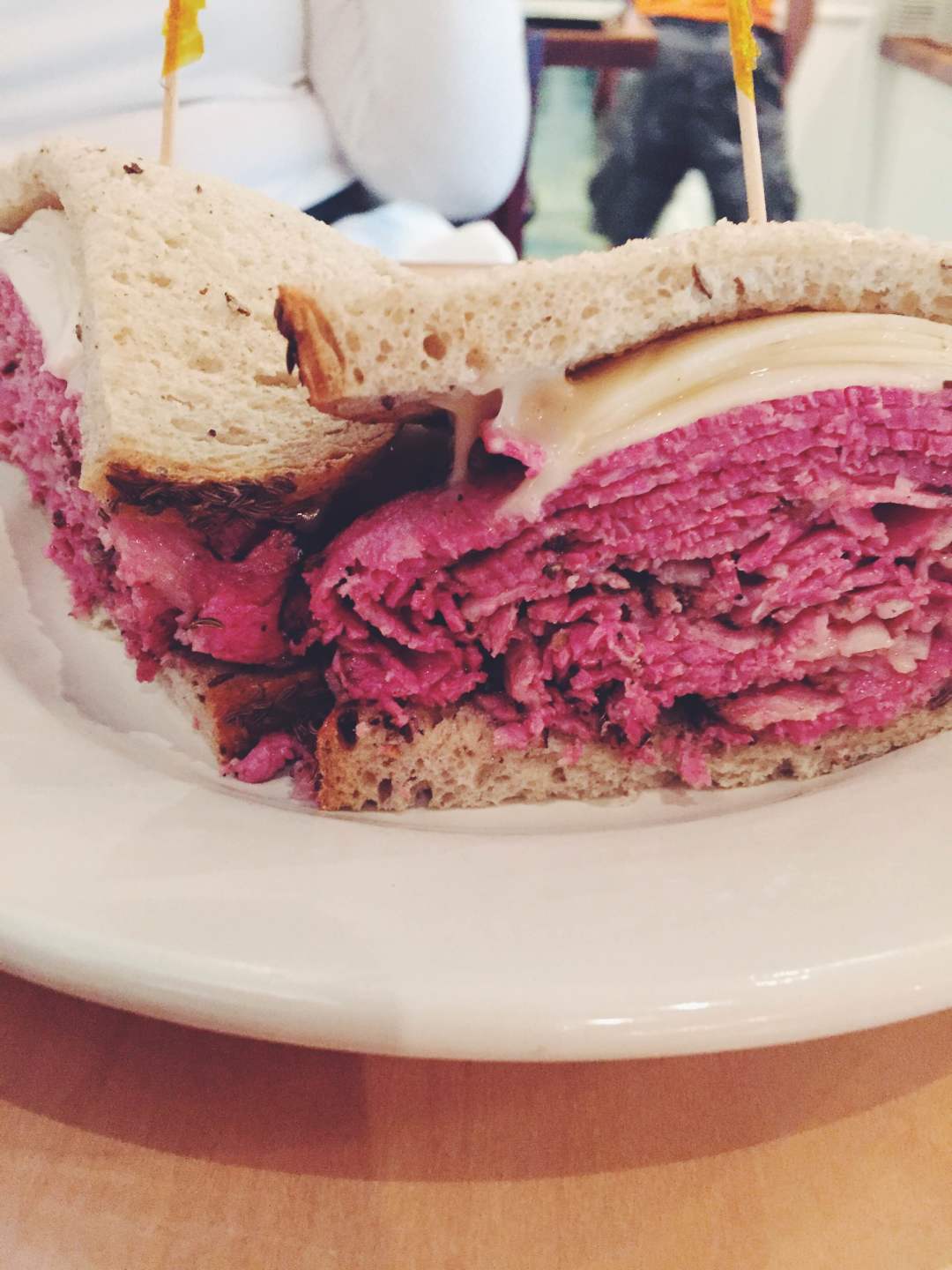 But it's the sandwiches that are the main attraction here—particularly the pastrami. On a busy Tuesday night, almost every plate that left the kitchen was pastrami piled high on seeded rye. But if you want to try something different, there's also house-roasted beef and turkey, tongue (!), corned beef, salami and bologna. And if you're really hungry, order the King Sol, which features a heaping stack of brisket and gravy atop two latkes. Not for the faint of heart.
Chef Solomon (Sol) Shenker—who co-owns the place with his brother-in-law, Dr. Meyer Rubin Samotin—imports his pastrami and fish directly from New York; his rye bread comes from Bavarian Bread here in Sarasota and is baked to his exacting specifications. He makes almost everything else in the deli kitchen, including desserts like apple strudel, black-and-white cookies and cheesecake (Shenker's pumpkin cheesecake won Best Overall in our pumpkin dessert tasting in November). Drinks include an array of Dr. Brown's sodas, as well as traditional faves like egg creams. There's beer and wine, too. Service is fast and friendly.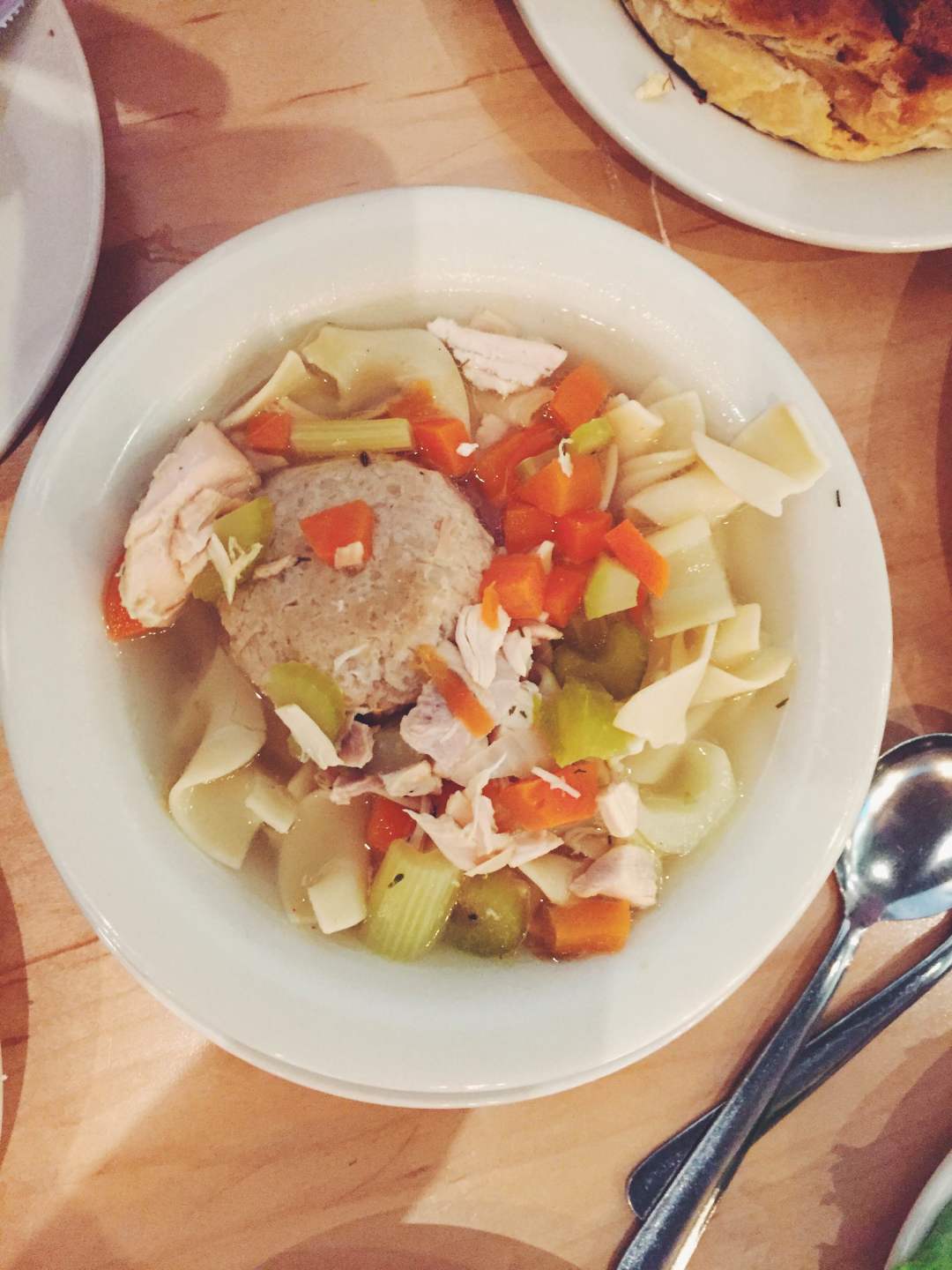 As of right now, the deli is closed on Mondays as well as daily from 3-5 p.m. so the chefs can prep more food before the dinner rush, but insiders tell us that's just temporary—and that Sol Meyer NY Deli fans can expect a breakfast menu, delivery service and maybe even a second location.
Sol Meyer NY Deli is located at 1473 Main St., Sarasota; (941) 955-DELI.