Article
The Best Waterfront Dining in Sarasota
Chef Judi shares her top picks for dining al fresco on the water in Sarasota.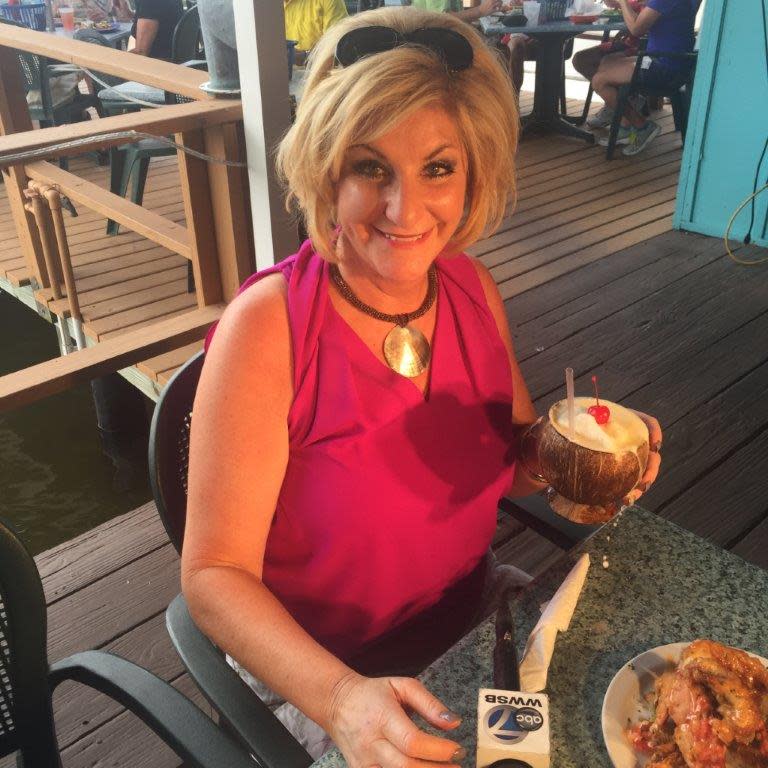 I continue my journey with al fresco dining, this week focusing on water views.
Casey Key Fish House
It is well worth waiting your turn on the one-way bridge to get to Casey Key Fish House, an incredible gem. It feels like going to a private island. Sit on the colorful Adirondack chairs and sip a frozen libation while you wait (you can call ahead for parties of six or more, but you may still need to wait). The standard grouper sandwich is on the menu, of course, as well as good fish 'n' chips, but go uptown and try the tuna with soba noodles and wahoo with sliced avocados, both expertly prepared. For an appetizer, the new tempura lobster can be a meal for someone in itself, or you could share an order of mussels with garlic and white wine. And the bouillabaisse is one of my all-time favorite dishes.
The Table Creekside
Who says we don't have gourmet dining on the water in Sarasota? The Table Creekside is the entire package. A global menu with new fall features that include incredible suckling pig, lovely ambiance on Phillippi Creek and an outdoor deck that sits within reach of sea grapes and jumping fish. When the weather eventually cools down, there are heaters to keep you warm so you can enjoy the sunset while you a sip a glass of Cabernet. My picks: braised Korean short ribs and lobster carbonara with house-made bacon. And yes, from time to time you may spot a few manatees slowly passing by.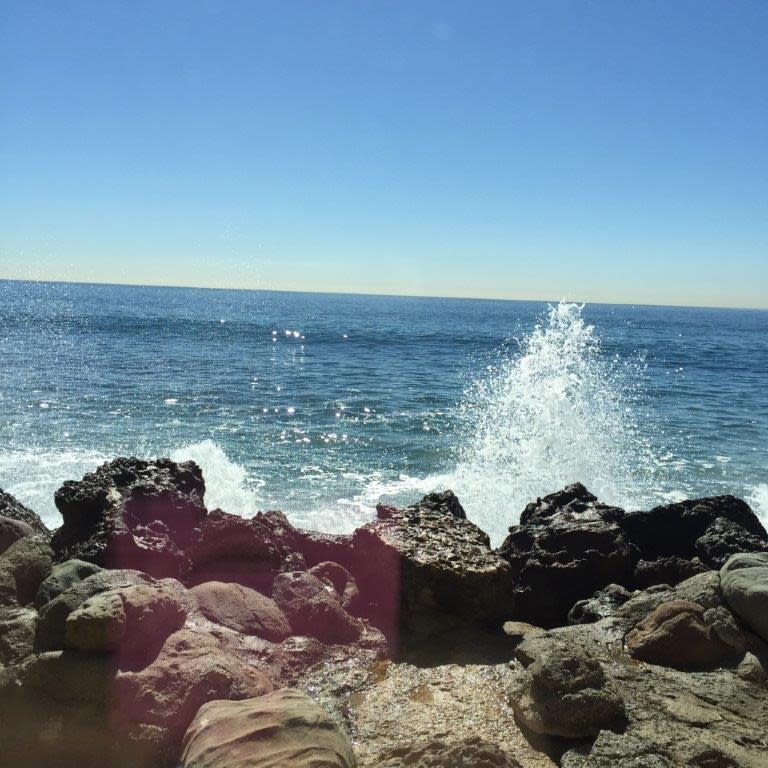 Ophelia's on the Bay
This is the time of year that Ophelia's on the Bay shines best. Often voted one of the most romantic restaurants in town, Ophelia's outside dining is pretty magical (albeit a little pricey). The menu has dishes that have been popular for the past few decades, like eggplant crepes, with entrée selections ranging from lobster to stone crab to filet to duck and more.
New Pass Grill  
There is something sublime about ordering a cheeseburger that comes in wrapped deli paper and sitting on a dock dodging pelicans as you scarf a side of French fries (I recommend having them the Connecticut way, with chopped onions and ketchup) and a perfect high-calorie double cheeseburger with a smear of mayo. Enjoy it while you look out at the turquoise water and watch boats glide by. And don't worry about formality here--you can wear a bathing suit and a ball cap and be just fine strolling in from a day on the water. New Pass Grill is a burger utopia venue.
Next up: Do you have a favorite outdoor doggie dining destination? Please let us know your favorite places to bring your pups!
Full disclosure: I'm a restaurant and hospitality-industry consultant and some dining picks do come from my clients; however, all opinions are my own.